Game News
Cyberpunk 2077 Sold Over 13 Million Copies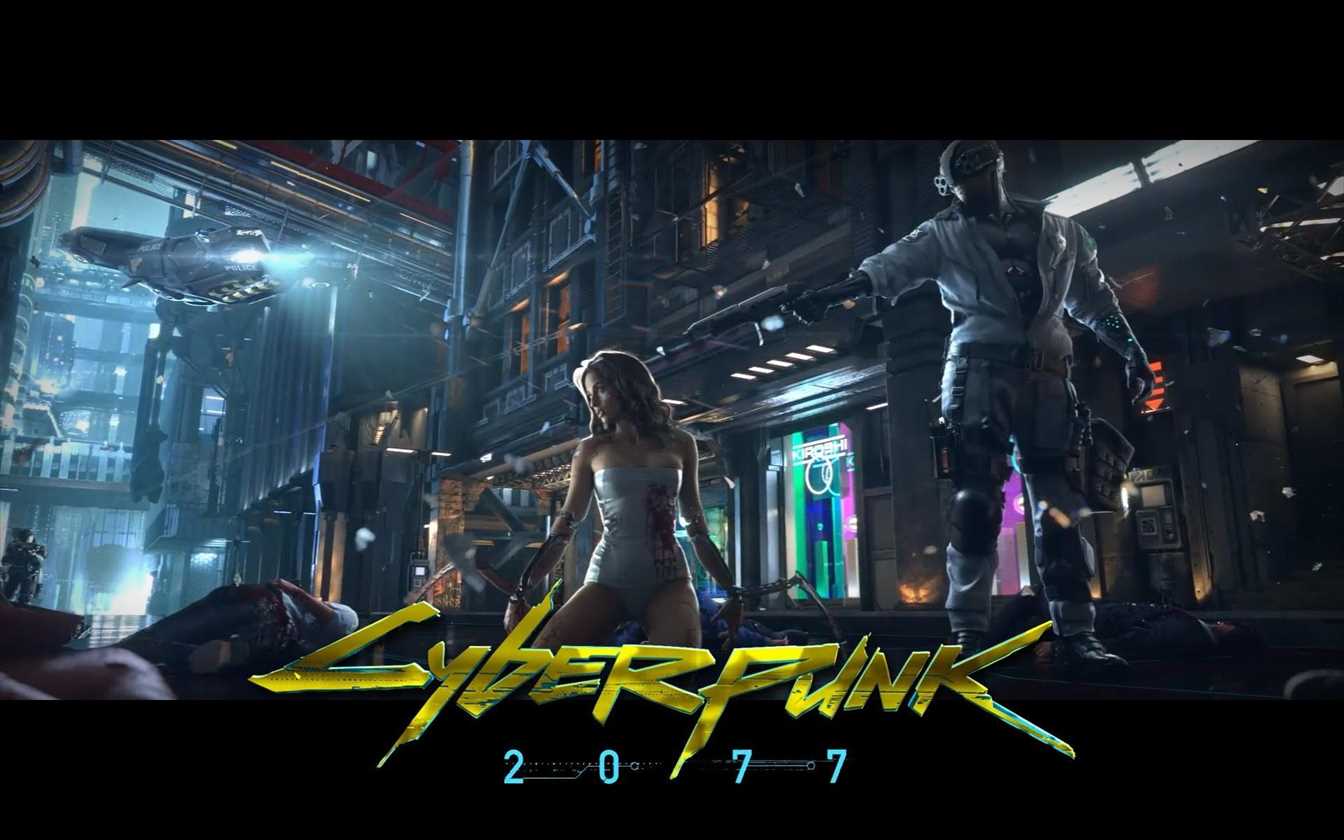 Today, Cyberpunk 2077 developers CD Projekt RED announces that Cyberpunk 2077 sold over 13 million copies worldwide. Both digitally and physically.
Cyberpunk sold over 13 million copies worldwide
This year came up with full of surprises. The pandemic situation, next-generation consoles coming out and of course; CD Projekt RED's Cyberpunk 2077. And it looks like we will not stop to talk the title in 2021. As there is news coming up almost every day. And today we learn that the RPG title Cyberpunk 2077 has sold over 13 million copies worldwide.
According to the announcement of CD Projekt RED, Cyberpunk 2077 sold through to customers over 13 million copies since its release on December 10. The estimate is "based on reports obtained from digital distribution platforms and data collected from physical distributors." Refund requests mailed to CD Projekt as of today have also been counted into the estimate.
It is not certain how things will go on, both for the company and their title. Because most people think that CD Projekt RED trick their customers with their latest release. As it is not the final version. Most of the gamers around the world claim that the game is buggy as hell and unplayable. As most of you know, there is even a lawsuit over CD Projekt RED because of this situation. However, this doesn't mean that the game did not sell well. As we mentioned above, Cyberpunk 2077 sold over 13 million after all.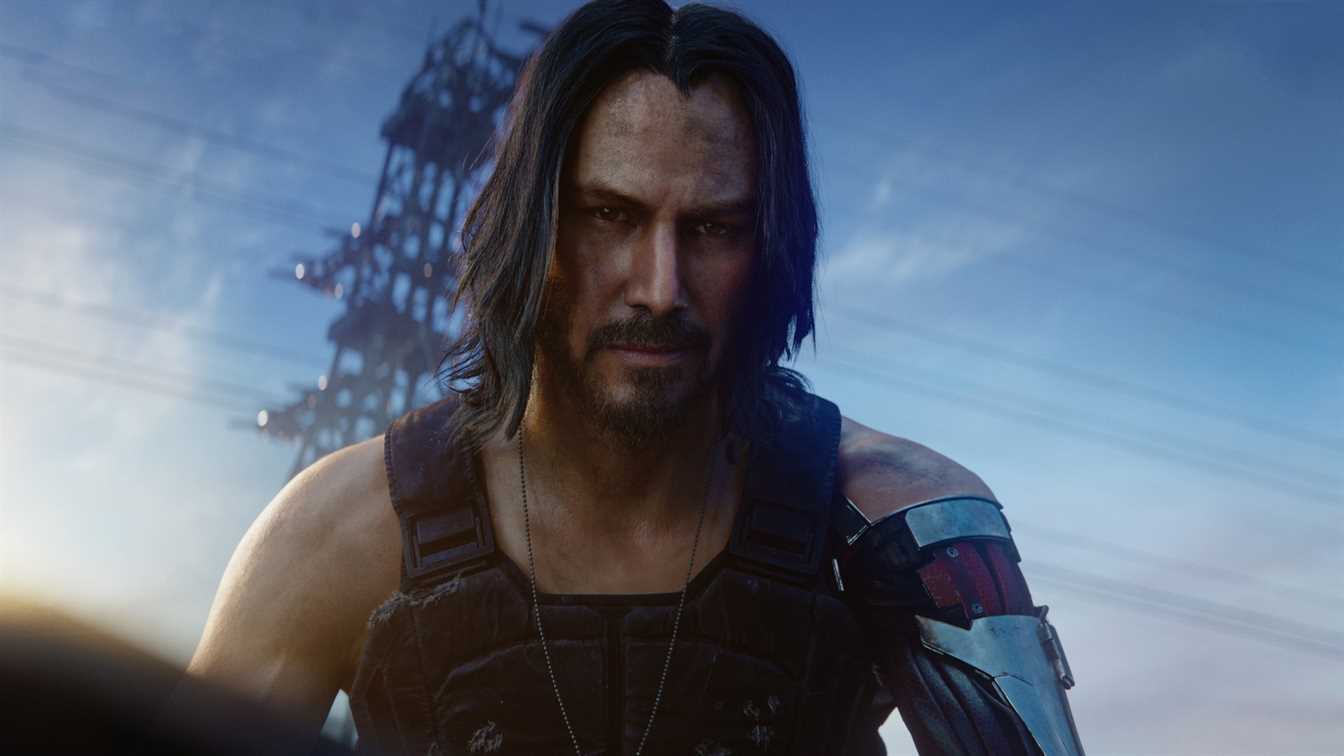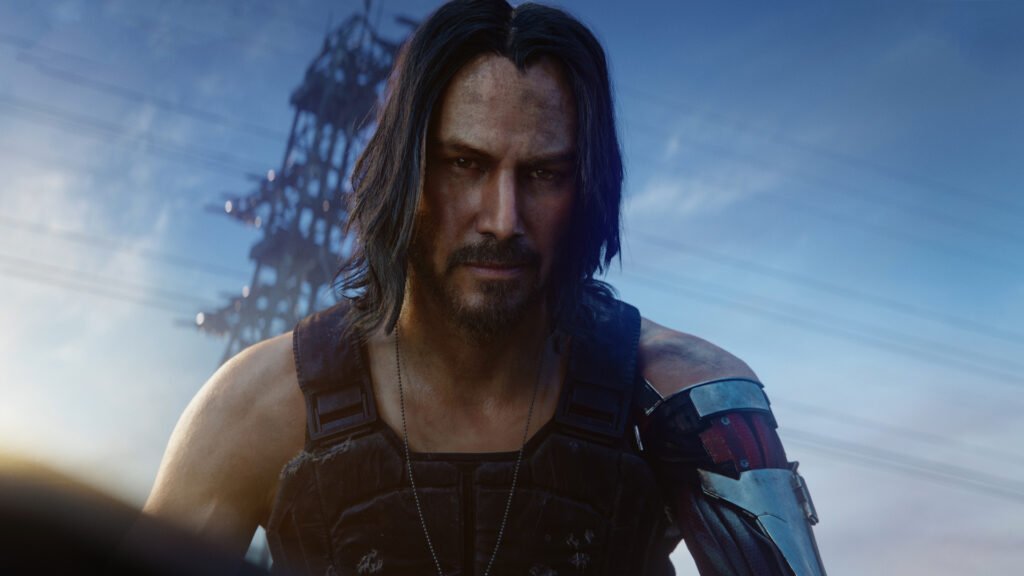 We do not know the future of Cyberpunk 2077. But there is one thing certain. CD Projekt RED will do everything to fix their release sooner or later. Will their latest title manage to beat God of War? We will see if Cyberpunk 2077 will beat God of War as Sony's title sold over 51 million copies. If you want to read about what we think of Cyberpunk 2077, you can click here to check out our review.