Game News
Wizard of Legend DLC expansion "Sky Palace" coming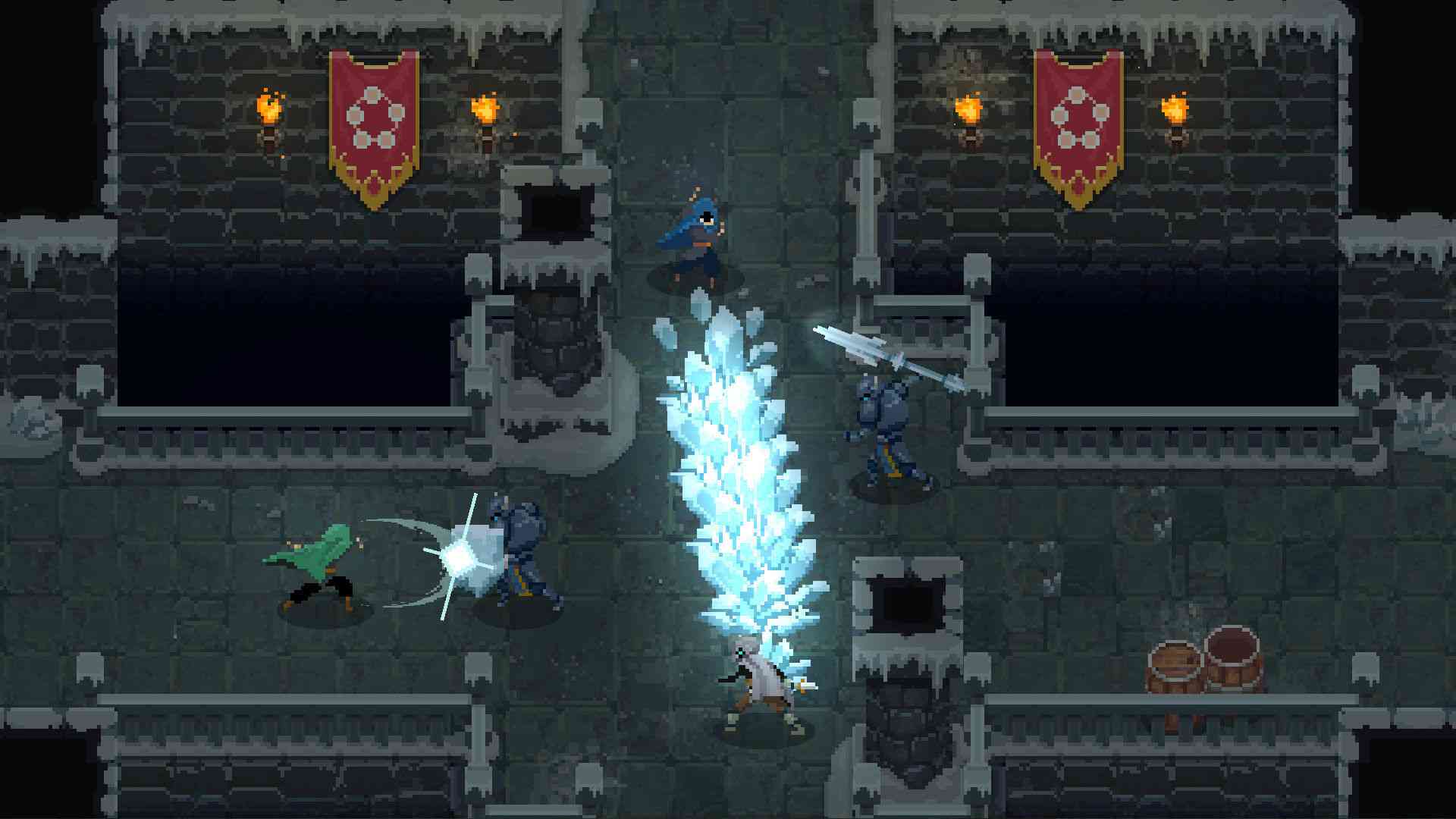 Contingent99 and Humble Bundle are excited to announce that Wizard of Legend will be receiving a new DLC expansion in winter 2018. The expansion, called "Sky Palace," will include more enemies, new signatures, a whole new chapter, and more.
NEW "Sky Palace" teaser trailer: https://youtu.be/DWm1wPDf0-w
ABOUT WIZARD OF LEGEND
Wizard of Legend is a no-nonsense, action-packed take on wizardry that emphasizes precise movements and smart comboing of spells. This roguelike dungeon crawler features over a hundred unique spells and relics. Wizard of Legend launched on May 15, 2018.
ABOUT HUMBLE BUNDLE
Humble Bundle sells games, ebooks, software, and other digital content through pay-what-you-want bundle promotions, the Humble Store, and the Humble Monthly curated subscription service. When buying a bundle, customers not only choose how much to pay, but also how their payment is divided between the content creators, charity, and Humble Bundle. Purchases from the Humble Store and subscriptions to Humble Monthly also help support charity. In 2017, Humble Bundle announced the launch of a multi-platform funding and creative initiative to publish games "Presented by Humble Bundle." Since the company's launch in 2010, Humble Bundle and its community have raised more than $132 million for a wide range of charities across the world. To see more, visit https://www.humblebundle.com.