Game News
Infinity Ward Adds 120fps to Call of Duty: Warzone on Xbox Series X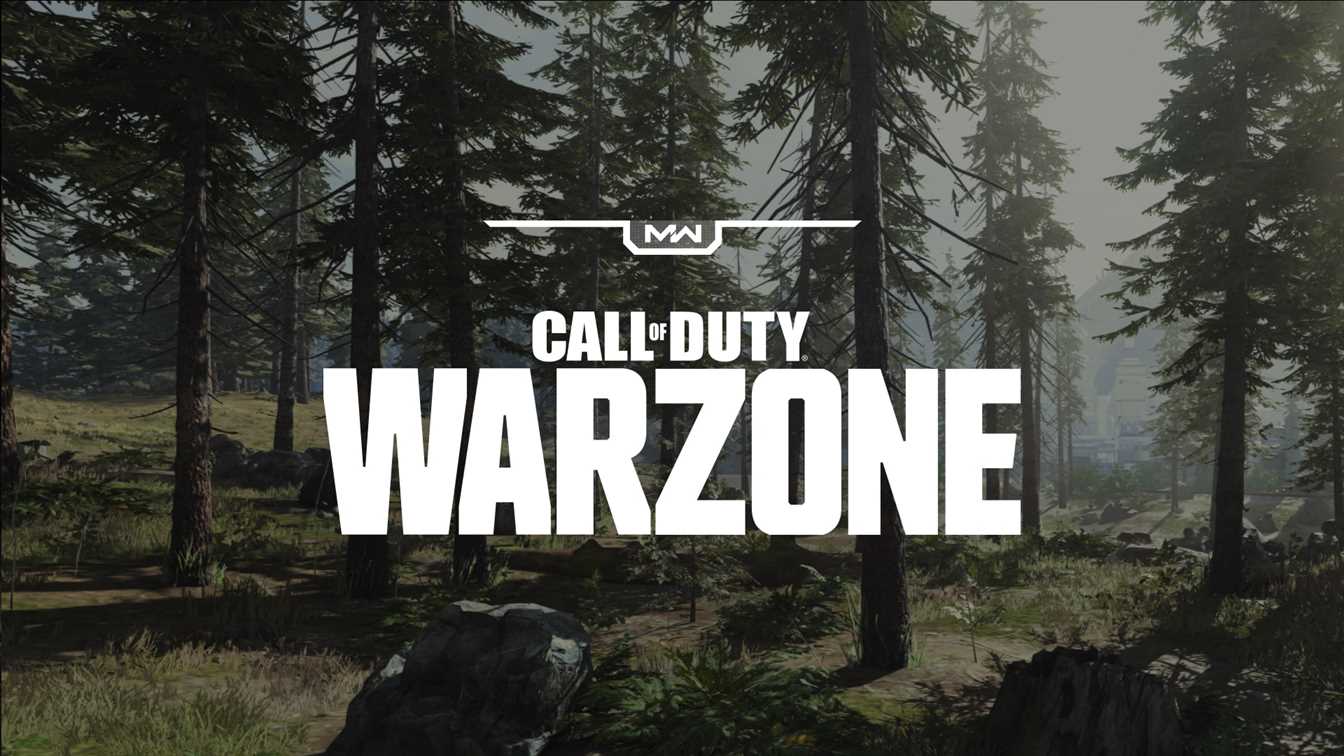 Infinity Ward adds 120fps support to Call of Duty: Warzone specifically on Xbox Series X. This option is not available for PS5 though.
Infinity Ward didn't write the 120fps support to patch notes
Curious players managed to find this option for Call of Duty: Warzone. Because it was not mentioned in the official patch notes of the game. This new option for Microsoft's recent console was spotted by the players of the title as we can see here.
We can also confirm this by looking at the official Microsoft Store page of Infinity Ward's Call of Duty: Warzone. Although it officially supports 120fps, players are complaining that they get some FPS drops right now. We will have to wait and see if Infinity Ward will make a fix for this issue. Because dropping at 80 fps in various situations is surely not a joke.
On the other hand, Warzone comes up as a PS4 game when you download it for PS5, does not let you enable the 120fps option. Even if the 120fps support is available on Sony's latest console, it is currently inaccessible. This is not a surprise as the game is currently a PS4 port. So we will need a complete PS5 port in order to enable the 120fps on Sony's console. It is an odd situation as the Call of Duty brand is in partnership with Sony.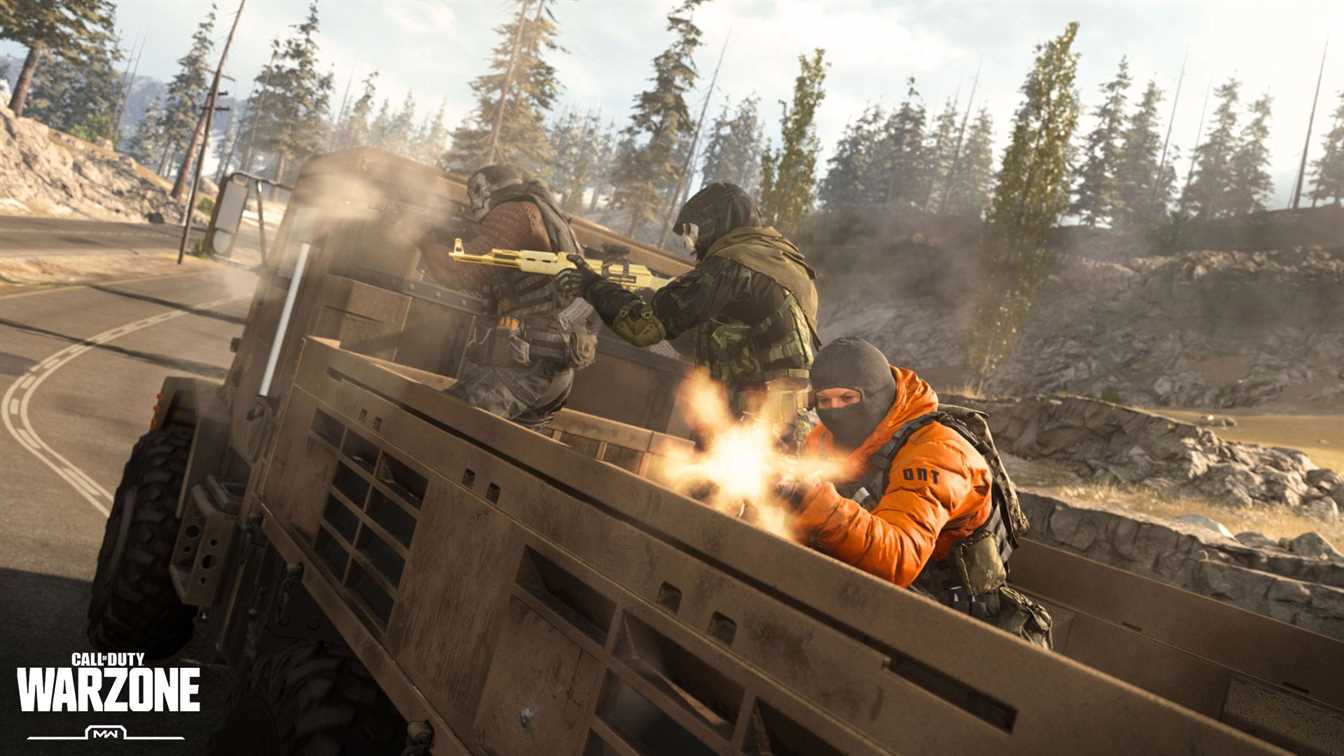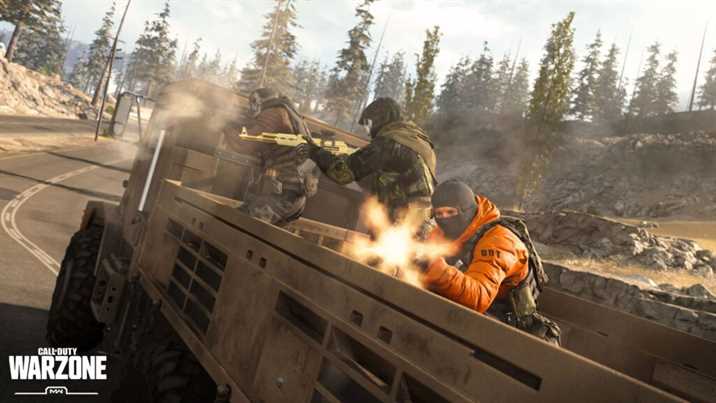 What is more interesting than this is, that the officials didn't say anything about this feature. Neither Activision nor Infinity Ward. It is not understandable why the developers are hiding such a useful feature from the players. Maybe it has something to do with Activision's latest title Call of Duty: Black Ops Cold War. And it may be possible the company doesn't wish to divert attention away from that game during its crucial launch period by shouting about 120fps in Warzone.