Game News
Ubisoft Delays Far Cry 6 and Rainbow Six Quarantine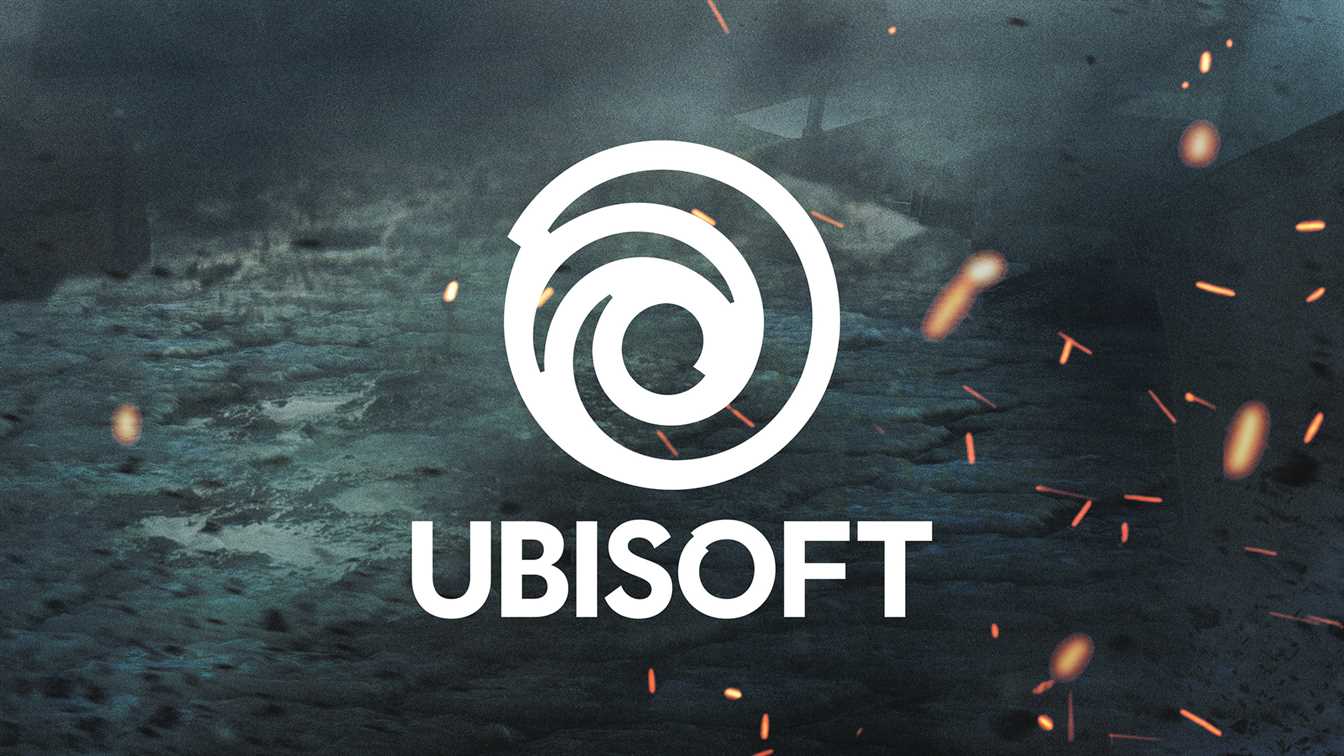 Ubisoft Delays the upcoming Far Cry 6 due to COVID-19 pandemic that affects all the people worldwide. Same goes for Rainbow Six Quarantine
Ubisoft Delays Far Cry 6 and Rainbow Six Quarantine to the 21-2022 year
As most of you know, the original release date of Far Cry 6 was February 16 2021. But there was no exact release date for Rainbow Six Quarantine except a release date leak by a retailer. However, both of the games have a new release gap: Both of the games will release between  April 1 and September 30, 2021.
We learn this news from the latest earnings report of Ubisoft. This has been a surprise for most of the players worldwide. Most of the players even almost forgot that a game called Rainbow Six Quarantine existed. At least, when we look from the full side of the glass, we can see that the game is still not forgotten and still under development. However, when we look at Far Cry 6, this was not the news we were expecting. Because the release date was relatively close.
We can see these words from the official Twitter account of Far Cry 6: "While we know you are all anxious to get your hands on Far Cry 6," "we want to let you know that we've been given more time to allow us to make this the game you aspire to play while focusing on the well-being of our teams in this unprecedented global context." So these words mean that we will have to wait a little longer in order to take a trip to the fictional nation of Yara. Same goes for the Rainbow Six Siege spinoff.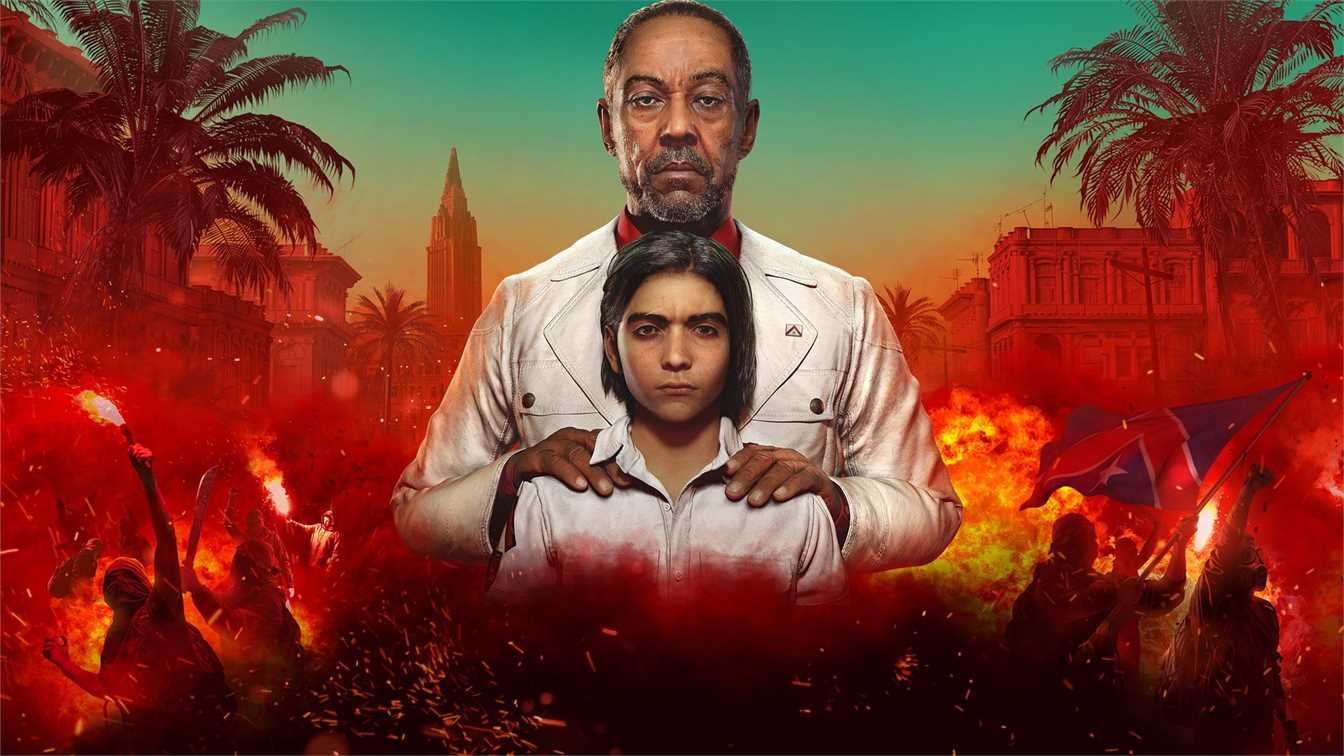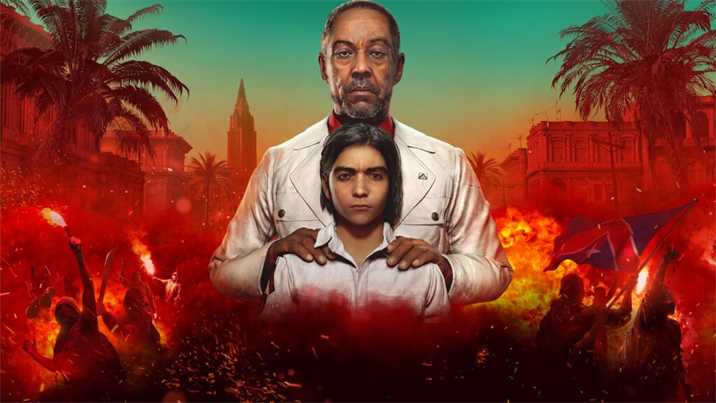 This actually looks like an acceptable delay to me. Because the developers will have much more time to test and develop the game. And these are not the only games that got a delay. As you know, the same thing happened to Cyberpunk 2077.