Game News
Mona: An Interesting Single Person Developed Game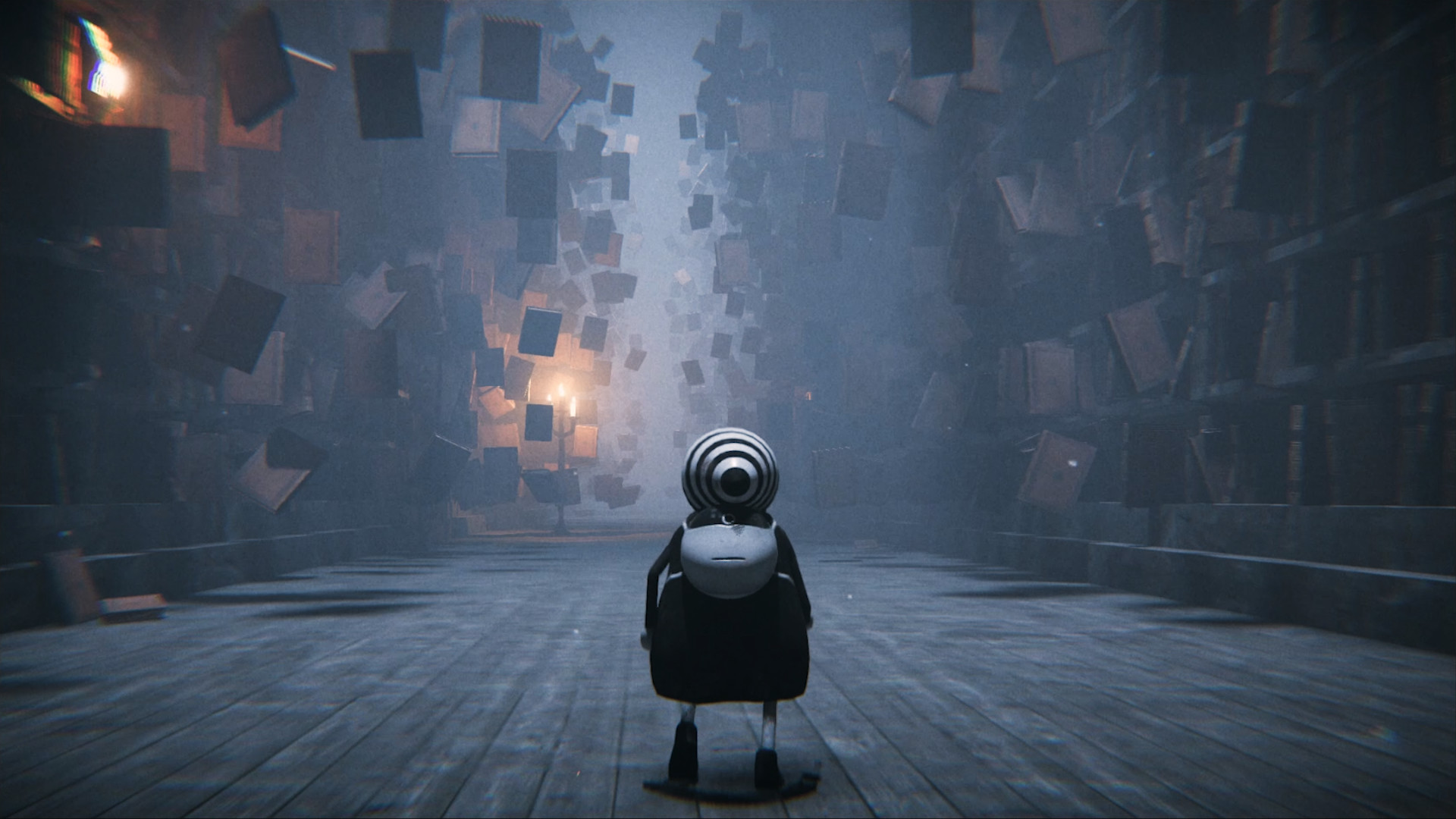 Mona is a game that combines puzzle and adventure dynamics with only one person in the making. From time to time, we come across games of this kind developed by a single person.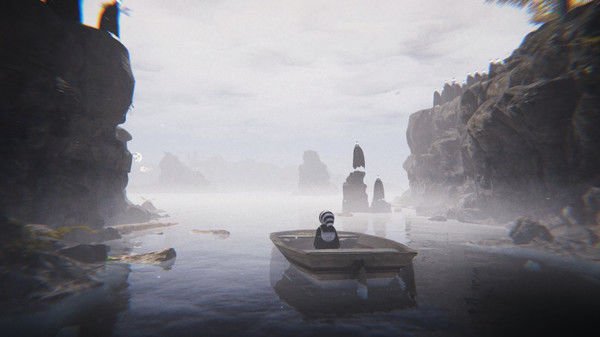 These games sometimes focus on action and sometimes on the platform type. Generally, their common point is that they have a unique style. Since only one producer has developed it, we think we have the chance to see the developer'S imagination in such games. One of the best examples of this in recent years has been Bright Memory. We can say that the newly announced game Mona, which developed by a single player, was an example of the productions that look different.
More About Mona
The game, which is under development for a long time, is currently in an early development stage. In this version, developer V. Aalbertsberg tries to find all errors that occur in the game. Thus, the final version will reach the players without any problems. Mona's Steam page also launched. On the Steam page of the game, it says: "Mona is an immersive third person exploration and puzzle game set on an eerie island filled with fantastic creatures. Explore the world and uncover its secrets to figure out what ancient evil decimated the people who used to live there. It is a unique narrative game whose story told entirely through exploration, environment and visual storytelling.".
Mona takes place in a wholy hand-crafted small island. Environmental details and atmosphere are in great harmony. And the biggest surprise is; the game has no UI. This feature will bring a different experience to the players. In the game, players will try to solve the puzzles and try to discover what strange evil took over, ages ago.
You can check the announcement video below. Stay tuned and enjoy.