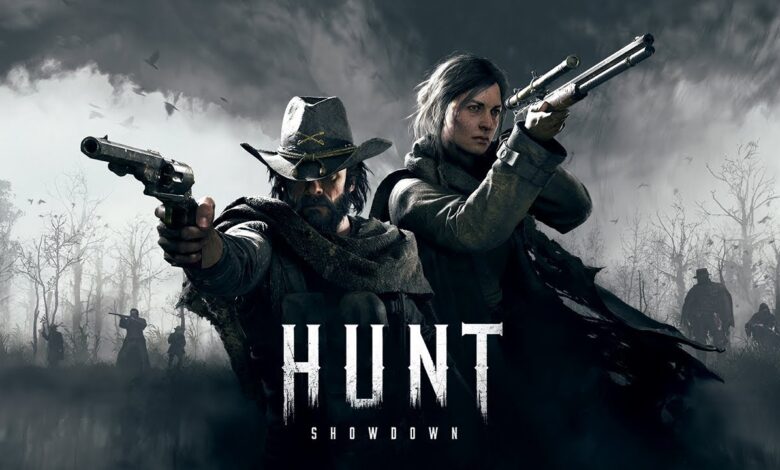 Hunt: Showdown Update 1.10 is launched on Steam, PlayStation and Xbox, bringing a brand-new Questline system, the new "Stalker Beetle" consumable, new weapon charms and the much-awaited Billy story! Players can unlock Questlines and exclusive rewards through a Twitch Drops campaign, running now through October 20.
Hunt: Showdown Update 1.10 is launched
Stalker Beetle
"As the protectors of their keepers, the Stalker Beetles are bred to serve in both exploration and combat. They can also sacrifice themselves to cause an explosion that wounds any living being in their proximity."
The Stalker Beetle is a strategic sandbox tool that can be used in many ways – to peek behind walls, scout ahead before entering compounds… its uses are nearly limitless! Certain active traits will also apply their effects to the Stalker Beetle, which will provide players with tons of new tactical options.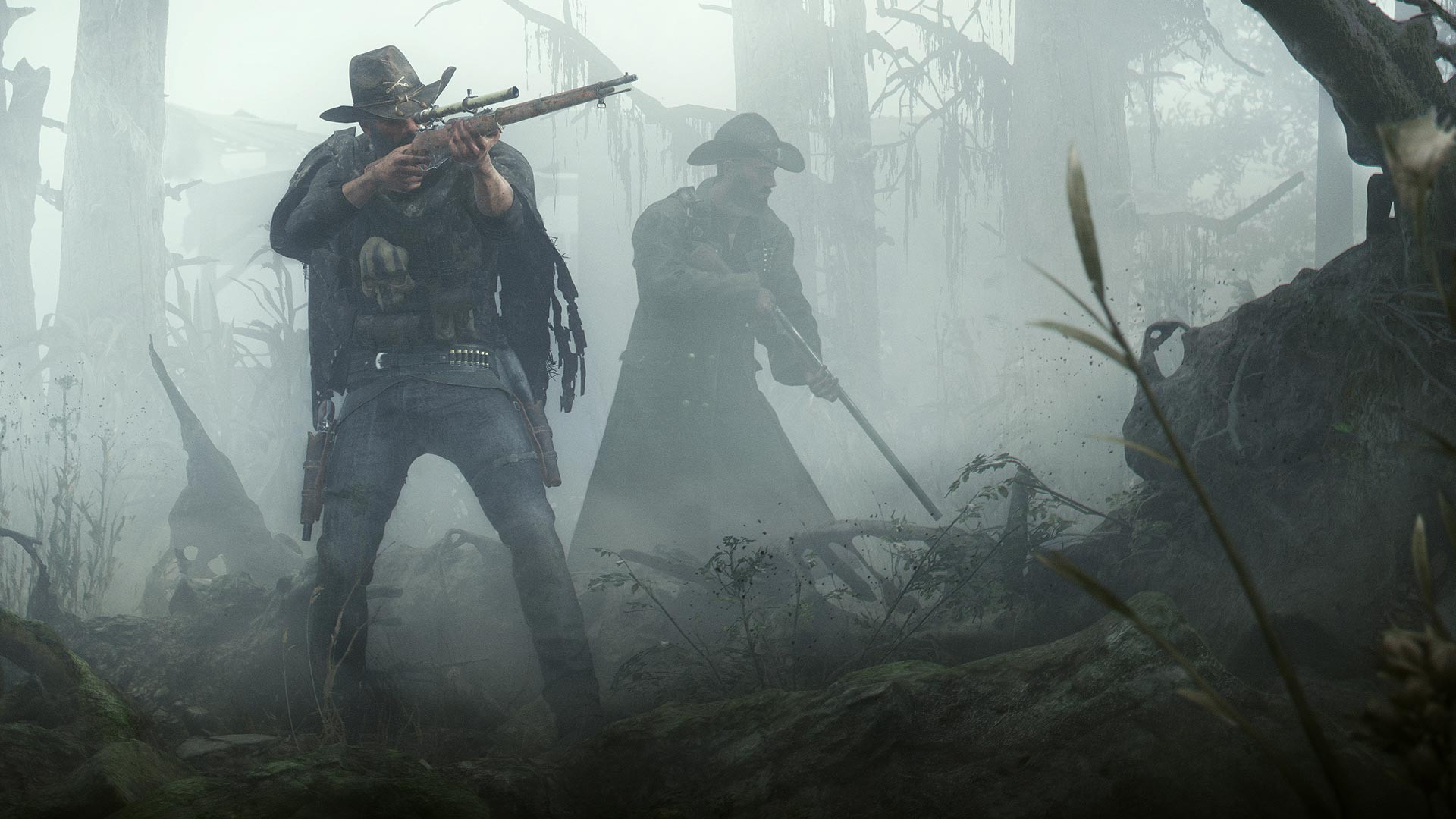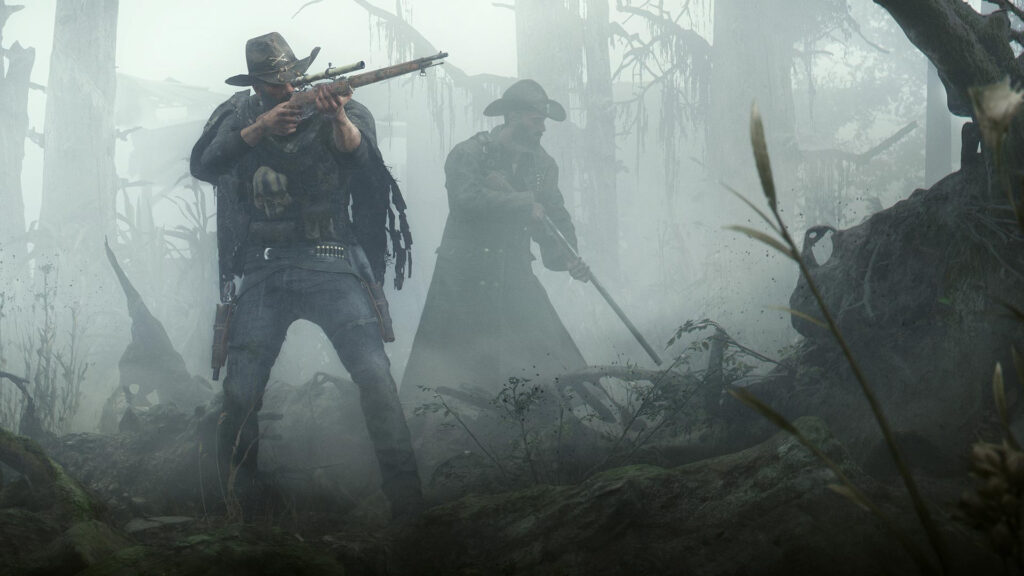 Questlines
Update 1.10 also adds the new Questline system to the game. Various Questlines will be offered periodically throughout the year, allowing players to earn exclusive in-game rewards by completing different objectives. The first Questline, "Billy & the Stalker Beetle," is available via Twitch Drops. Users who watch qualifying Hunt Twitch streams for 60 minutes will unlock the Questline token.
The Twitch Drops campaign will run from October 12-20. Anyone can take part and stream, and there will be an exclusive reward (Bloodshot – a Hand Crossbow) available via watching the Night of the Hunter streams. Additional rewards include the Billy story, a rare Legendary Hunter who was only available in 2020 via Twitch Drops, plus the first of the game's weapon charms and much more.
You can buy Hunt: Showdown from Steam.