Game News
Aliens Fireteam: Release Date and Other Details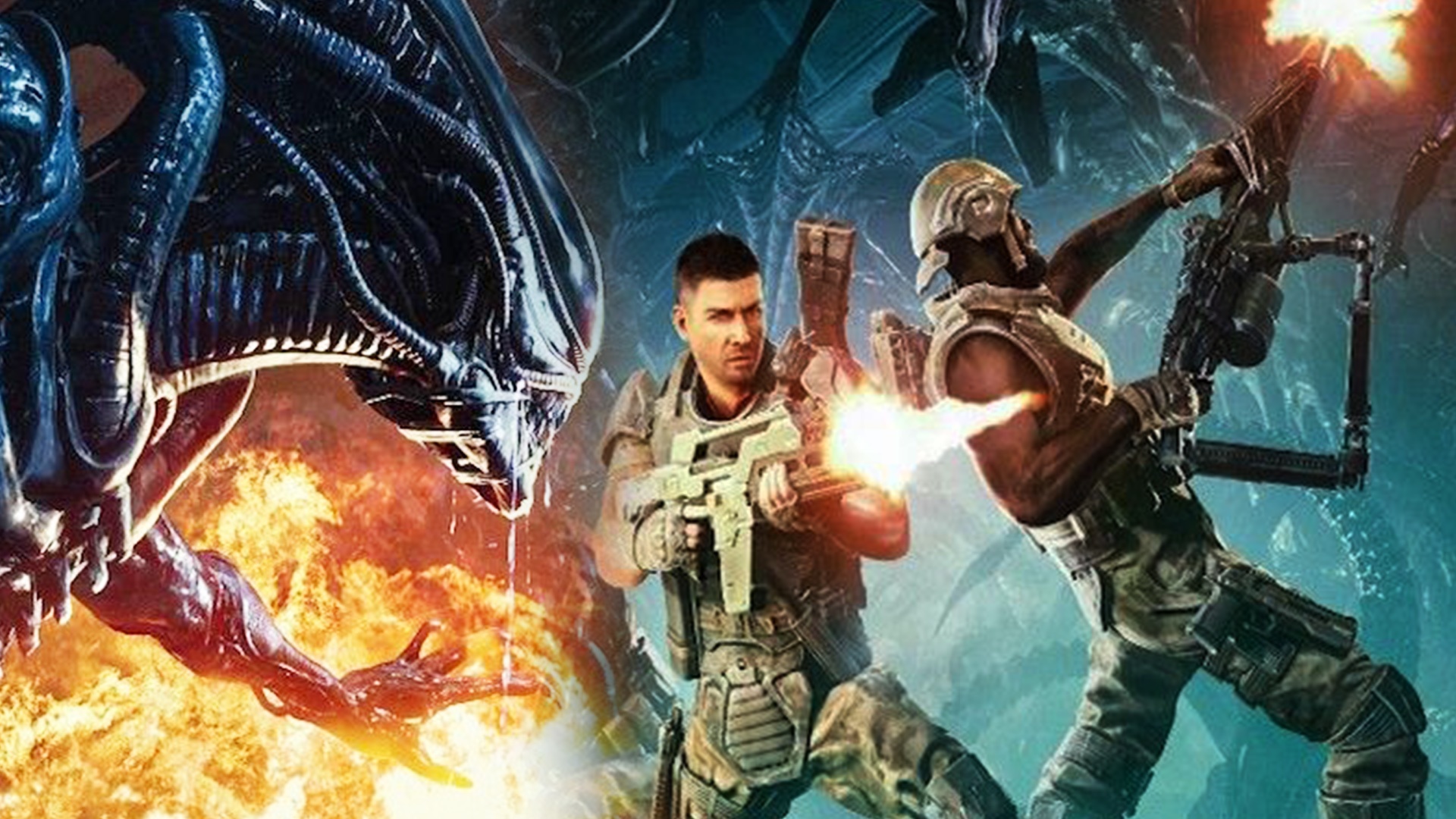 A three-player co-op PvE shooter Aliens Fireteam announced. The game is similar to Left 4 Dead and will be released for PS5, Xbox Series X/S, PS4 and Xbox One in summer, 2021.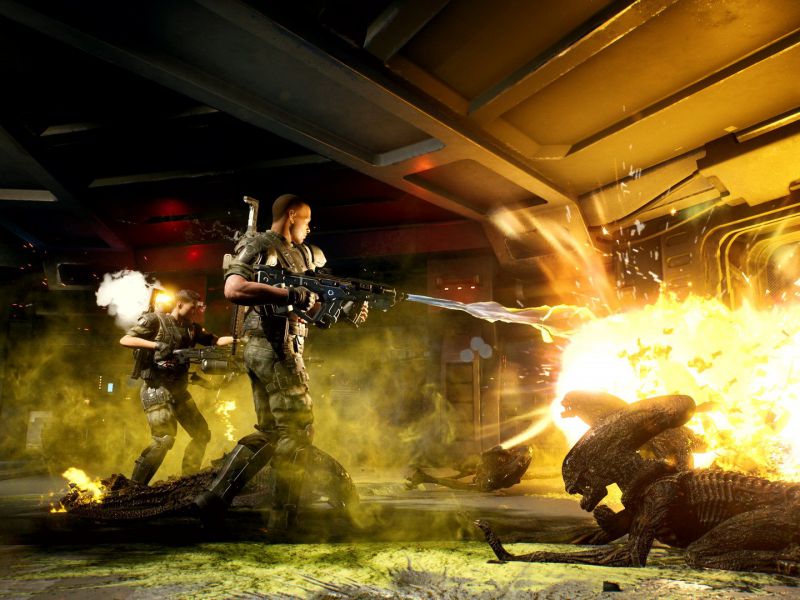 Developer Cold Iron Studios announced that the project which introduced in 2018, will feature story-based gameplay similar to Left 4 Dead. Craig Zinkievich, co-founder of Cold Iron, stated that he wants to fulfill the "Cameron-esque" fantasy of the 1986 classic, Aliens. In an interview, Zinkievich said: "It's almost the hangover right afterward, where you're like 'Yeah, we're working on an Aliens game! I can't believe this dream has come true! This is the best thing ever!' Then you're like, 'oh my God, am I going to disappoint myself?' It's a huge responsibility. And I think it's great that everybody at Cold Iron is such fans because we check ourselves. We're almost our worst critics in a lot of ways. There's a lot of responsibility and I think that that makes it better.".
Aliens Fireteam
Fireteam takes place in 2202, 23 years after the original Alien movie trilogy. There will be four story-driven campaigns in the game and those campaigns will occur in a different location. There will be a total of 12 missions in the game. And there will be over 20 different enemy types with their own unique abilities and behaviors. Players will be able to create their own characters from the scratch. There is a total of five classes in the game. These classes are Gunner, Demolisher, Technician, Doc and Recon. As players progress in the game, they can earn cosmetic rewards including new armor sets and headgear.
In the game, players will control a soldier on the USS Endeavor ship, which entered the orbit of Katanga due to a distress call.
You can watch the official announcement trailer below. Stay tuned, enjoy.
https://www.youtube.com/watch?v=6dLUOHz_ezM