Game News
AMD Users Suffer Performance Problems on Cyberpunk 2077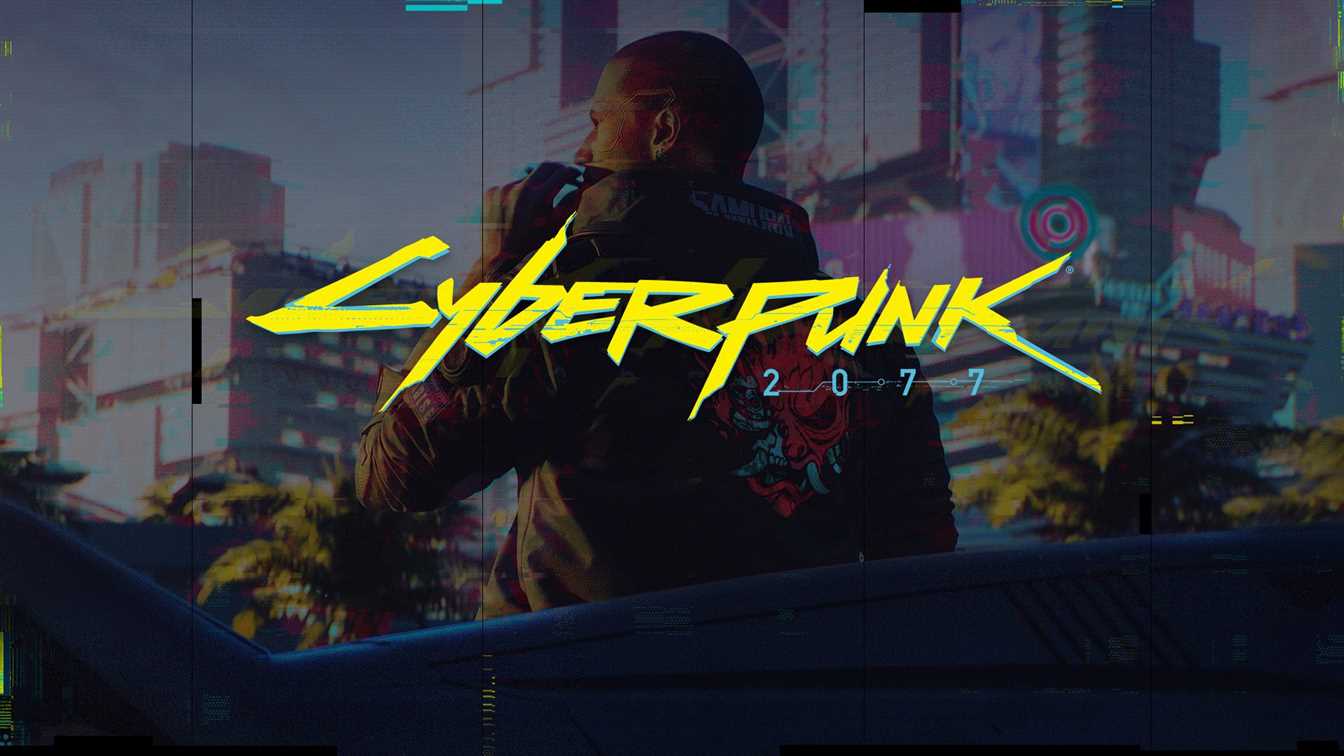 Following the release of Cyberpunk 2077 earlier this week, some AMD Ryzen users state that they have performance issues on the title.
AMD Users are looking for solutions around the web
With a 'fix' reportedly being posted on Reddit, however, many users are suggesting that with a tweak to the code, AMD Ryzen users may be able to boost their gaming performance by as much as 10-20 FPS. On the original Reddit post, it says that you will be able to double your performance but this may not be true.
But before attempting this fix, we should state that we have not tried this solution out as we are no AMD users. But when you look at the post, you can see people saying that the solution is actually working. However, this does not mean that everyone will get positive results with this fix. Without further ado, let's take a look at this fix together.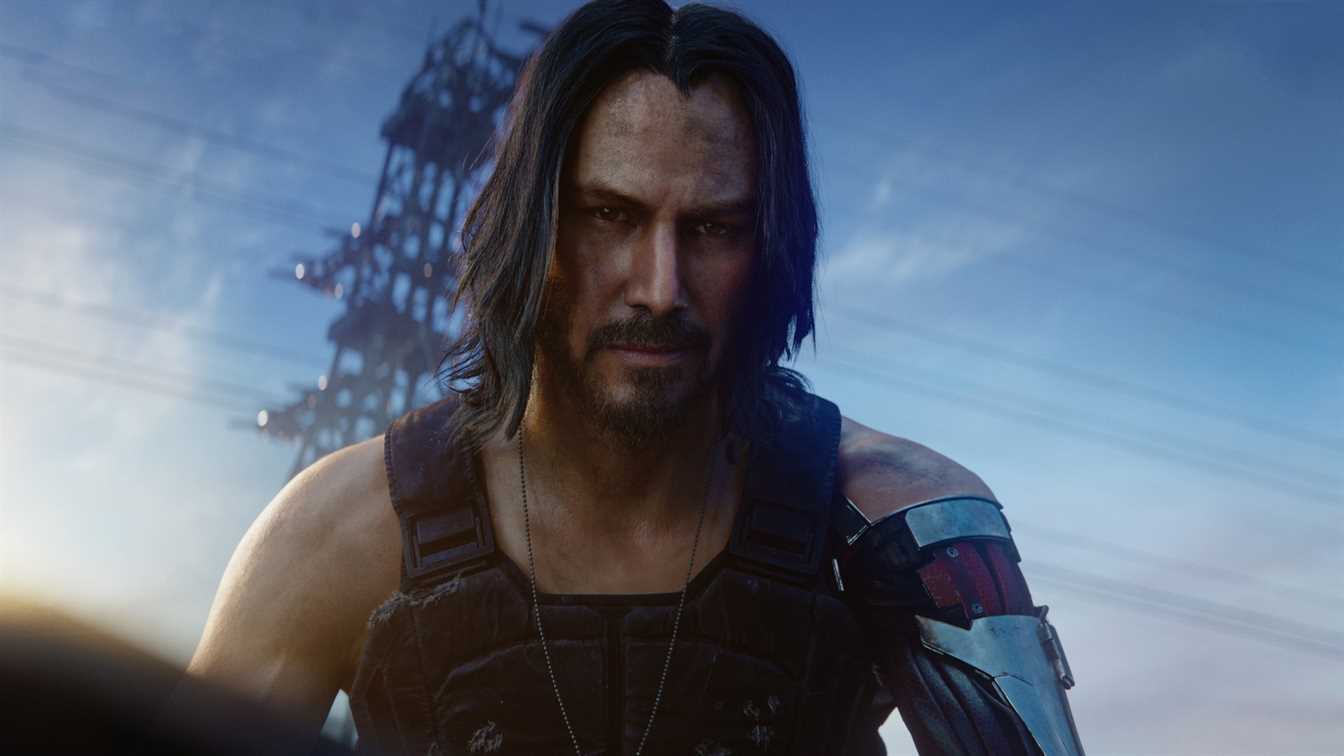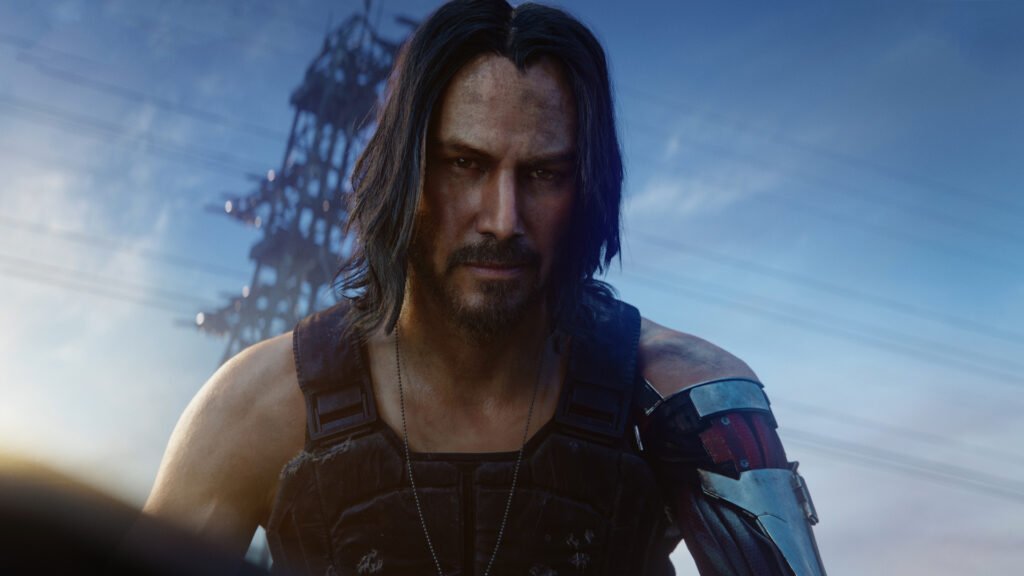 Download HxD hex editor
Find your Cyberpunk2077.exe, i have GOG so mines was in Cyberpunk 2077\bin\x64 (For steam: Steam\steamapps\common\Cyberpunk 2077\bin\x64\Cyberpunk2077.exe)
Make a backup copy of Cyberpunk2077.exe just in case
Drag Cyberpunk2077.exe to HxD, a bunch of hex numbers should appear (like 01 FF 0D, etc)
Press CTRL+F, change column to Hex-Values
Put in "75 30 33 C9 B8 01 00 00 00 0F A2 8B C8 C1 F9 08" in the search string without quotes, those values should be highlighted
Copy "74 30 33 C9 B8 01 00 00 00 0F A2 8B C8 C1 F9 08" "EB 30 33 C9 B8 01 00 00 00 0F A2 8B C8 C1 F9 08" without quotes
Back in HxD right-click the highlighted values and select "paste insert"
Now go to the top bar and click the save icon logo
Done
So, you can find the fix above. AMD Users can give this a try. But like we told you before, use it at your own risk. As this is not an official solution. We can call this a workaround maybe. If you want to learn our opinions about Cyberpunk 2077, you can take a look at our 20-hour review.