Game News
Godzilla and King Kong Now Appears with a GTA 5 Mod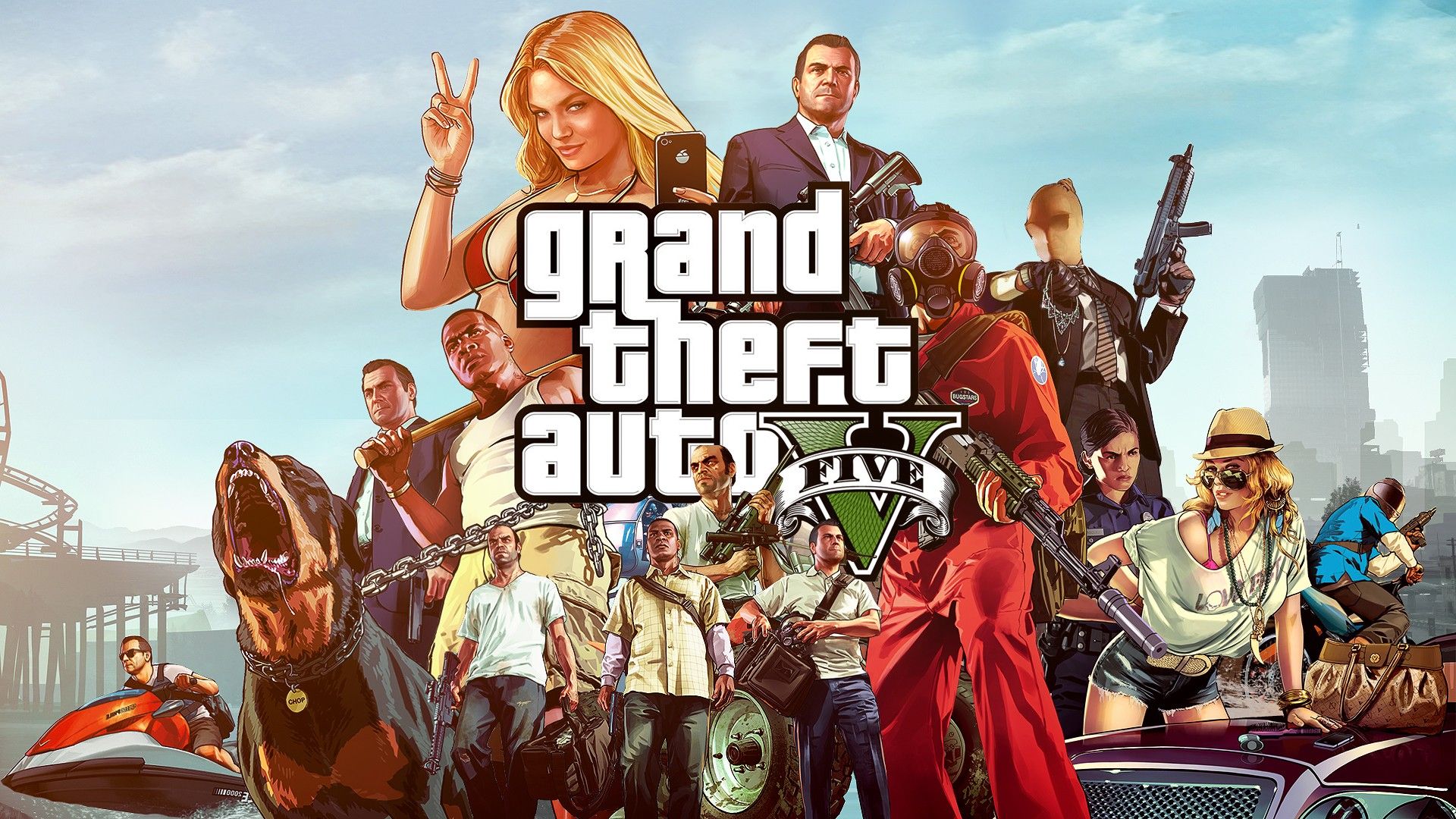 We can say that GTA V, which was first released in 2013, reached its full capacity, especially with its release for PC in 2015. Since the day it was released, the game continues to be on the top of the agenda and sales lists with its official updates, mods and other aspects. This situation seems to last for a longer time because players continue to come up with interesting mods. Here is a new one added to these mods: Godzilla and King Kong.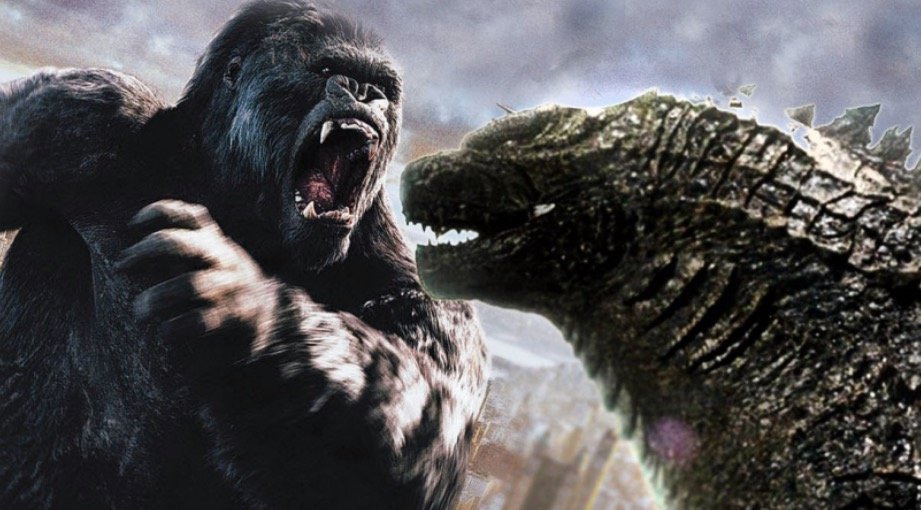 GTA V mode was released for Godzilla and King Kong, who shared their trump cards on the big screen after a long hiatus last March. Although this mod does not confront two giant titans, it provides players with the opportunity to control Godzilla, Kong and Mecha Godzilla.
Godzilla and King Kong
In this mod, which was carried out by the mod maker named JulioNIB, who previously signed some superhero-themed mods for the game, the features of all three giant creatures were transferred to the game. For example, Kong can climb tall buildings or grab and throw vehicles and objects around with his hand. Godzilla, on the other hand, can of course turn the streets of Los Santos into hell by using his atomic breath.
You can check the released videos for this mods below. Stay tuned and enjoy.