Game News
Remastered Vice City mod for GTA V is available for download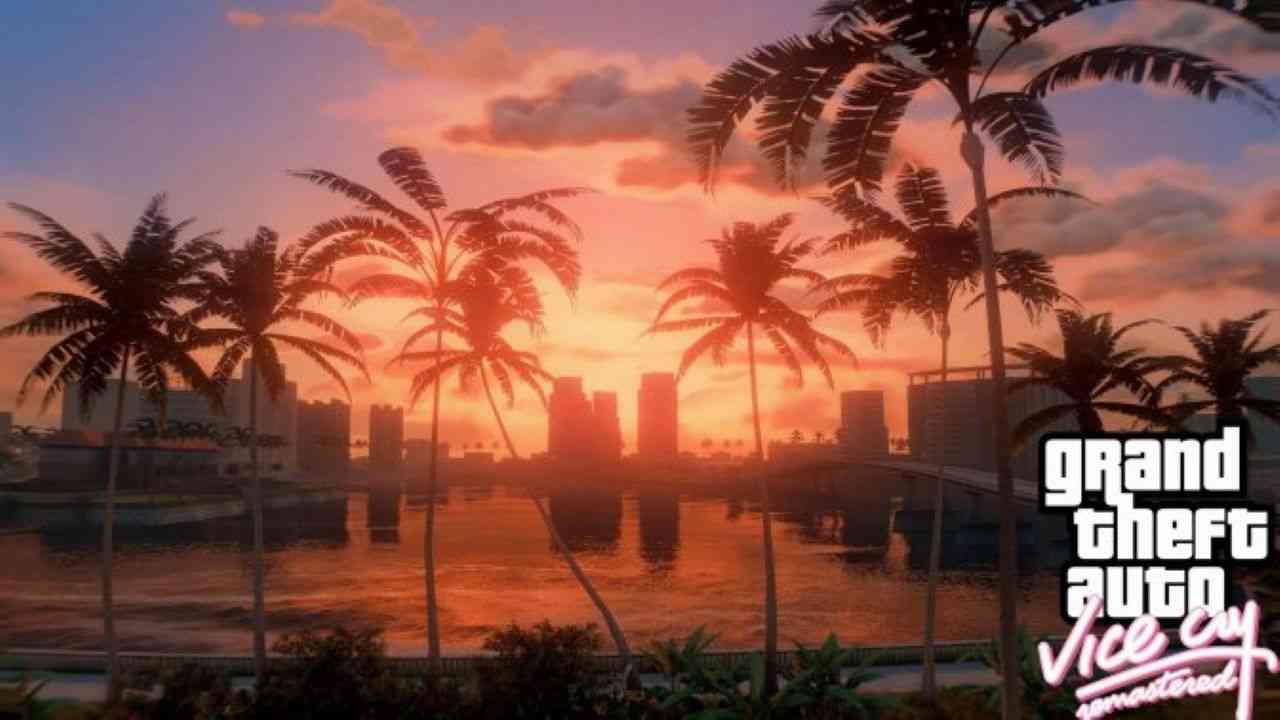 Special news for GTA Vice City fans. Modder Lunchables has released Vice cry: Remastered for GTA 5. This is a full port of Vice Cry to Grand Theft Auto V, running as DLC. The mod features various buildings, bump-mapped roads, 3D neon models and MLO interiors.
Remastered Vice City mod for GTA V is available for download
It also contains new models, textures, traffic lights, as well as a spec, mapped windows for reflections. Moreover, in this mod, there are some custom missions and scenarios so that you won't just explore the map and be done with it. Vice City Remastered has been under development for 4 years. You can check out the link below for more information. We can easily say that the mod looks stunning. If you are an owner of GTA V and love Vice City, you should definitely check out this mod.
You can download the DLC from here