Game News
New Night City Wire Event Episode 4 Date Announced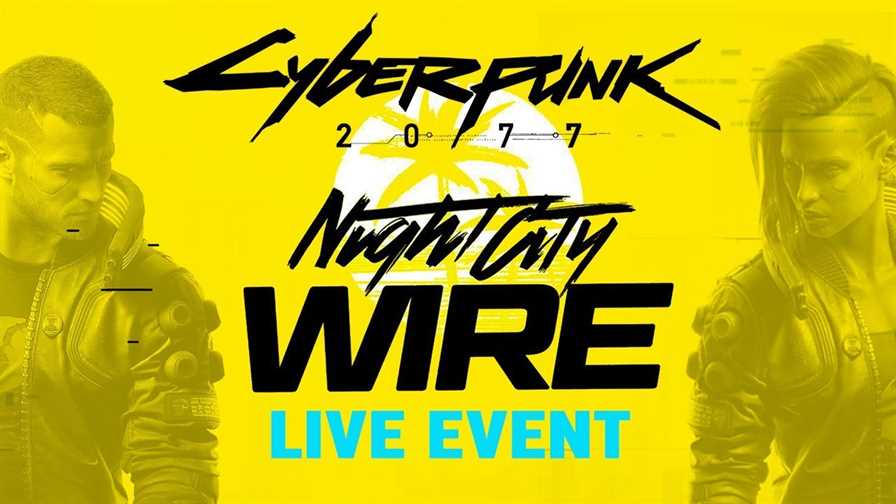 CD Projekt Red shared the date of the new Night City Wire event to hold for Cyberpunk 2077 with its statement. According to the statement made by the social media accounts of the game, a new presentation will make for Cyberpunk 2077 next week, on Thursday, October 15, to give the exact date.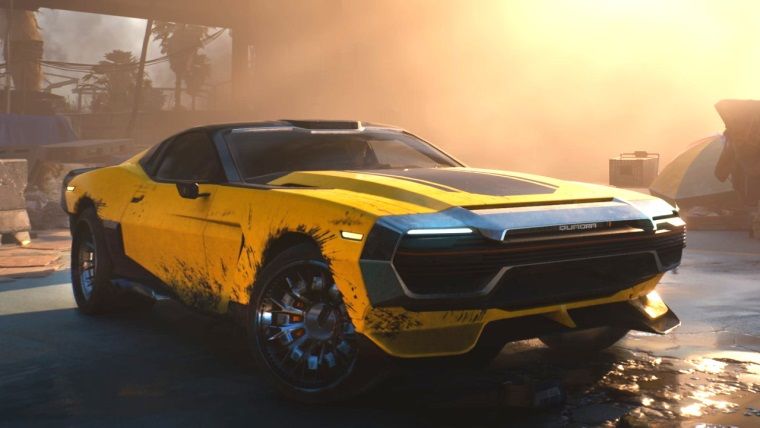 New Night City Wire Event to be held on October 15
The events for Cyberpunk 2077 continue. CD Projekt Red announced the new event date. This new event to hold will appear as the 4th part of Night City Wire presentations. The company, which previously appeared in June, August, and September, will touch on features that not mentioned before in this new episode of the series. In the previous chapters, parts such as the game's world, music, story backgrounds, and gameplay dynamics mentioned. In the new section, the technical details of the game in these parts will focus on, along with the use of more tools.
On the social media account "Episode 4 of Night City Wire is coming next Thursday at 18:00 CEST time zone! This time we will go into details about the appearance, sounds, and specifications of # Cyberpunk2077 vehicles. As usual, new game images, announcements. and you can expect more! " The description is included. Finally, we can say that Cyberpunk 2077 release date is about a month away. The game will decorate the shelves on November 19th.
The 4th episode of Night City Wire is coming next Thursday, October 15 at 6PM CEST! This time, we'll go into details about the looks, sounds, and specs of #Cyberpunk2077 vehicles. As usual, you can expect new gameplay footage, announcements, and more!

📺 https://t.co/y8iUIM0gBv pic.twitter.com/CbENAuOCEj

— Cyberpunk 2077 (@CyberpunkGame) October 8, 2020