Game News
Cyberpunk 2077 1.2 Update Delayed Due to Hack Incident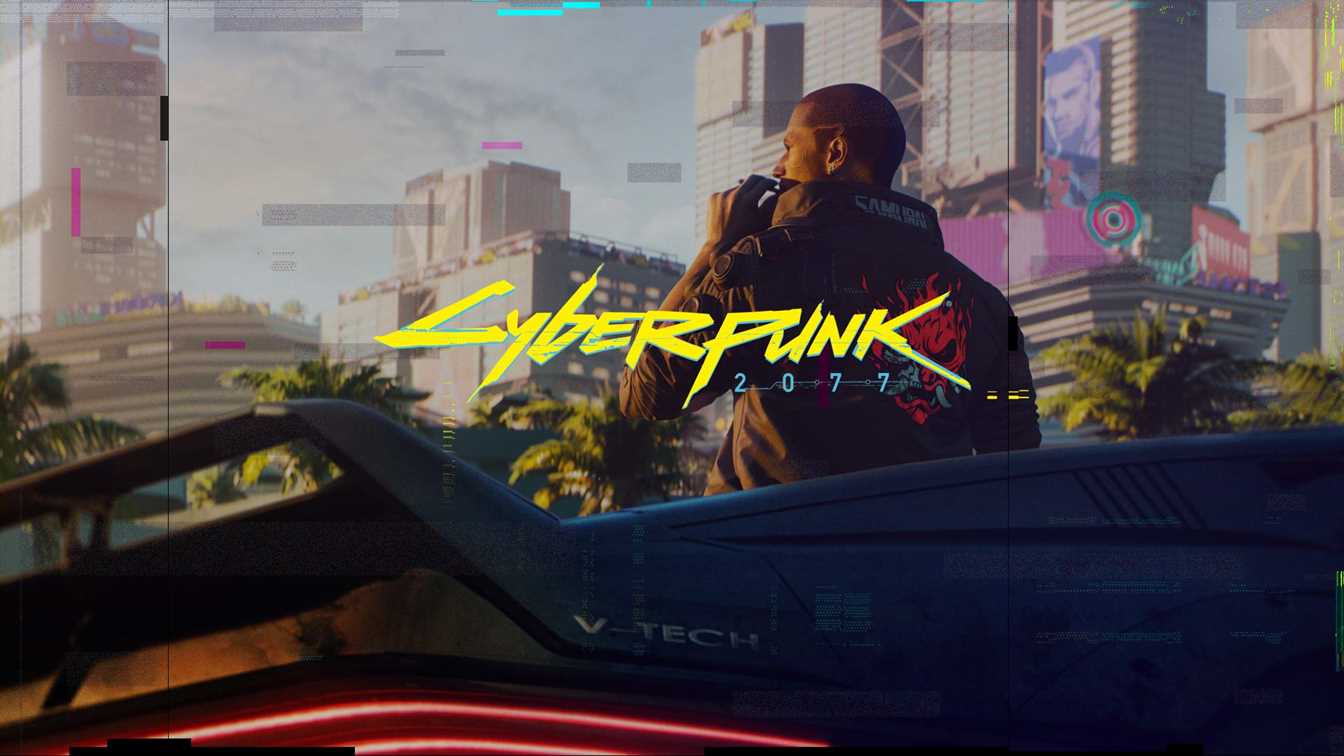 Bad news for the fans of Cyberpunk 2077 because the 1.2 update got a delay due to the ransom attack that happened recently.
Cyberpunk 2077 1.2 update will release in the second half of March 2021
Most of the fans may know that the 1.2 update of Cyberpunk 2077 is one of the major updates that will be coming to the game. However, CD Projekt RED is in some trouble nowadays. First the bad release of their latest title, lawsuits and lastly, the ransomware that came out recently. Due to all of these problems we need to wait a bit more for the update to release.
CD Projekt Red's plan for Cyberpunk 2077 patch 1.2 is extensive like numerous overall quality improvements and fixes. They confessed that there will be more things to do even after its release. They are now thinking of launching it in the second half of March 2021. If everything goes well of course. Because, you know, the company is really unlucky these days.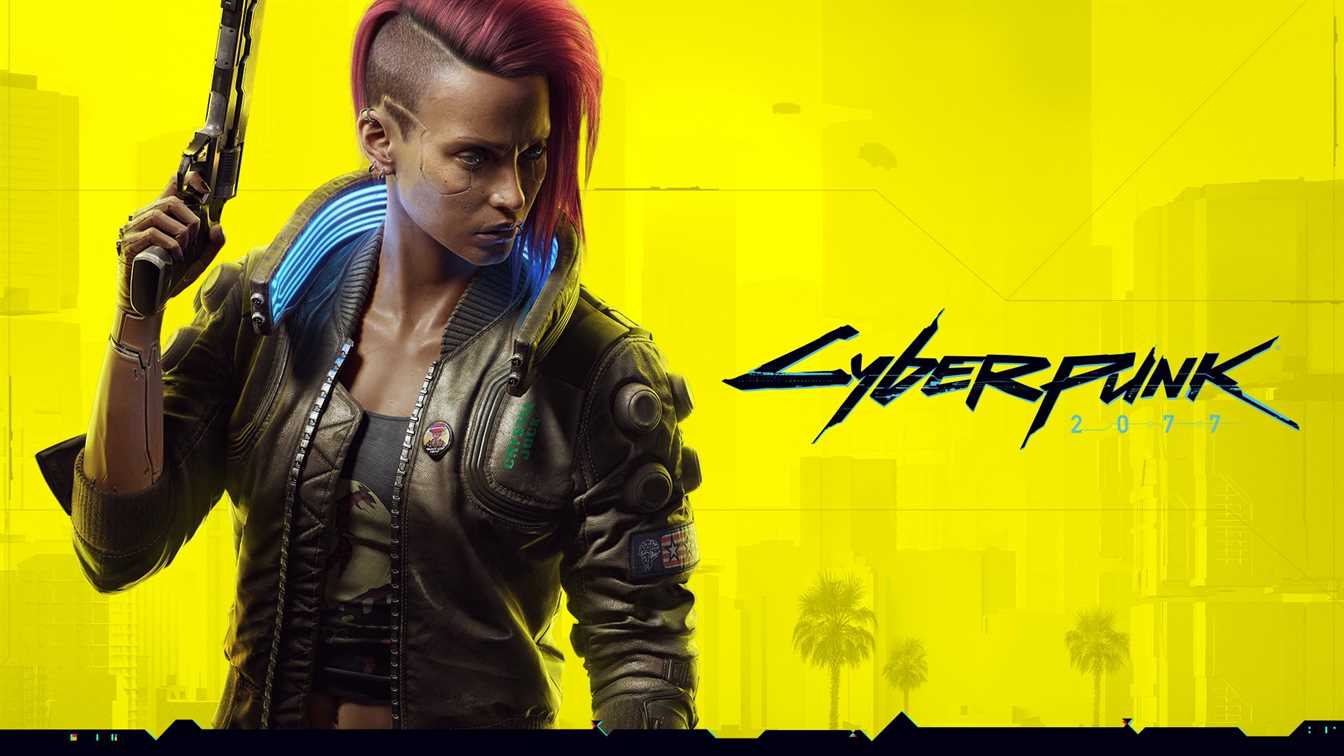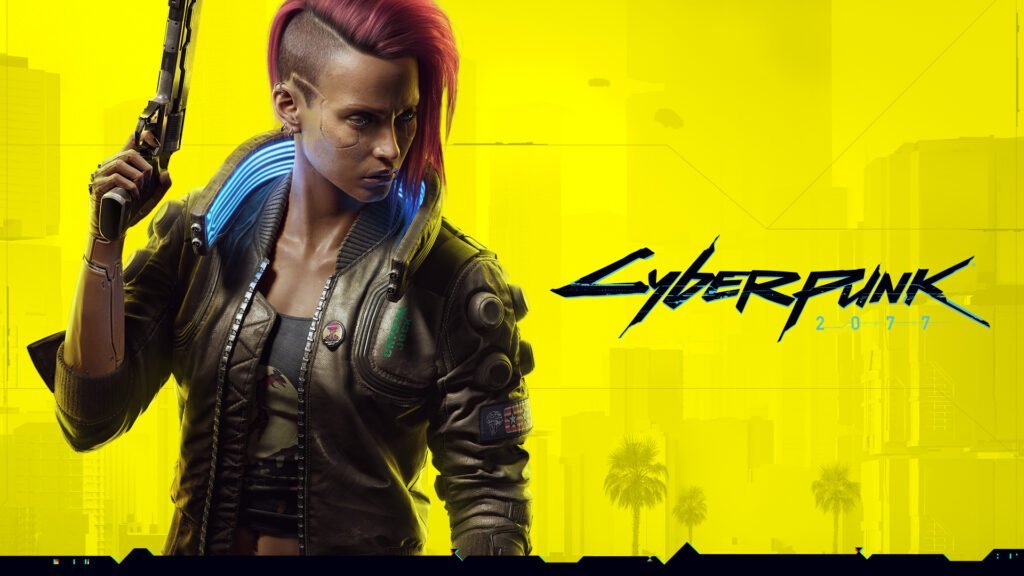 "While we dearly wanted to deliver Patch 1.2 for Cyberpunk 2077 in the timespan we detailed previously, the recent cyberattack on the studio's IT infrastructure and extensive scope of the update mean this, unfortunately, will not happen. It's not the news we enjoy sharing, but we want to make sure we launch this update properly. Stay tuned for more information as the time draws closer. Thank you for your continued patience and support." says the developers about the update on their official Twitter account.
It looks like the developers are thinking to release a proper update after the disastrous release of their newest title Cyberpunk 2077. We hope to hear good news from them as they are really in need of good news. If you want to learn our opinions about CD Projekt RED's latest release Cyberpunk 2077, you can check out our review and read what we think about the game by clicking here.