Game News
Hitman 3 Review Scores Are Published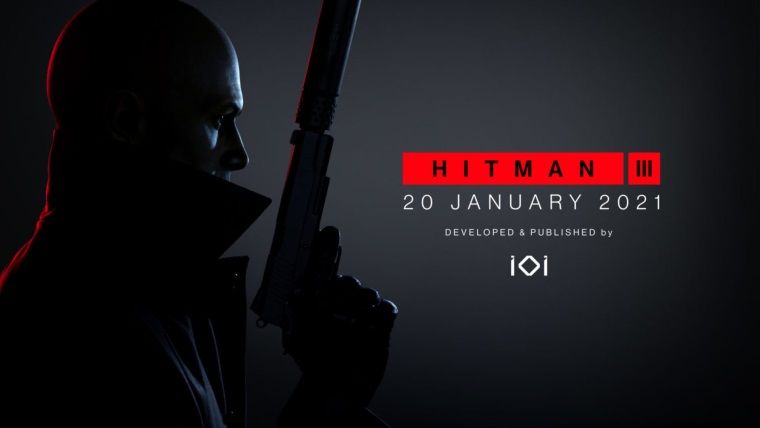 Hitman 3, the action stealth game announced at the "Future of Gaming" event where Sony introduced the PlayStation 5 console, will be released on Wednesday, January 20, for consoles and PC. The game is not yet preloaded. However, the first review scores of Hitman 3 were published by reputable media organizations. When we look at the Metacritic average for the PC platform of the game, we see that it has 88 points. You can take a look at the first review scores of the game, which received mixed points from only two of the 35 reviews made.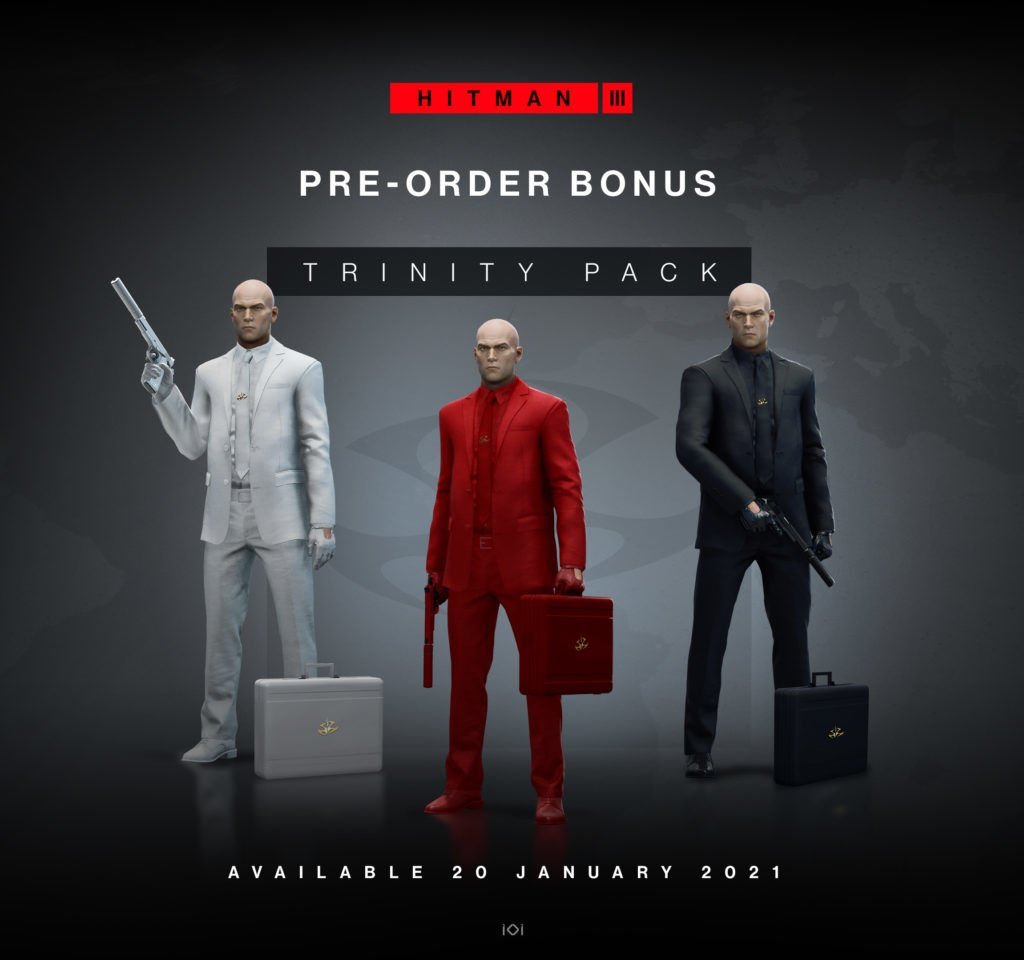 Hitman 3 Review Scores Released – The Game Will Release on Wednesday, January 20
Hitman 3 will be released on January 20, 2021, for PC platforms via PlayStation 5, PlayStation 4, Xbox Series, Xbox One, Google Stadia, and Epic Store. You can pre-order the Standard version and the Deluxe version of the game currently available on the Epic Games Store.
You will receive the Hitman 1 GOTY Edition Access Pass DLC for free if you pre-order the game or purchase it within 10 days of its release. The offer will be valid until Saturday, January 30th. On the same day, the Nintendo Switch version of the game will be released, but it will only run in the cloud.
Finally, you can check out the game's first review scores below.
Metascore: 88 (PC)
VG247: 100
Player 2: 100
GamesBeat: 100
Attack of the Fanboy: 100
TrueGaming: 90
GameWatcher: 90
IGN: 90
The Games Machine: 90
Gameblog.fr: 90
Shacknews: 90
GAMINGbible: 90
PC Gamer: 90
Game Informer: 90
GameSpot: 90
Screen Rant: 90
Destructoid: 90
GamesRadar +: 90
Noisy Pixel: 90
SpazioGames: 88
Game Revolution: 85
Millennium: 85
Power Unlimited: 85
Multiplayer.it: 85
PC Invasion: 85
Jeuxvideo.com: 85
JeuxActu: 85
Everyeye.it: 80
PCGamesN: 85
TheGamer: 80
VGC: 80
DualShockers: 80
Eurogamer Italy: 80
IGN Italia: 80
Stevivor: 70
Comicbook.com: 70
Metascore: 85 (PlayStation 5)
GameSpew: 90
IGN: 90
PlayStation Universe: 90
Push Square: 90
Vandal: 82
MGG Spain: 82
TheSixthAxis: 80
Hobby Consolas: 80
Gamer.nl: 80
Trusted Reviews: 80
Carole Quintaine: 80
Metascore: 87 (Xbox Series X)
EGM: 100
GameSkinny: 90
Press Start Australia: 85
Critical Hit: 85
God is a Geek: 85
Twinfinite: 80