Game News
PUBG Mobile reaches 100 million active players per month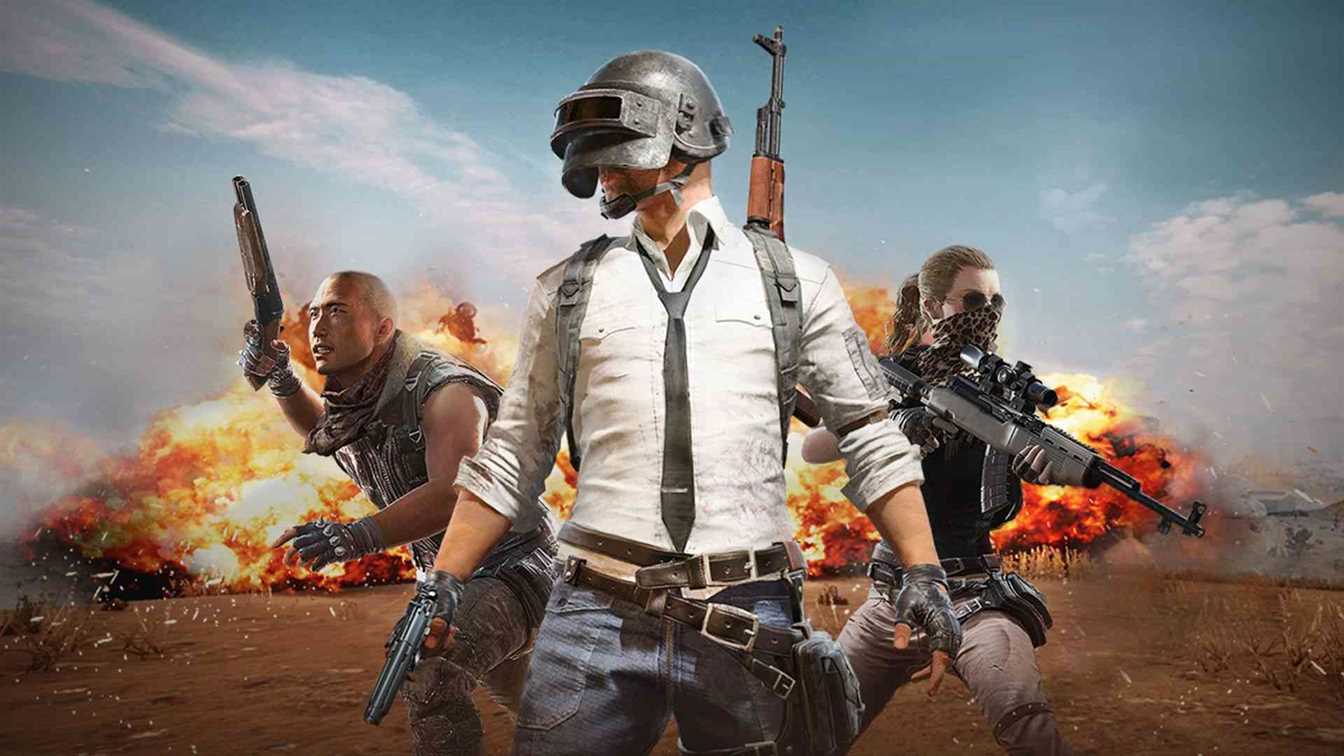 PUBG Mobile, one of the most popular battle royale games on mobile devices, reached 100 million active users per month, according to figures shared by VentureBeat. The number is significant because the game was launched globally a little over a year ago – 2018 – in both iOS and Android.
PUBG Mobile reaches 100 million active players per month
On the contrary, the version for consoles and PC has not managed to approach the phenomenon generated by Fortnite, which today continues to be the most popular game in the world. It is in smartphones and tablets where PUBG has found its main strength and source of income, so they constantly update it with new content.
In fact, last December it was reported that PUBG Mobile had matched the number of Fortnite players, 200 million users to be specific. However, this figure did not include the assets per month. It would be interesting to see the latest data from Epic Games to be able to make a comparison between both rivals.
On the occasion of the achievement, PUBG Corp has made available the Royale Pass of season 7. Players will have access to new costumes, dances, parachutes, rewards, the Skorpion semiautomatic pistol and the EZ Mission License missions, which will offer exclusive discounts. In addition, more servers were added in order to improve the gaming experience. The update (0.12.5) is completely free and is now available on iOS and Android.
During March, the developers of PUBG announced that they are working on a redesign of the maps, starting with Erangel, the first scenario of the game. The first shared images show us more areas of loot in the terrain, thus fulfilling one of the biggest requests of the community. the goal is to win more players to face Fortnite and Apex Legends.