Game News
It Takes Two Review Scores Published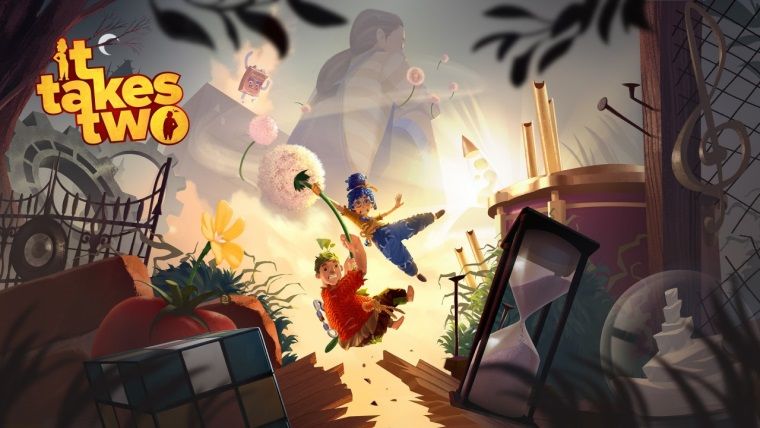 The first review scores of It Takes Two, the action-adventure game developed by Hazelight Studios and published by Electronic Arts, have been published. There are no user reviews on the Metacritic website, as the game has not yet been released. However, as a result of the investigations made by reputable media organizations, we see that it has an average of 88 points. You can also check the first review scores of the game, which received positive ratings from all 10 reviews for the PC version, below. It should also be noted that the list will be updated as the review scores continue to be published.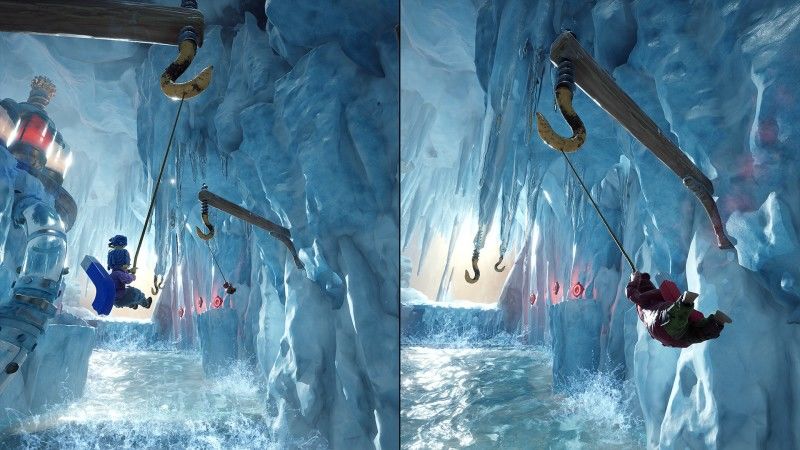 It Takes Two Review Scores Published
You will embark on the wildest adventure of your life in It Takes Two, a groundbreaking platform adventure in its genre designed for co-play. Transformed into dolls with a spell in the game, Cody and May are stuck in a fantasy world and they need to save their shattered relationship. It Takes Two will be released on March 26, 2021, for PlayStation 5, Xbox Series, PlayStation 4, Xbox One, and PC (Steam and Origin).
Metascore: 88 (PC)
The Games Machine: 96
PC Invasion: 95
Millennium: 95
Everyeye.it: 93
Jeuxvideo.com: 90
Shacknews: 90
GameStar: 87
SpazioGames: 83
GRYOnline.pl: 80
PC Gamer: 80
Metascore: 86 (PlayStation 4)
PSX-Sense.nl: 95
GameMAG: 90
Power Unlimited: 87
GAMES.CH: 85
LevelUp: 83
IGN Spain: 80
Twinfinite: 80
Metascore: 90 (PlayStation 5)
Game Rant: 100
GamesBeat: 100
GamesRadar +: 100
Game Revolution: 95
XGN: 93
4Players.de: 91
Atomix: 90
Trusted Reviews: 90
Jeuxvideo.com: 90
Digital Trends: 90
PlayStation LifeStyle: 90
Slant Magazine: 90
GamePro Germany: 90
Gamer.no: 90
Screen Rant: 90
TheGamer: 90
Multiplayer.it: 87
GameByte: 85
WellPlayed: 85
Push Square: 80
VGC: 80
Wccftech: 80
Press Start Australia: 75
Metascore: 80 (Xbox Series X)
VG247: 100
God is a Geek: 100
Gfinity: 100
TheXboxHub: 100
Game Informer: 93
Jeuxvideo.com: 90
MGG Spain: 90
Eurogamer Italy: 90
Hobby Consolas: 88
Vandal: 86
Stevivor: 85
TrueGaming: 85
GAMINGbible: 80
TheSixthAxis: 80
AusGamers: 75
Windows Central: 70
Finally, don't forget to post your thoughts on It Takes Two review scores in the comments below.