Game News
Mandalorian Supply Drop Coming To Star Wars: Squadrons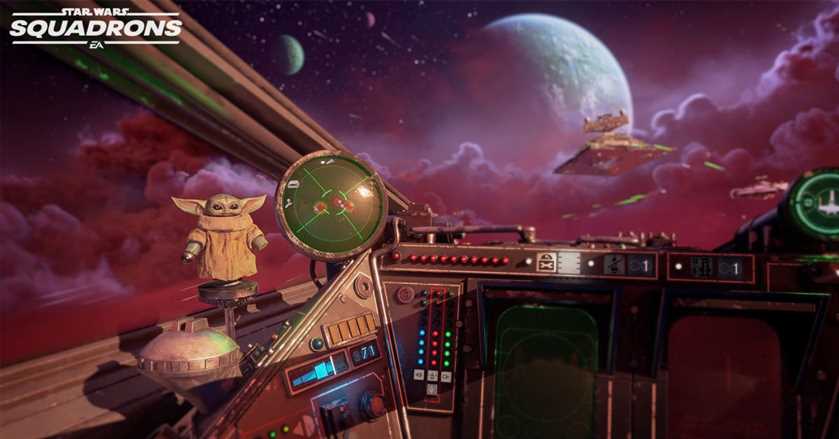 EA has announced a Star Wars Squadron DLC is coming this week. It is called "Mandalorian Supply Drop" and based on The Mandalorian series on Disney+. Good news, it will be a free DLC. So, EA and Motive Studios are introducing it to celebrate the launch of The Mandalorian Season 2. Also, it includes the cutest being, The Child, better known as "Baby Yoda".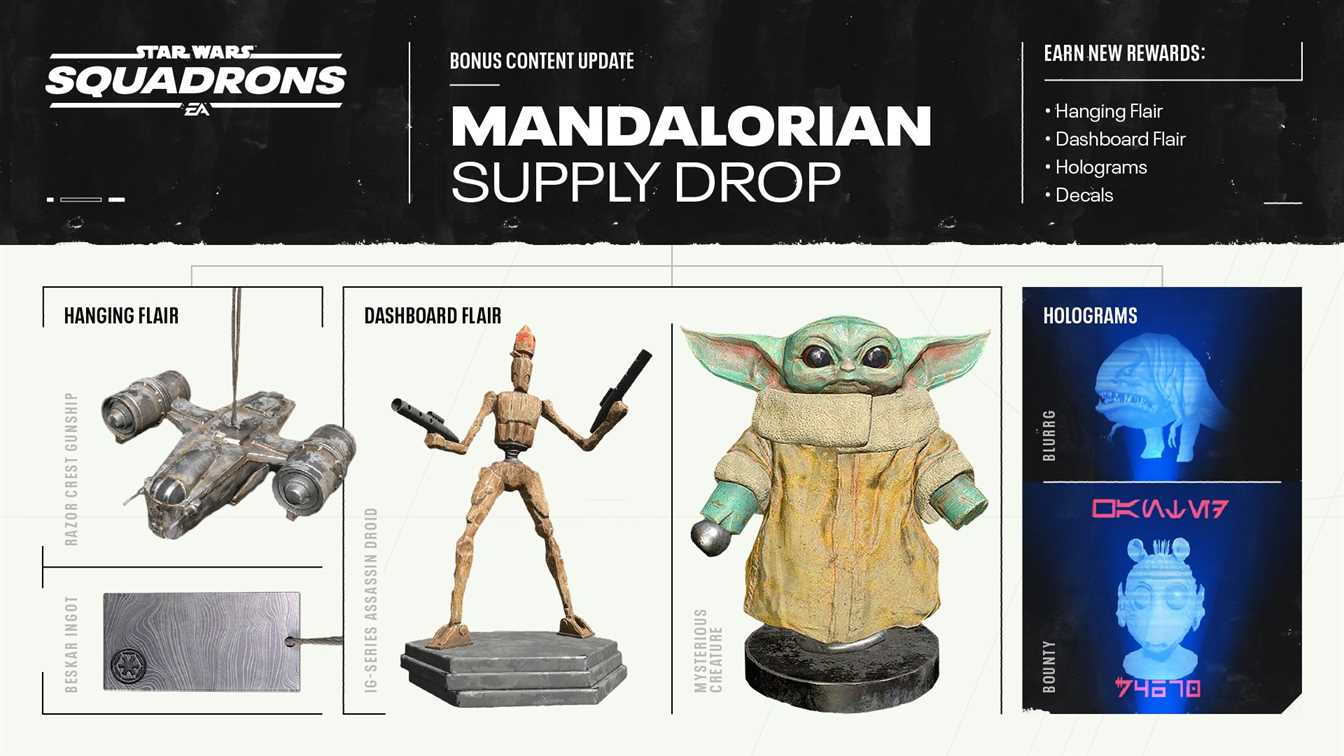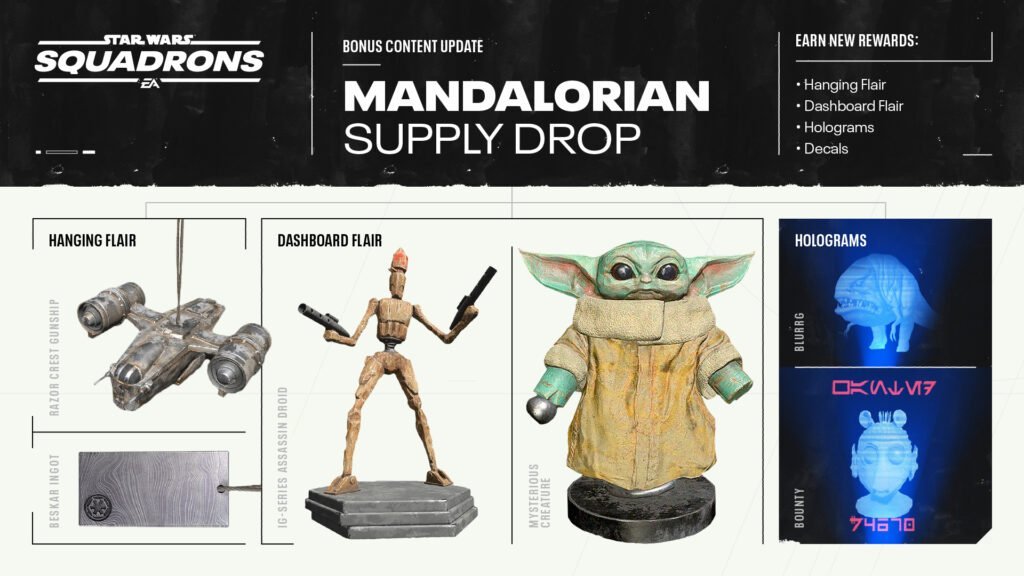 "Fall in, pilots. We've received a critical transmission from our allies in outlying sectors. The Mandalorian Season 2 is upon us! In preparation for the much-anticipated second season, we've flown in a frigate to provide you all with a themed supply drop." says the official announcement.
By October 28, Star Wars Squadrons players will be able to unlock eight new free cosmetic items. These items took inspiration from the first season of The Mandalorian. New DLC will bring new cockpit cosmetics for each faction including one hologram, one decal, one dashboard flair (including the Mysterious Creature bobblehead to decorate any New Republic starfighter dashboard). Plus, it includes one hanging flair for both Imperial and New Republic starfighters. Now, we expect to drop a patch to go along with this new content. Hoping, this patch will include gameplay-related fixes. Meanwhile, if you haven't bought the game yet, you can check out our review.
How to unlock Baby Yoda and other Mandalorian cosmetics?
In addition to this, to unlock any cosmetic item from this set, all you need to do is to spend Glory Points on them. You can earn them while playing the game in any mode. EA hasn't yet shared details about Glory points to unlock for these items. Last, the Mandalorian Supply Drop will be available in Star Wars: Squadrons on 28th October and it will not be time-limited. So, you can unlock all the items from it at any time. You can also read our Starwars: Squadrons review if you want to have extra details about the game.