Game News
Dirt Rally 2.0 World Championship to launch September 2019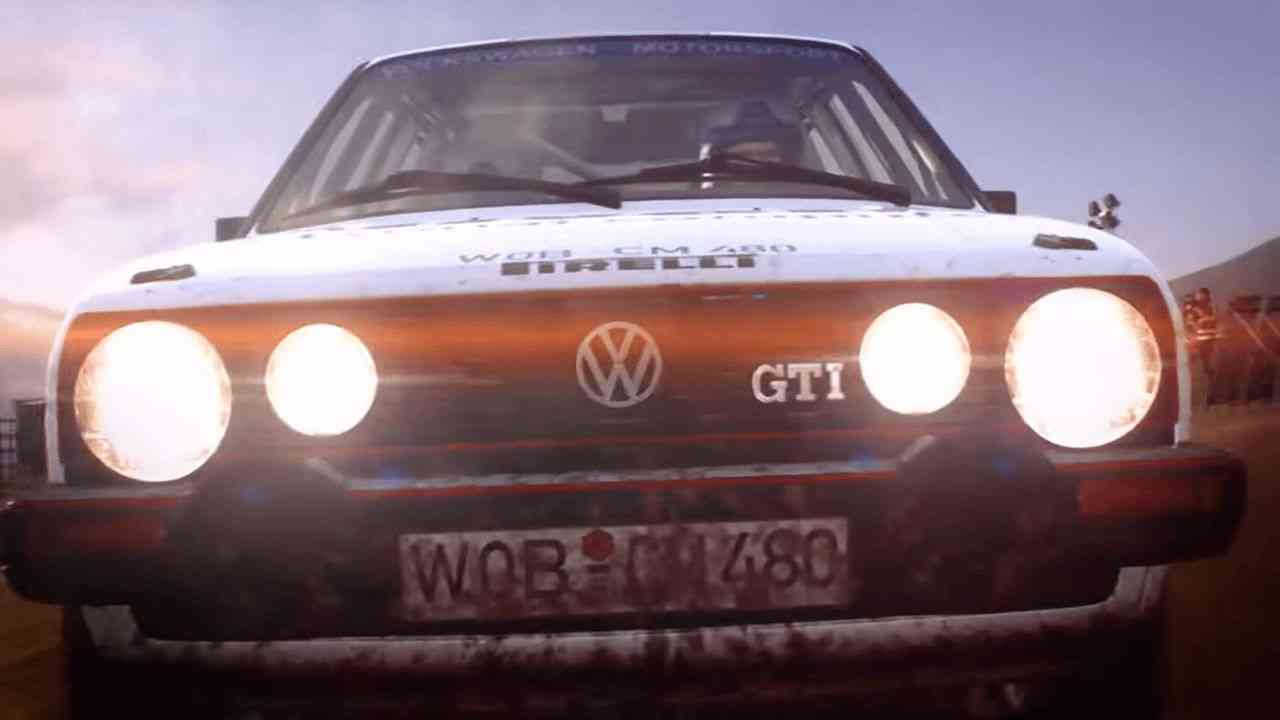 Codemasters® today confirmed that the DiRT Rally 2.0™ World Championship will commence on 10th September. In partnership with Motorsport Network, the competitive gaming Championship is open to all players on PlayStation®4 computer entertainment system, the Xbox One family of devices and Windows PC (DVD and via Steam). Players will compete in a series of online challenges, culminating in a live final at the Autosport International Show at the Birmingham NEC on the weekend of 11th January 2020.
Dirt Rally 2.0 World Championship to launch September 2019
The DiRT Rally 2.0 World Championship heats will be played across three months, consisting of three weeks of qualifiers each with a pre-determined location, stage and car class. All weekly winners across the three formats will qualify for the quarter finals with an additional place going to the players who have the fastest cumulative time each month. The quarter and semi finals will take place over the weekend of 7-8th December and will be broadcast live across DiRT Rally 2.0 and Motorsport Network channels. Players can choose between wheel or pad for the qualifiers. The DiRT Rally 2.0 World Championship Final will be played on wheel only.
The dates for the DiRT Rally 2.0 World Championship qualifiers are as follows:
Rally:
– 10th September: Poland – Kopina – H2 FWD
– 17th September: Argentina – Las Juntas – Group B 4WD
-&nbp;24th September: New Zealand – Te Awanga Forward – R5
– 8th October: Spain – Comienzo en Bellriu – Rally GT
– 15th October: USA ­– North Fork Pass – Group A
– 22nd October: Australia – Mount Kaye Pass – Group B 4WD
– 5th November: Poland – Czarny Las – H3 RWD
– 12nd November: New Zealand – Waimarama Point Reserve – R2
– 19th November: Spain – Decenso por carretera – R5

Rallycross:
– 10th September: Hell, Norway – RX1600
– 17th September: Trois-Rivières, Canada – RX2
– 24th September: Lohéac Bretagne, France – RX Supercars
– 8th October: Montalegre, Portugal – RX Supercars
– 15th October: Silverstone, England – RX2
– 22nd October: Circuit de Barcelona-Catalunya, Spain – RX1600
– 5th November: Mettet, Belgium – RX2
– 12nd November: Höljes, Sweden – RX1600
– 19th November: Hell, Norway – RX Supercars