Game News
EA Play 2021 Date Has Been Confirmed. Will be Held Digitally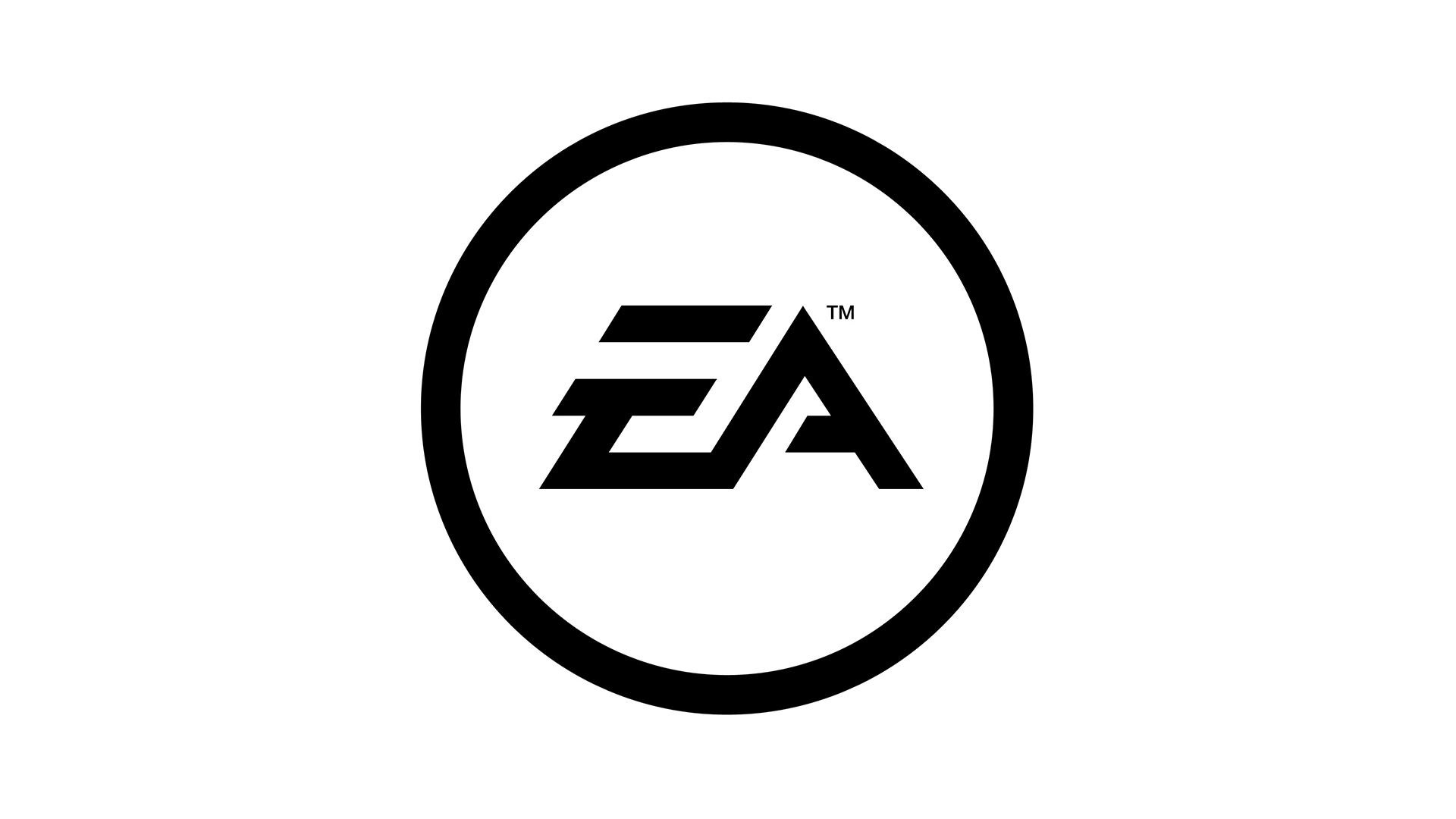 EA Games confirms the EA Play 2021 Date. The event will be completely digitally due to the pandemic that's been around the world for quite some time.
EA Play 2021 date is 22 July
If you follow the game events closely, you know that EA Games has signed its own event called EA Play for a while. EA Games, who used to hold conferences and presentations at E3, decided to act on its own for the event. This year's event will be EA Play 2021 and the date is also confirmed. Last year, the event was postponed due to the pandemic. This year, the event will be held in July.
EA Games announced that EA Play 2021 will be held on July 22 date and will be completely digital, just like last year. More details about this event, which was announced to be digital, were not included. EA Games released a teaser with only the event logo and figures from their social media accounts, which you can find just below: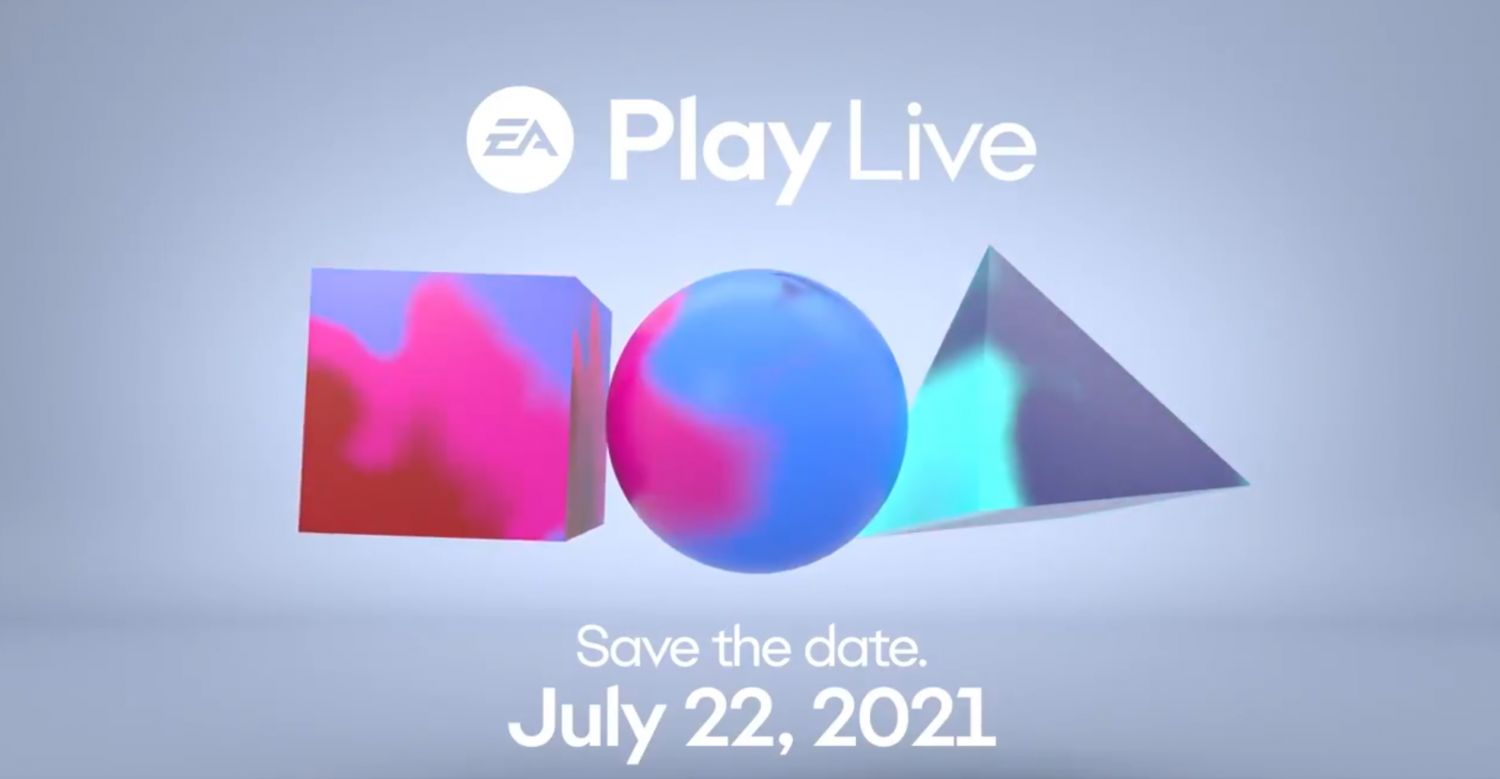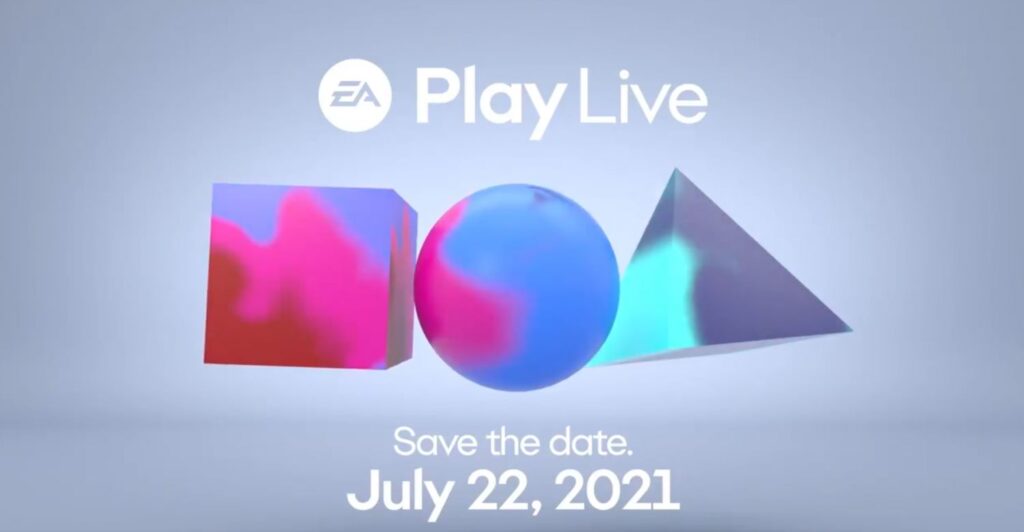 Of course, after the EA Play 2021 date was announced, the first thing that comes to mind is the Battlefield 6 announcement. There were reports that the game, which we encountered with some leaks, would be announced in June. EA Games could possibly tease the game at the digitally held E3 fair. After that, we can get more details look at the EA Play event.
On the other hand, we can say that the expectations from EA Play this year are great, except for Battlefield 6, games such as the new Mass Effect, FIFA, Dragon Age and Skate 4 will also be expected to be in the event. The company is also expected to sign new game announcements at this event. However, the date of EA Play 2021 is all we know. We hope to learn more details in the future.