Game News
Mob Psycho 100: Psychic Battle has been released with launch trailer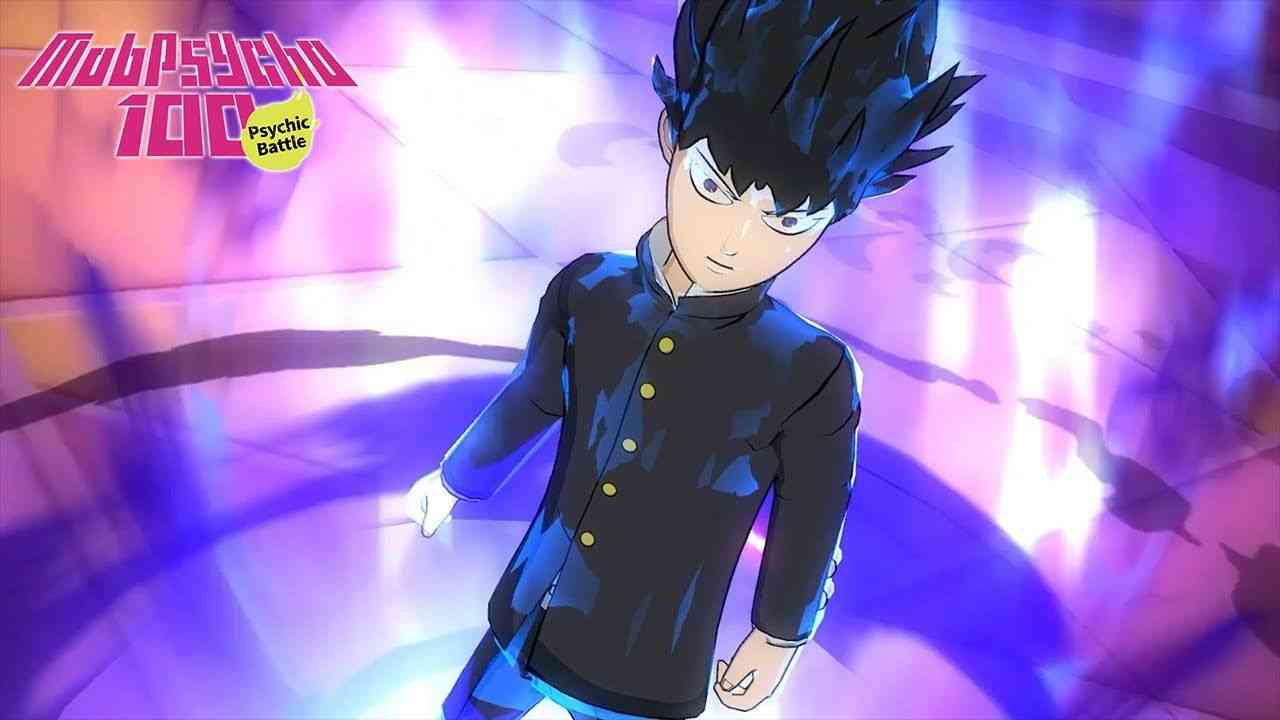 The announcement has been made by Crunchyroll Games that Mob Psycho 100: Psychic Battle is available on both IOS and Android platforms and it's free to play. Mob Psycho 100: Psychic Battle lets the players use the psychic abilities of characters from the first and the second season of the anime. Also, in the game, you get to hear the original voice actors of the characters.
Mob Psycho 100: Psychic Battle has been released with the launch trailer
There will be PVP modes as well as PVE battles so the players will be able to test their strength against each other and team up as one. The publisher released a launch trailer of the game. Although it is mostly cinematic, it offers a preview of most battles and animations. If it looks like the original anime, this game will be fun to play. You can download the game today on Google Play Store and Apple Store.
You can watch the trailer below:
Mob Psycho 100 Game Trailer Video