Game News
Sakura Wars Nendoroid Figure Gets Attention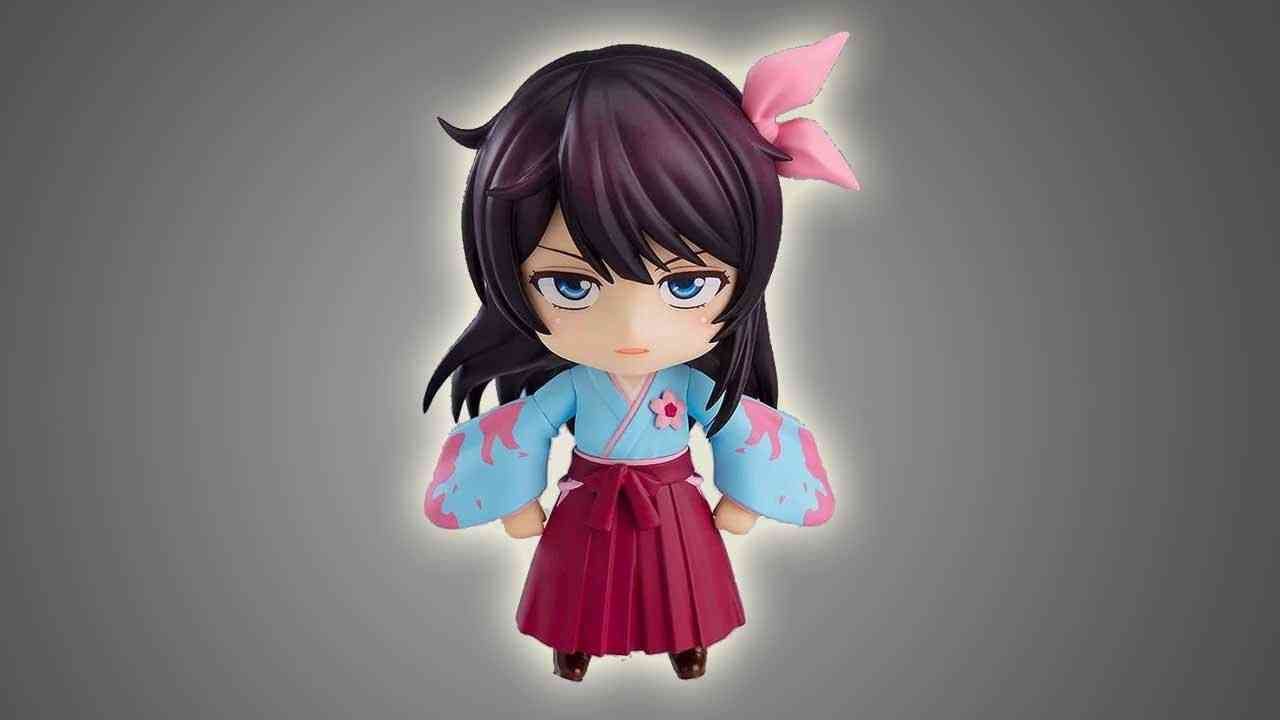 Sega's brand new Sakura Wars are finally getting their first figures and Good Smile Company with the popular Nendoroid line. A Nendoroid action figure depicting the hero Sakura Amamiya is prepared for pre-order in the manufacturer's online store. Good news for those who like to make a figure collection. Its price cannot prevent its sweetness also. It is sold at 5,200 yen and converts to around $ 48, and the game is scheduled to be released in December one year after its release in Japan.
On the other hand, it comes in the usual 100mm Nendoroid size and comes with alternative faces that produce Sakura's best expressions, her katana and her broom. The team making the figure presented 5 different visuals to each player. You can get an idea thanks to these images. If you like to collect figures or if you like the character, you should take a look. For those who don't know Sakura Wars, Sakura Wars is a PlayStation 4 game. See how it looks below.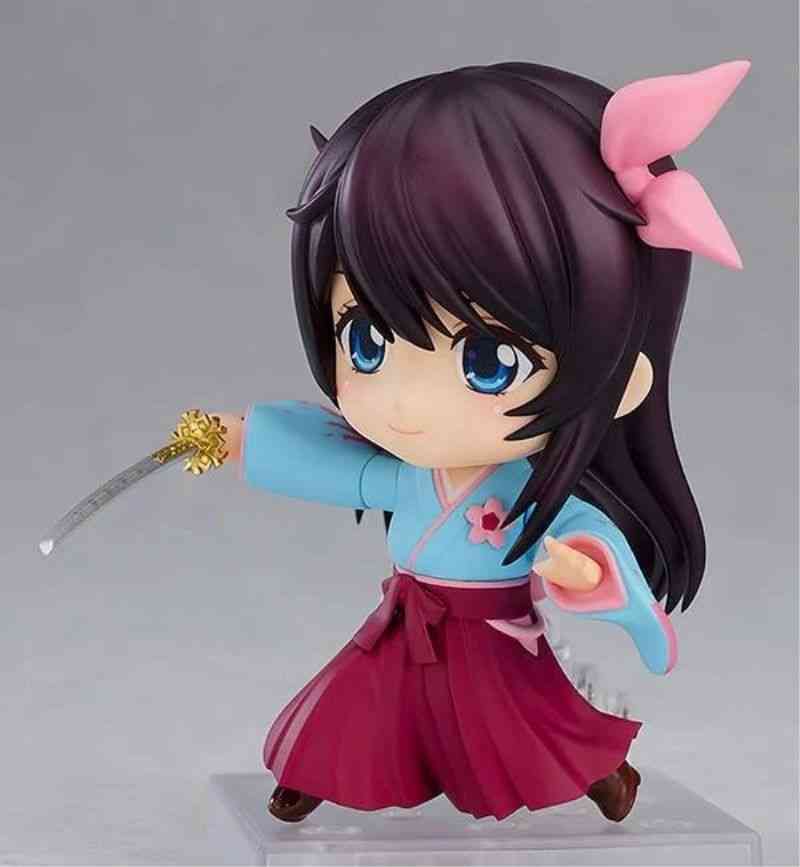 What does the Sakura Wars Nendoroid Figure contain?
"Sakura Wars" from the PlayStation 4 game, a Nendoroid of Sakura Amamiya from the Flower Division of Imperial Combat Revue! It comes with three face plates with a standard expression, a skeptical prominent expression and blush expression. In addition, optional items include the Imperial Sword, which has both sword and unsheathed forms, a broom and a replaceable lower half piece to show it jump forward as if attacking the sword. Also included is a game-based dialogue option text plate. Thus, you can visualize the scene you want with your figure. These sweet figures are ready for sale for those who want to not only play and pass the games into their lives.
Sakura Wars is currently only available on PS4. No possibility of porting was voiced for the PS5. Also, the game is not available for PC or Xbox.