Game News
Zeus Battlegrounds Getting Massive Update and Opening Premium Season Pass to All Players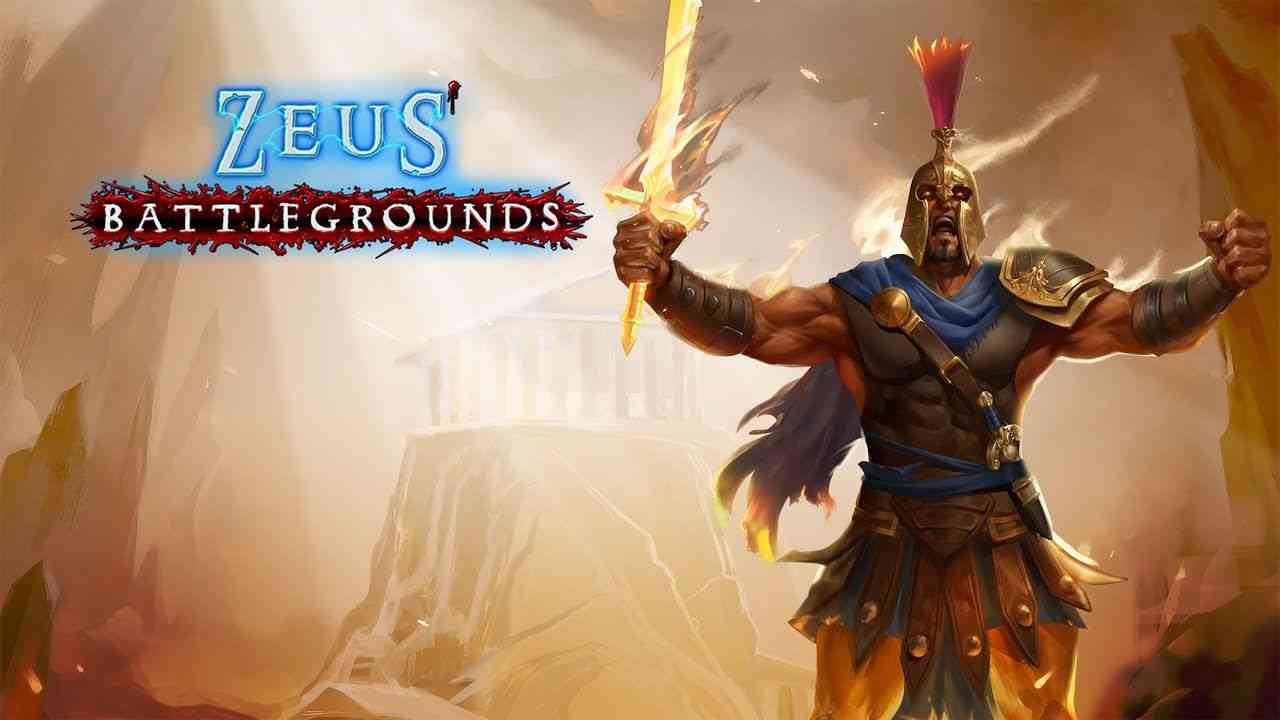 Zeus' Battlegrounds, the new, free-to-play, Greek-themed, melee battle royale game for PC is getting a major update today which will make the game even more fun for players. All players will now have the ability to play through the premium Season 0 Pass for the game, which includes 50 levels of premium in-game items to collect.
Zeus Battlegrounds new update
There is also a new spectator mode, updated translations of the game in 7 languages (French, German, Portuguese, Russian, Spanish, Simplified Chinese, and English), and a Halloween-themed event that will give players an item each day through October 31st. The update is expected to be live around 2PM PDT today. Players that have already purchased a Season 0 Pass will receive in-game currency that they can be used to purchase exclusive store items.
"We had a great response last weekend when we made the Season pass free, and we decided we wanted everyone to have this experience and be able to get all the items in Season 0 as they level up their characters," said Warren Weems, CEO of Industry Games. "The community has been very supportive as we've navigated our first month of Steam Early Access and made many improvements to the game as a result of our fans really supporting the game and encouraging the team. We are very grateful to have such awesome players!"