Game News
Horizon Zero Dawn Graphic Comparison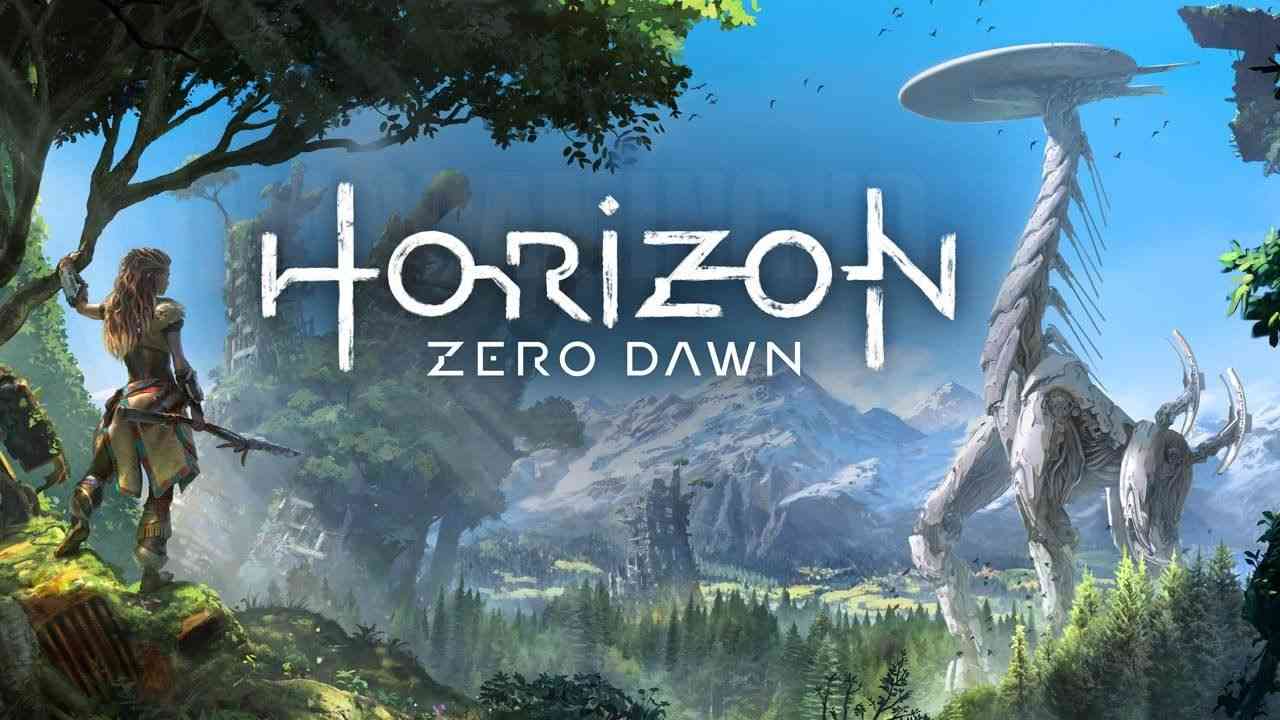 First of all, Sony and Guerrilla Games released a promotional video of Horizon Zero Dawn. Horizon Zero Dawn, which will debut on the PC platform on August 7. After the trailer, we learned about the improvements in the PC version of the game. In addition, comparison videos have taken their place on YouTube. "Horizon Zero Dawn graphic comparison video" is below.
Horizon: Zero Dawn Game Video
In the comparison video on the channel named Cycu1, the owner of the video played the game on PS4 Pro. The game, which looks almost the same on both platforms, has some features to show the power of the PC. You can see easily in Horizon Zero Dawn graphic comparison video. The vegetation and higher quality reflections that react to the movements of the game's hero Aloy are just one of these features. Even this feature is among the features that make Horizon Zero Dawn Complete Edition for PC a more modern production. The game, which will not unlock the frame rate, will offer a more fluid experience on the PC. The most important thing for PC players is the frame limit imperative. As a result, Horizon Zero Dawn graphics are epic.
Some people compared the graphics of PC and PS4 Pro versions of Horizon Zero Dawn, the action role-playing game developed by Guerrilla Games and released by PlayStation Mobile. As you can imagine, these incredible graphics bring some PC system requirements.
System Requirements of Horizon Zero Dawn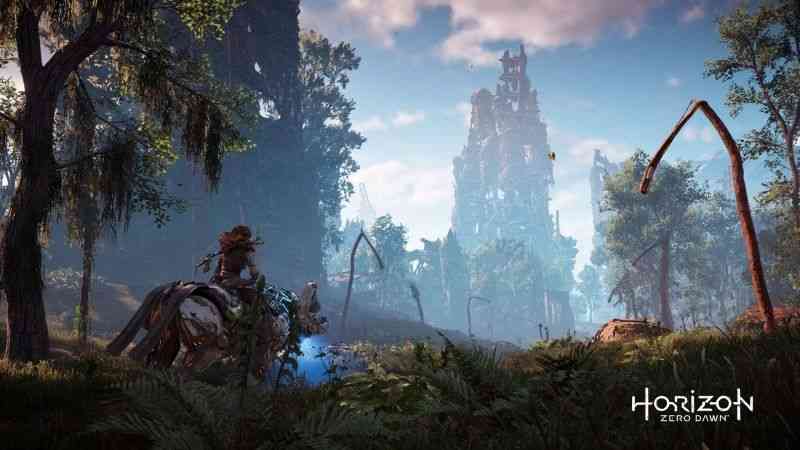 Minimum
Operating System: Windows 10 64 bit
Processor: Intel Core i5-2500K 3.3 GHZ or AMD FX 6300 3.5 GHz
Memory: 8 GB RAM
Graphics: NVIDIA GeForce GTX 780 (3 GB) or AMD Radeon R9 290 (4 GB)
DirectX: DirectX 12
Storage: 100 GB
Suggested
Operating System: Windows 10 64 bit
Processor: Intel Core i7-4770K 3.5 GHz or Ryzen 5 1500X 3.5 GHz
Memory: 16 GB RAM
Graphics: NVIDIA GeForce GTX 1060 (6 GB) or AMD Radeon RX 580 (8 GB)
DirectX: DirectX 12 Storage: 100 GB