Game News
Microsoft Flight Simulator Patch Reduces Download Size To Half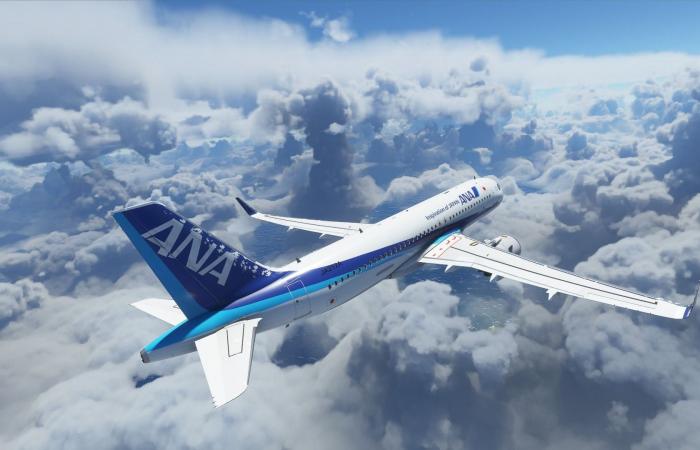 The latest Microsoft Flight Simulator patch, which is very popular and unprecedented, brings many fixes. But the most important of these is that the download size of the game has almost halved. Microsoft Flight Simulator has been very popular since its release, especially by those who are interested in flight games. In the game, you can fly them around the world with different planes and enjoy the beautiful landscapes.
One of the biggest problems of this game, which received very positive feedback from the players, was that the download size of the game was extremely large. In order to play Microsoft Flight Simulator, you normally had to download about 170 GB, but thanks to the latest Microsoft Flight Simulator patch, this problem has finally been resolved.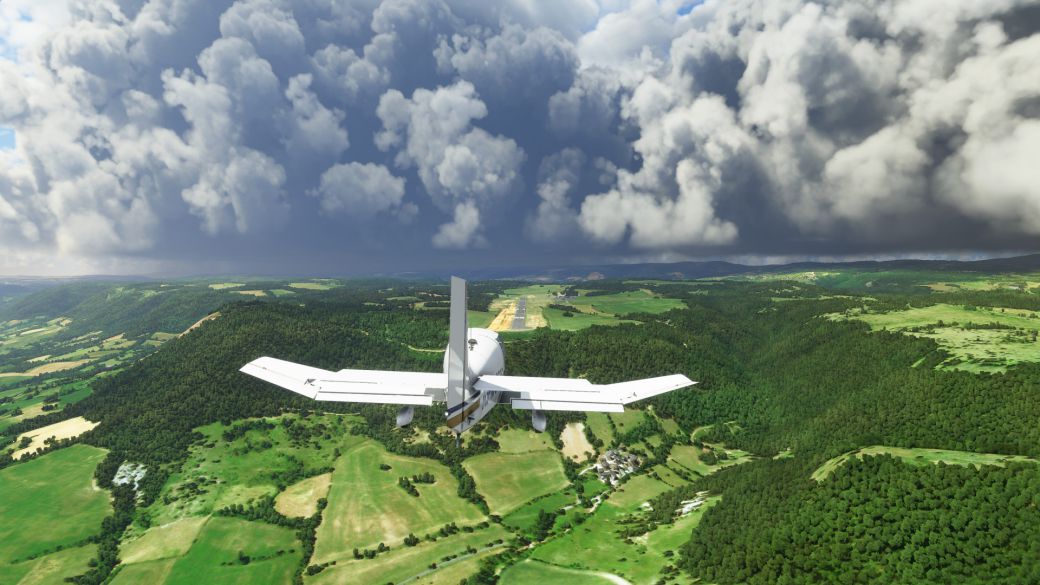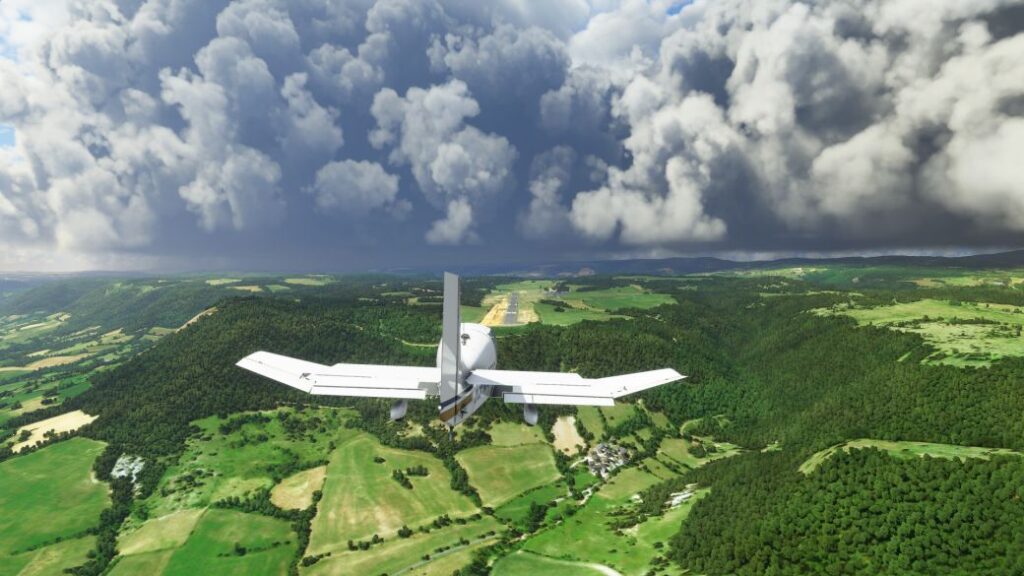 Microsoft Flight Simulator Patch Reduces Download Size To Half
In the last Microsoft Flight Simulator patch released by Microsoft, the download size of the game from 170 GB was optimized and reduced to 83 GB. Thanks to this download size, which has been reduced by almost half, players will now be able to download the game faster. In addition, in the information given, we see that while the installed size of the game was 150 GB before the Microsoft Flight Simulator patch, this size decreased to 127.01 GB after the patch.
But despite its huge size, is Microsoft Flight Simulator worth downloading? If you are interested in airplanes or flying, or if you want to see new places, even virtually, during this pandemic, you can give Microsoft Flight Simulator a chance. Finally, do not forget to mention your thoughts about the Microsoft Flight Simulator patch in the comments section below.
ABOUT THIS GAME
From light planes to wide-body jets, fly highly detailed and accurate aircraft in the next generation of Microsoft Flight Simulator. Test your piloting skills against the challenges of night flying, real-time atmospheric simulation and live weather in a dynamic and living world. Create your flight plan to anywhere on the planet. Microsoft Flight Simulator includes 20 highly detailed planes with unique flight models and 30 hand-crafted airports.
The World is at your Fingertips.
Vivid and Detailed Landscapes – Immerse yourself in the vast and beautiful world that is our planet with over 37 thousand airports, 1.5 billion buildings, 2 trillion trees, mountains, roads, rivers and more.
Living World – Earth is vibrant and ever-changing and so is the world of Microsoft Flight Simulator which includes live traffic, real-time weather and animals.
Earn Your Wings.
Aircraft – Hone your pilot skills in a variety of aircraft from light planes to commercial jets with comprehensive flight models. Every aircraft includes highly detailed and accurate cockpits with realistic instrumentation.
New Checklist System – From pro to beginner, scale your level from full manual to full assist with interactive and highlighted instrument guidance and checklist.
Test Your Skills.
Live Weather – The new weather engine enables users to switch on the live weather mode to experience real-time weather including accurate wind speed and direction, temperature, humidity, rain and more.
New Day & Night Engine – experience flight at any time of day or year allowing for night VFR, visual flight rules, navigation.
Aerodynamic Modeling – a state-of-the-art physics engine with over 1000 control surfaces per plane allows for a truly realistic experience.