Game News
Xbox Game Pass New Games Added to Library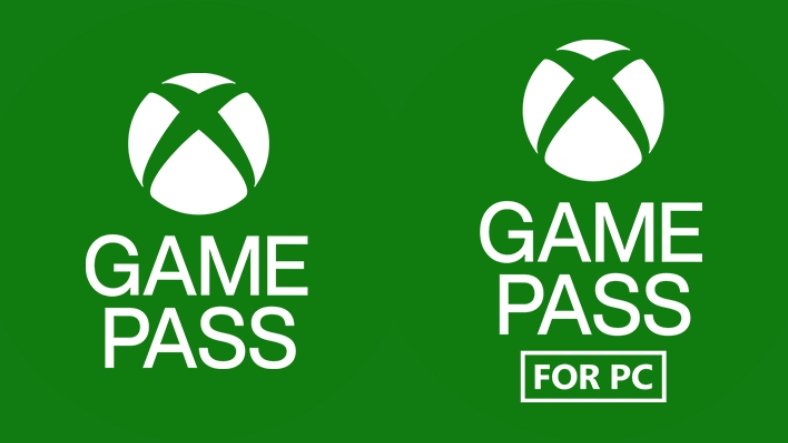 Microsoft's subscription service Xbox Game Pass continues to add new games for Console, PC, and Android to its library. As you know, some games are added to the system directly on the day they are released. On contrary, some are added to the library later. At the same time, if you currently have Xbox Game Pass Ultimate on the console side. Also, have access to the EA Play library and you can do this at no extra cost other than the subscription fee. Also, this year, Game Pass For PC and Ultimate members will be able to get EA Play on Windows 10 at no additional cost.
New Games Coming to Xbox Game Pass Library
First, Injustice 2 will arrive on both Android, console, and PC platforms on January 7. Following this, January 14th, What Remains of Edith Finch, a very powerful and truly beautiful game that has received many awards, is added to the library. As previously announced, The Medium, developed by the Bloober Team, will also be included in the Xbox Game Pass system the day it is released. This marks the 28th of January.
All of the upcoming games are as follows:
eFootball PES 2021 Season Update (Android and Console) – January 7
Injustice 2 (Android, Console, and PC) – January 7
The Little Acre (Android and Console) – January 7
Neoverse (PC) – January 14
Torchlight III (Android and Console) – January 14
What Remains of Edith Finch (PC) – January 14
YIIK: A Postmodern RPG – January 14
In December, The Elder Scrolls V: Skyrim (console and mobile), Among Us (PC), and The Dark Pictures Anthology: Man of Medan (PC) were added to the system. At the same time, subscribers will be able to purchase these games with discounts of up to 20% during their membership (via VGC). The combination of Xbox Game Pass and EA Play libraries seems to take a little longer for the PC. With this feature added to Xbox Game Pass Ultimate for the console in December, console players can subscribe to the system to play Electronic Arts games. For PC and other platforms, they state that this feature will be added this year.
So what do you think about this subscription system? Do not forget to mention it in the comments.