Game News
Final Fantasy VII Remake May Not Remain As A PS Exclusive Game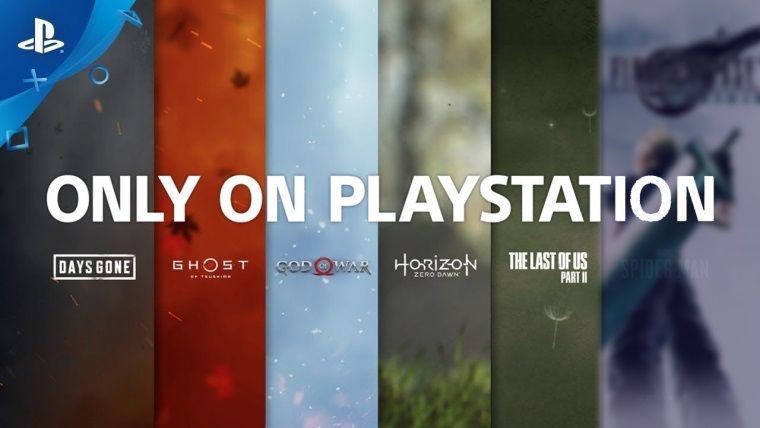 PlayStation may be losing – reportedly – one of its biggest exclusive games released last year. As you know, last year was a very good year for PlayStation 4 exclusive games. Many big games such as Ghost of Tsushima, The Last of Us Part II, Persona 5 Royal were released in 2020. At the same time, Final Fantasy VII Remake was among the PS4 exclusive games released last year. The game, which is said to be released for the PS5 in the new year, seems to no longer remain as a PS exclusive game, reportedly the PC version of the game will come this year.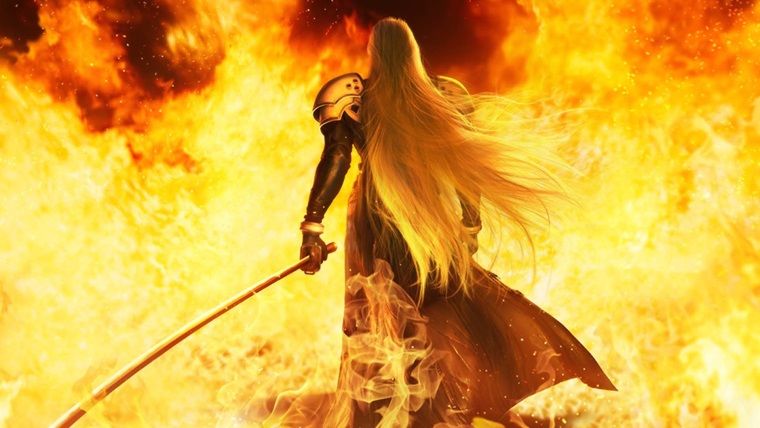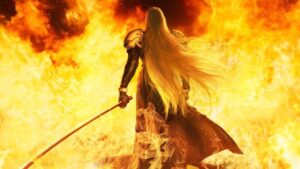 Final Fantasy VII Remake May Not Remain As A PlayStation Exclusive Game
Square Enix will announce the game for PS5 later this year, according to KatharsisT, a ResetEra user and insider. However, the rumor goes further than that, it also points to a PC version for Final Fantasy VII Remake. Now, although this may come as a surprise to some of us, some of the leaks and rumors mentioned earlier support what we hear today. It was even said that the game will be released for Xbox consoles before, but the statement made by KatharsisT does not include the name Xbox.
Unfortunately, we don't have any more details than that for now. In addition, it is useful to remember that nothing reported here is official, they are rumors and approach it accordingly. Although the source is already considered reliable by many people, the accuracy of such statements is never certain. We have witnessed before, such leaks and rumors remained in the air.
PC codes were found in the demo version of Final Fantasy VII Remake. Also, the trailer of the game showed – interestingly – its running on PC. Of course, these may not mean anything at all. However, the more the rumors overlap, the stronger the feeling that something might happen. After all, there is no smoke without fire, right? Square Enix has not made a statement on the subject yet, maybe not, but we know you have your views on the subject! The comments section is also there for this. Don't forget to share your views with us and other readers.