Game News
Ubisoft+ Adds Five New Games to Amazon Luna
Ubisoft+ adds a total of five games to Amazon Luna including Watch Dogs: Legion. Thanks to this, the game library of Amazon Luna keeps growing.
Ubisoft+ adds five brand new games to Amazon Luna
The full list of games added today includes Watch Dogs: Legion, Watch Dogs 2, Tom Clancy's The Division 2, Far Cry 4 and The Crew. This is great news when we talk About the lack of games on Amazon Luna. Thanks to Ubisoft+, all of the games mentioned above comes with all of the DLC's included. So you don't have to pay any extra money in order to access the extra content.
For the moment, it is not certain if the entire library of Ubisoft+ will come to Amazon Luna. But we can surely tell that this is a start. But there is a lot of PC only content when we talk about Ubisoft's subscription service. So if all of the games ever come on Amazon Luna, it will be definitely good news for those who don't own a proper PC to run the PC exclusive titles like Anno 1800 and the Settlers series.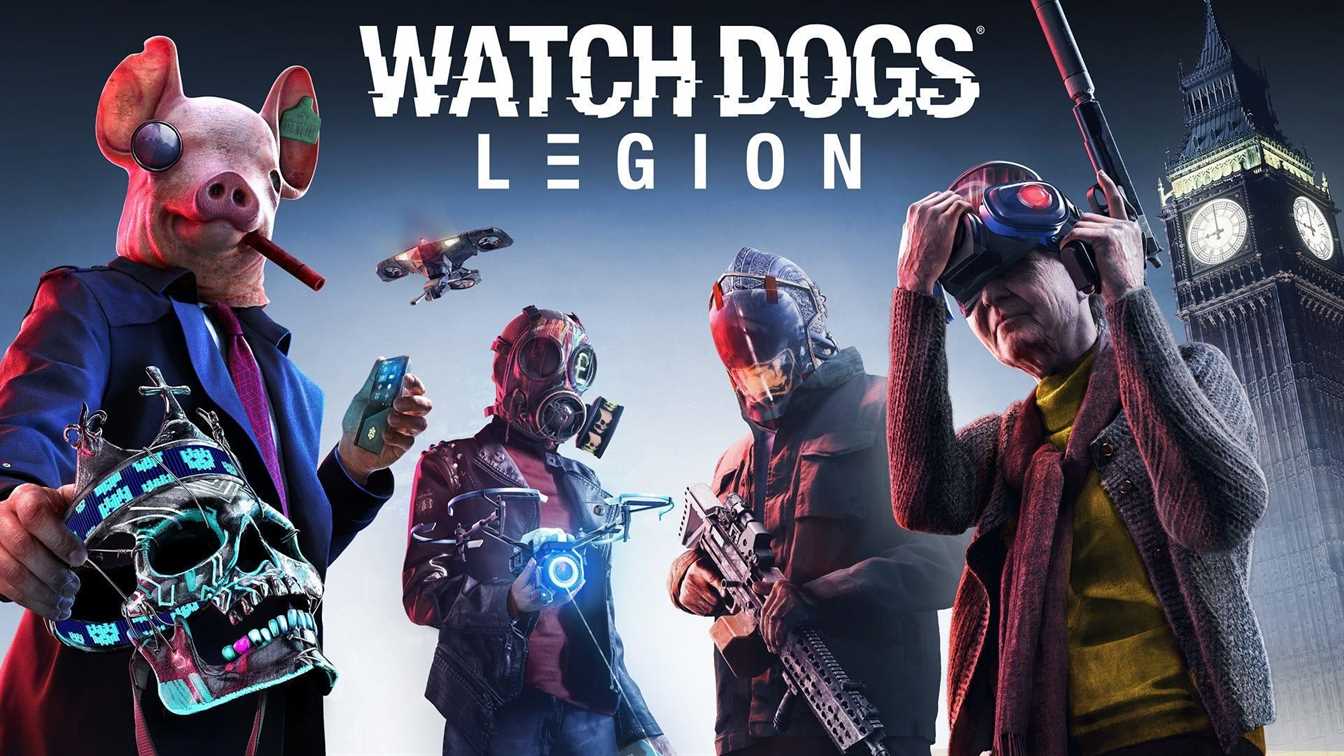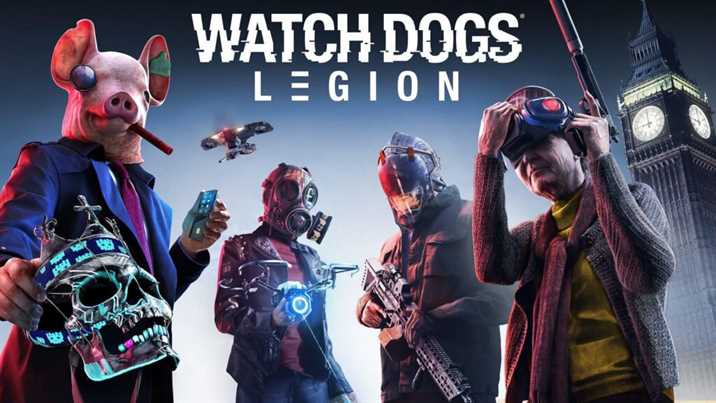 Sadly, Amazon Luna is not available in the United Kingdom right now. But rumours say that the platform will be available in the United Kingdom as of 2021. So keep your fingers crossed until then. Ubisoft+ is a monthly subscription service in which you can play most of the games that are by Ubisoft. So it is great when you only pay for Amazon Luna and access the service.
If you also want to check out Watch Dogs: Legion before you buy Amazon Luna, you can check out our review by clicking here. I think the library will not just stay with only five games from Ubisoft+ on Amazon Luna. We hope to see more titles soon in this service.