Game News
Cyberpunk 2077 175 Hours Has Played By Dev And Isn't Finished Yet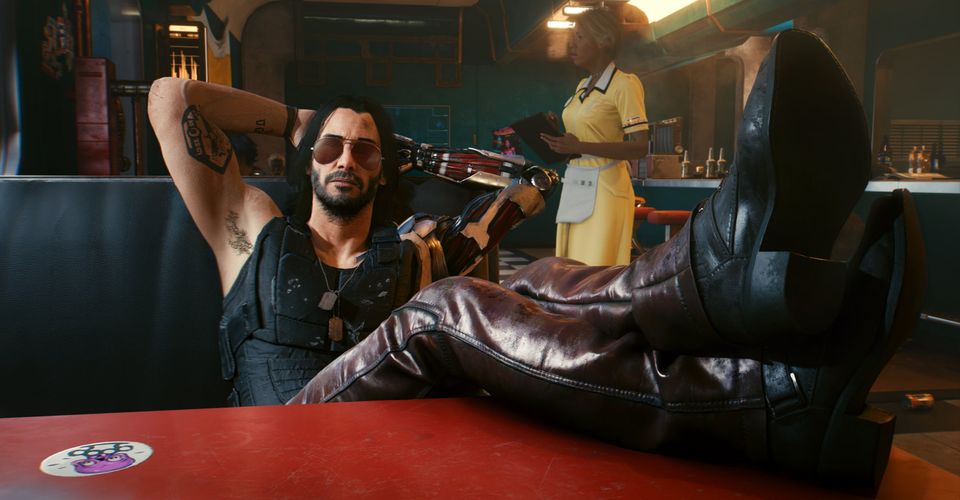 New information has emerged about the playing time of Cyberpunk 2077, one of the most anticipated games of this year. The studio's test player said that he played Cyberpunk 2077 for 175 hours and is not even close to finishing it yet.
The main story of Cyberpunk 2077 will be shorter than The Witcher 3. The developers of the game said this because The Witcher 3 completely finished by very few players. It looks like Cyberpunk 2077, the new game of CD PROJEKT RED, will also be quite long. The studio's test player, Lukasz Babiel, said he played Cyberpunk 2077 for 175 hours and still not close to finishing.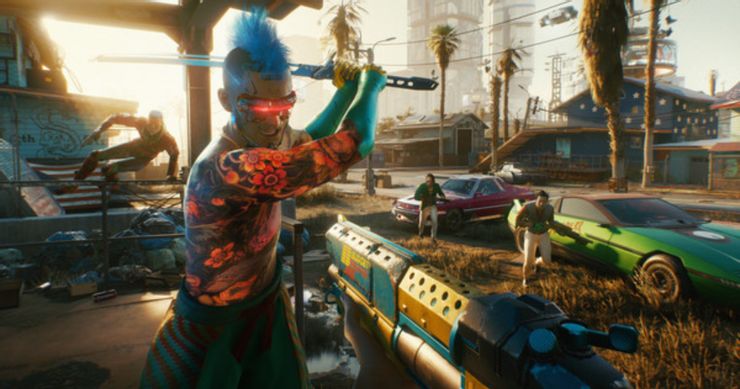 Cyberpunk 2077 Not Complete With 175 Hours Of Gameplay
Babiel shared a post on his Twitter account "How it started / how it is going". We can see that Babiel played the game for 175 hours and 43 minutes. When a Cyberpunk fan asked if 175 hours represents a completionist time, Babiel responded. "Not really, that's just one of my ongoing slow-paced playthroughs on the hardest difficulty where I play more stealthy than usual, loot everything, use every feature the game has to offer, I take my time ;)."
Another thing Babiel mentioned about the game was that its difficulty was changeable at any time. In the news in The Gamer, it stated that The Witcher 3 also offered a similar gameplay time and this time increased with DLCs. A similar strategy can follow in Cyberpunk 2077.
Of course, it should be reminded that CD PROJEKT RED has multiple endings of the new game. Therefore, once you play the game, you will be able to start over once again and reach a completely different end. However, considering the huge gameplay time, we don't think too many people will try it. Stay Tuned
Not really, that's just one of my ongoing slow paced playtroughs on the hardest difficulty where I play more stealthy than usual, loot everything, use every feature the game has to offer, I take my time ;).

— Łukasz Babiel (@pjpkowski) November 21, 2020