Game News
Two trailers have released for PlayStation 4 exclusive Days Gone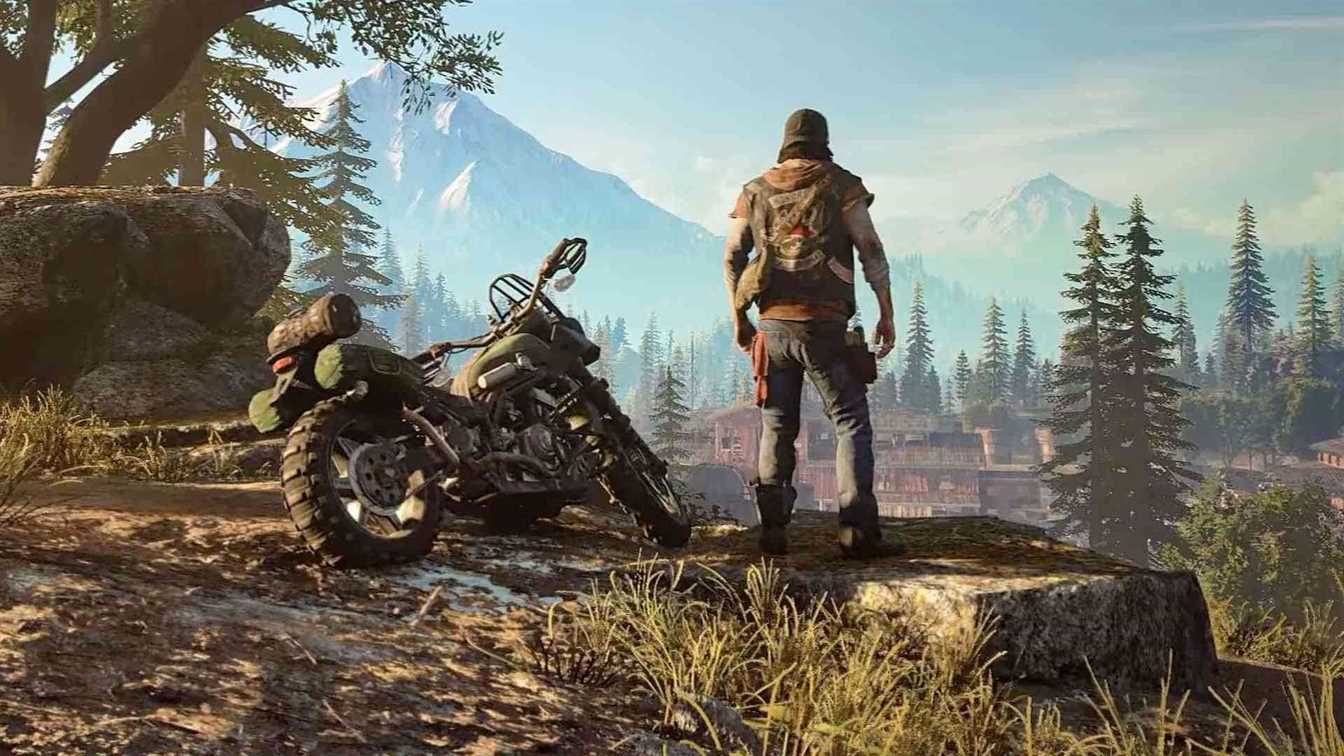 PlayStation Japan has released two trailers for upcoming PlayStation 4 exclusive Days Gone. The new trailers usually focus on the hordes of Freakers.
Two trailers have released for PlayStation 4 exclusive Days Gone
Days Gone Game Trailer Video
https://www.youtube.com/watch?v=nRiwu0GYRwg
Days Gone will tell a story of the zombie apocalpyse. The people were affected by virus and this virus turned them to Freakers. In Days Gone, we will learn much more about Freakers and this world. Players will play as Deacon St. John, a bounty hunter facing a brutal struggle for survival while searching for a reason to live. He will face unique enemies in his story like hostile drifters, marauders, militia, animals and of course hordes of Freakers.
Days Gone takes players to high desert of the Pacific Nortwest. Players will ride from alpine forest to desert lava fields and even caves.
Days Gone will be released on April 26, 2019 for PlayStation 4. What do you think about new trailers?
(((((video=545]