Game News
Mediatonic Has Been Purchased by Epic Games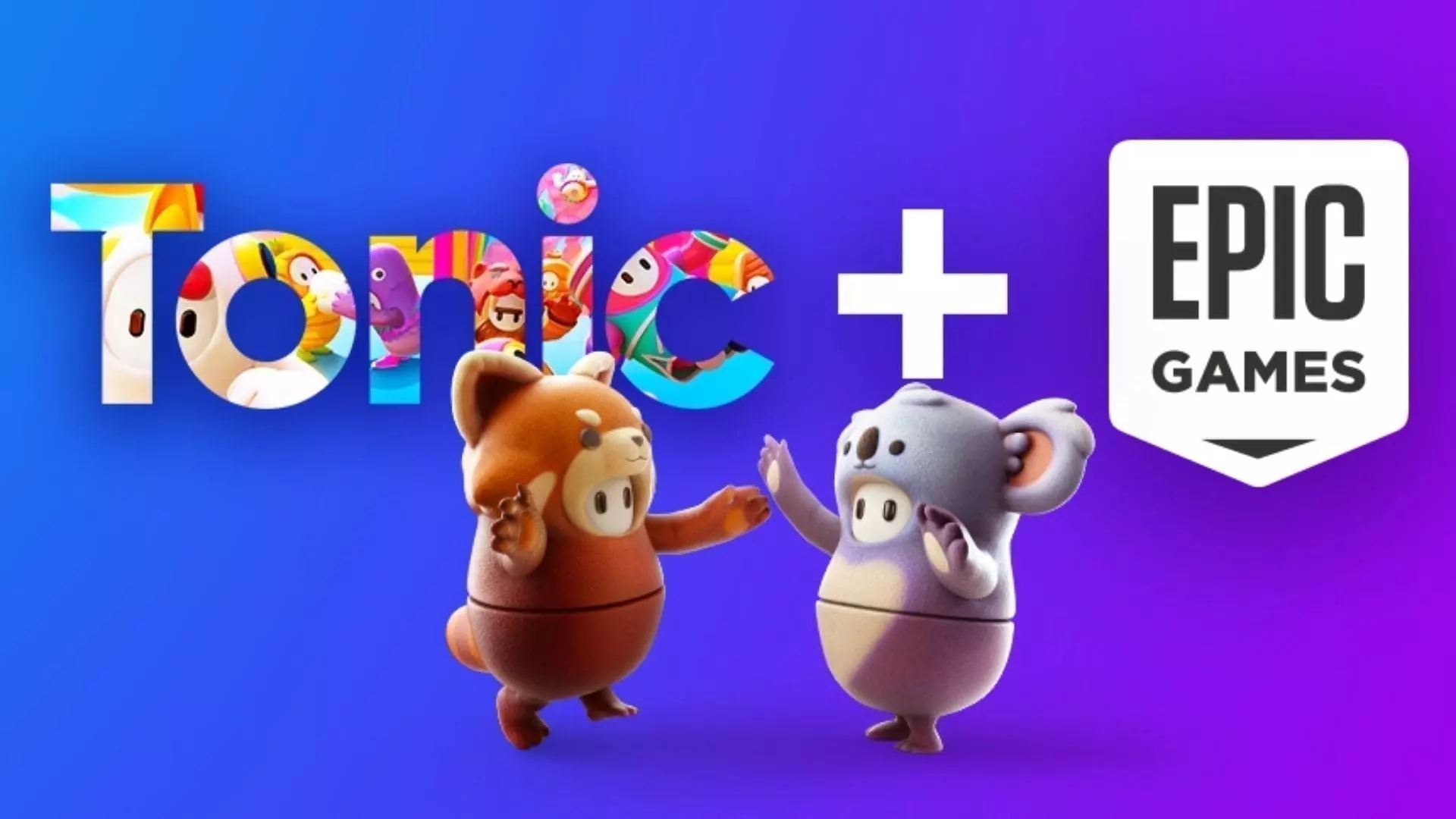 Epic Games announces that they acquire the Tonic Games Group, the parent company of Mediatonic. The creator studio of Fall Guys.
Mediatonic is under the roof of Epic Games
IF you are a regular gamer, then you should have definitely heard of Fall Guys and Mediatonic. Fall Guys was an indie game. And also a massive hit. Thus, Epic Games has acquired the parent company of Fall Guys, Tonic Games Group. This was not something unexpectable. But we also didn't know that this was going to happen so quick and fast. Long story short, Fall Guys is now the property of Epic Games.
This is not something shocking because we saw some similar attempts from Epic Games before. The best example is the Rocket League. After the success of Rocket League, Epic Games has acquired Psyonix and Rocket League and published it as a free-to-play game. This gives us some question marks. Maybe the great hit of Mediatonic, Fall Guys will also have the same fate as Rocket League?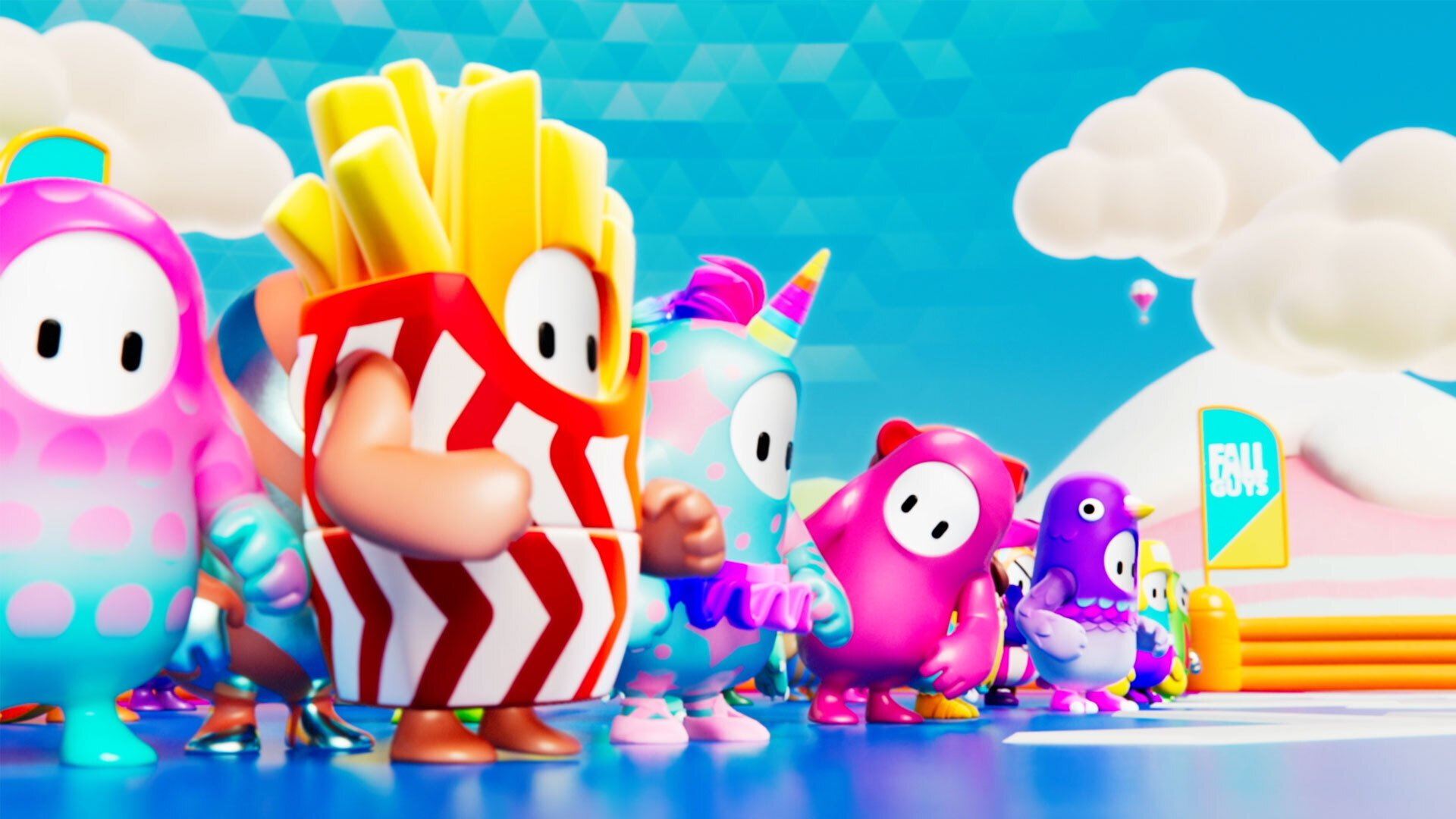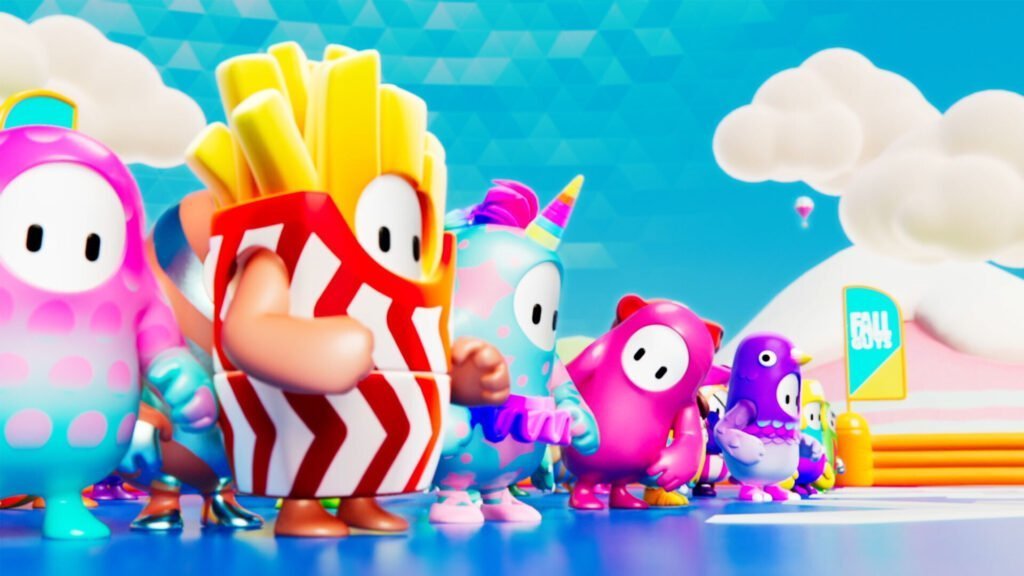 In a blog entry, Epic writes that "Fall Guys", the title of Mediatonic will continue to be actively developed after the takeover. Like "Fortnite", "Fall Guys" is provided with regular updates and new content – with the aim of retaining players in the long term and encouraging them to repeatedly spend money. We all are aware of this system. It is also known as "Battle Pass" or similar names such as this.
In a blog post on the official website of Mediatonic, it says that in spite of the change in ownership, Fall Guys for PC will remain on Steam, and that there's "nothing to announce right now" about a possible switch from premium pricing to free-to-play. So Steam users should not have any problem playing the game right now. We will see in the future if the game will be free-to-play.