Game News
The new Witcher game is confirmed by the president of CD Projekt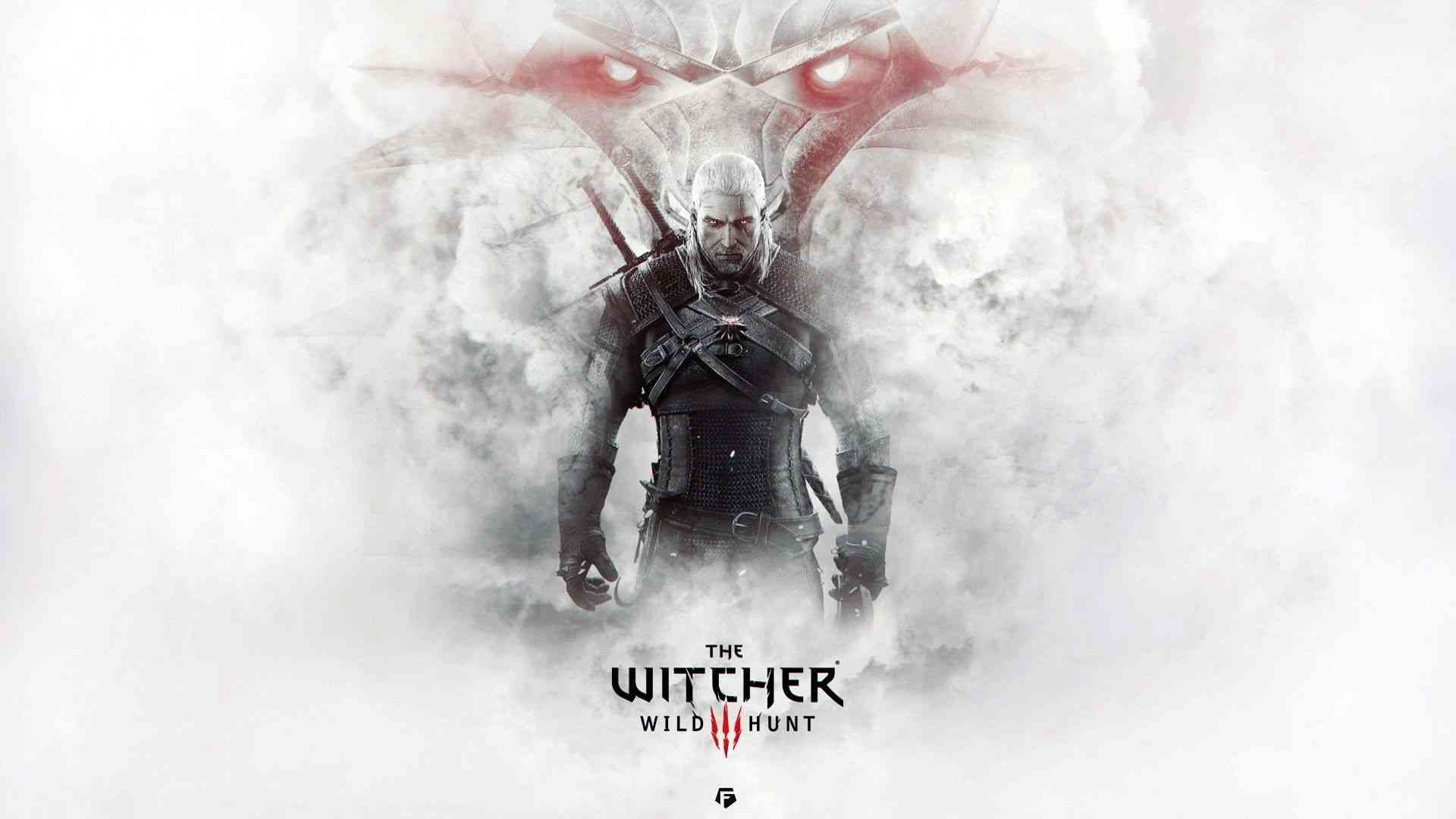 The new Witcher game was approved for the first time, as well as by the boss of CD Projekt Red. Adam Kicinski, who is the chairman of the company, announced the new Witcher game indirectly in an interview he attended.
The new Witcher game is confirmed by the president of CD Projekt
As you know, we put a point on the story of the Rivian Geralt with Witcher 3: Wild Hunt and two wonderful expansion packs that came afterward. CD Projekt Red is currently working hard on Cyberpunk 2077. Even so, we have heard a lot of discourses and rumors about the new Witcher game. Company boss Adam Kicinski made a point in these rumors and stated that they are planning a new Witcher game.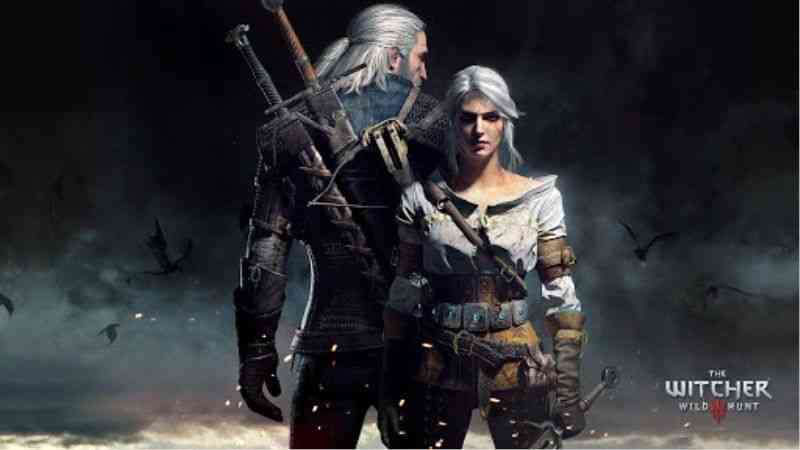 Speaking with Eurogamer Poland, Adam Kicinski announced that the company will make a new game in the Witcher universe after Cyberpunk 2077. "We have already been working on another single-player game, we have created a relatively clear concept that is waiting for further development," CD Projekt Group President Adam Kicinski said. No more information about whether or not Geralt will return, or about this game, was provided. In other words, we are likely to encounter a game set in this universe that focuses on the story of a different character. Probably more explanation on the subject will come after the release of Cyberpunk 2077.
This is a stark contrast to CDPR's previous claims that Cyberpunk 2077 is the only AAA title they're working on.
"One thing we need to make clear is the AAA release we're working on in parallel with CP2077 is Cyberpunk multiplayer," CDPR SVP of business development Michal Nowakowski made a statement.
CD Projekt RED President Adam Kicinski confirms the following point:
"Currently we are working on Cyberpunk and multiplayer as the next big games. The AAA release we're working on in parallel is Cyberpunk multiplayer–it's a code name for it."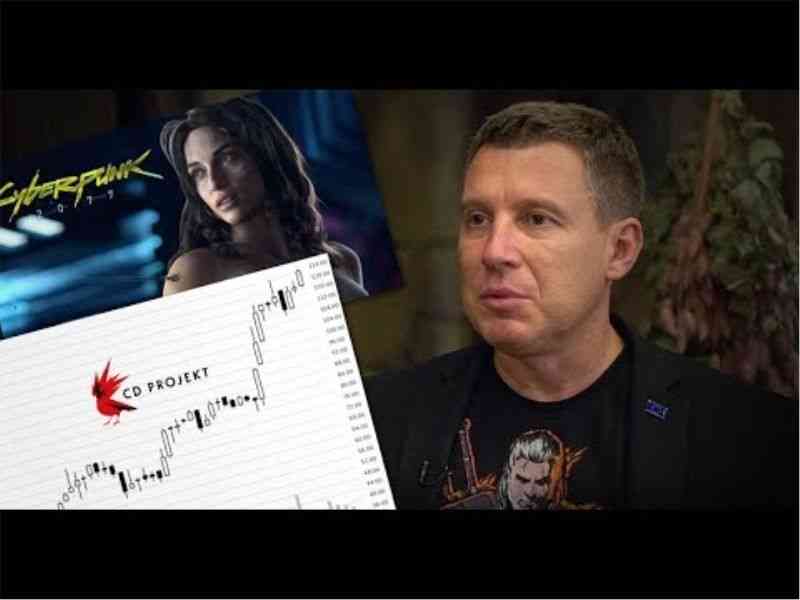 Not without specifying that the company also just signed a new agreement deal with Andrzej Sapkowski, the original creator of the Witcher series.