Game News
12-month Xbox Live Gold No Longer Available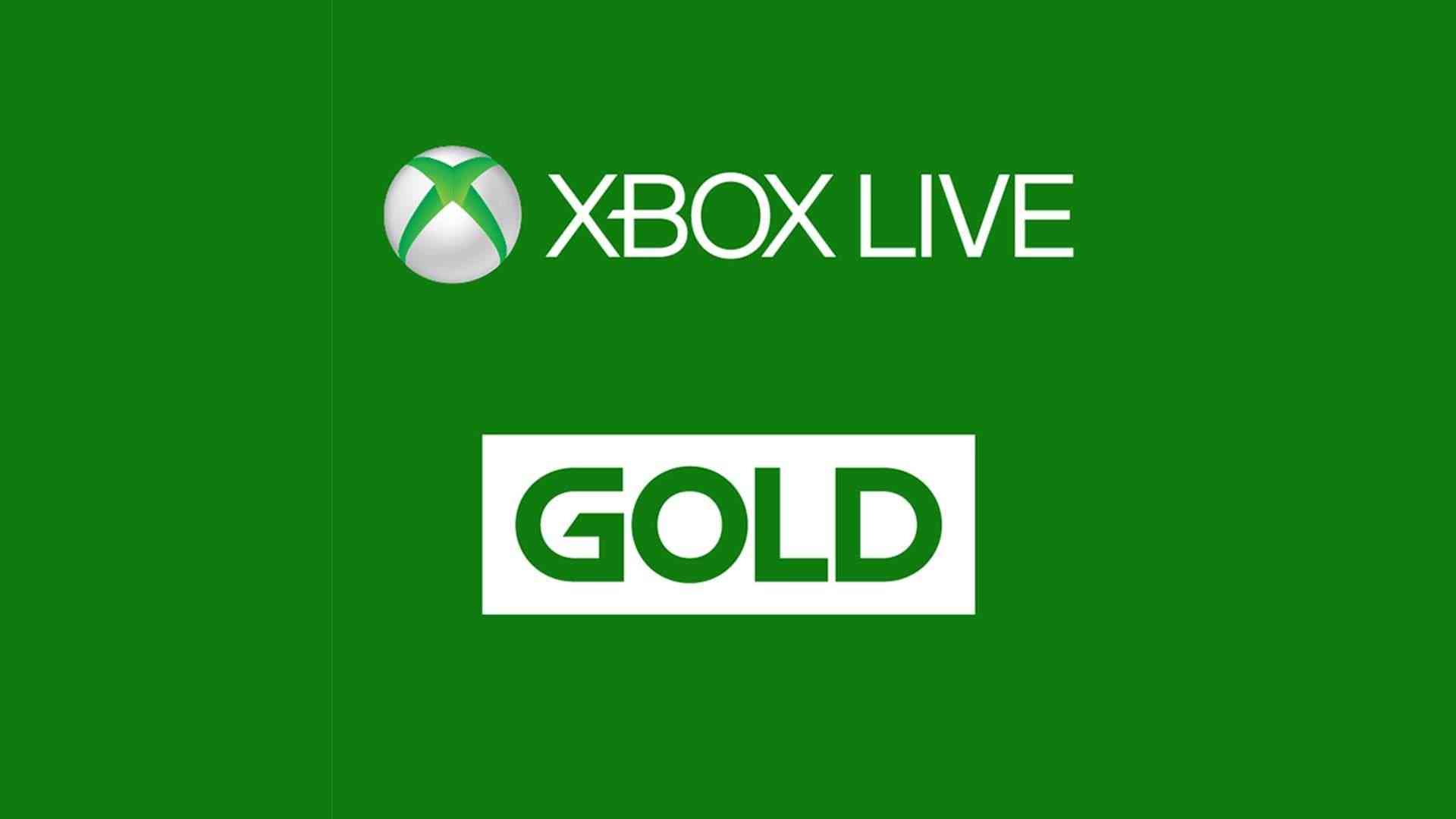 As we all know Xbox Live is an online multiplayer gaming and digital media delivery service created and operated by Microsoft. The Xbox Live service has two types of subscriptions. First one is called "Xbox Live Free" and the other one is "Xbox Live Gold". Most of the features such as online gaming restricted to the Gold service. And you can subscribe for those services monthly, 3-months, 6-months and 12-months. But Microsoft annıunced that 12-month Xbox Live Gold No Longer Available
A Microsoft spokesperson said. "At this time, Xbox has decided to remove the 12 months Xbox Live Gold SKU from the Microsoft Online Store. Customers can still sign up for a one month or three month Xbox Live Gold subscription online through the Microsoft Store.". As we can see, While the single month and three-month subscriptions remain, there is now no longer an option to save by purchasing the 12-month sub.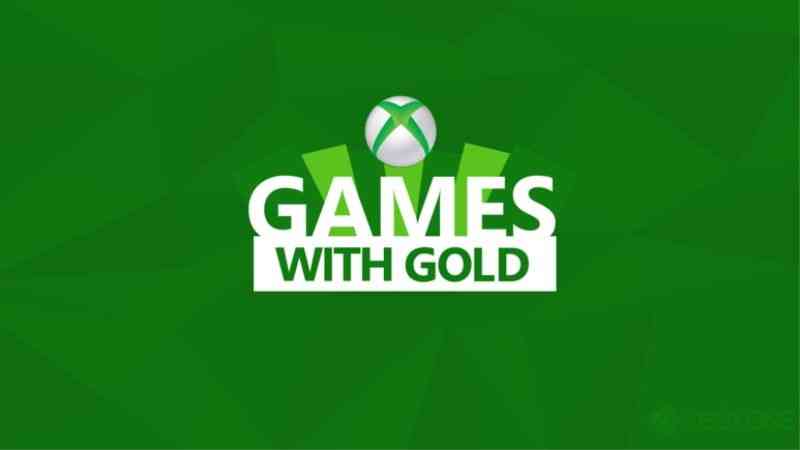 Microsoft gave no reason about why they decided to remove the 12 Month Subscriptions. But of course, there are some rumours. Earlier this month Phil Spencer, head of Xbox, said that Xbox Game Pass Ultimate members will automatically be entitled to Project xCloud services in September 2020 at no extra cost. Project xCloud is Xbox's game streaming service. This service will allow users to play Xbox games across multiple, non-Xbox devices using remote servers.
12-month Xbox Live Gold No Longer Available
So maybe Microsoft has some other plans. They might want to focus on Xbox Game Pass Ultimate or Project Cloud. Also, in the past, Microsoft announced that they stopped production on Xbox One X and Xbox One S All-Digital Edition as they want to focus on Xbox Series X. So we have no more details about this decision. But as long as we have more information, we will keep you informed. Stay tuned, enjoy.