Game News
Tropico 6 is released for Apple Mac's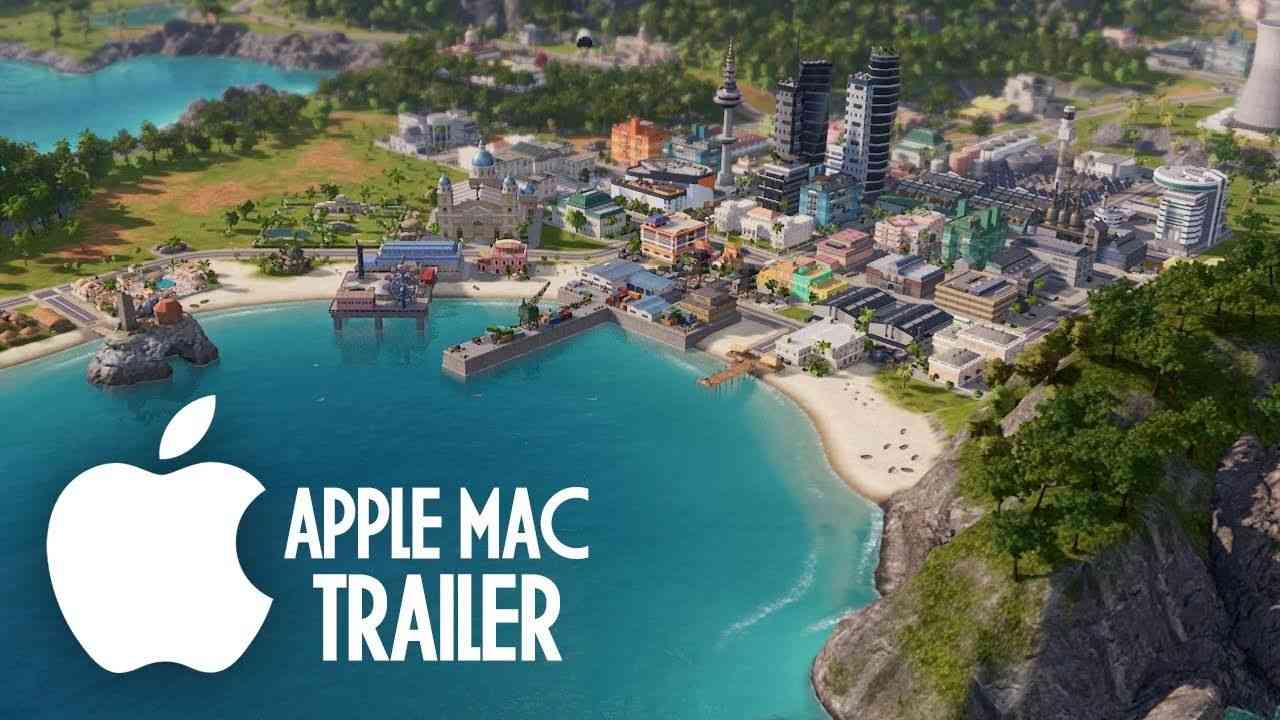 Strategy gaming specialists Kalypso Media and developers Limbic Entertainment have today made Tropico 6 available for Apple Mac computers. Following on from the series' best ever launch on PC, the Mac version is now available on the Mac App Store. The Steam version is available in beta form, with the full launch expected in the next month. The Mac App Store trailer is available below.
Tropico 6 now available on Mac App Store
To celebrate the launch, Tropico 6 is available to purchase at its lowest price to date, with a 20% discount available until 9th July as part of the Steam Summer Sale, as well as on the Mac App Store and until 11th July on the Kalypso Shop.
Tropico 6 Game Trailer Video
https://www.youtube.com/watch?v=ZS8aoAjN9go