Game News
Cyberpunk 2077 Release Date is revealed!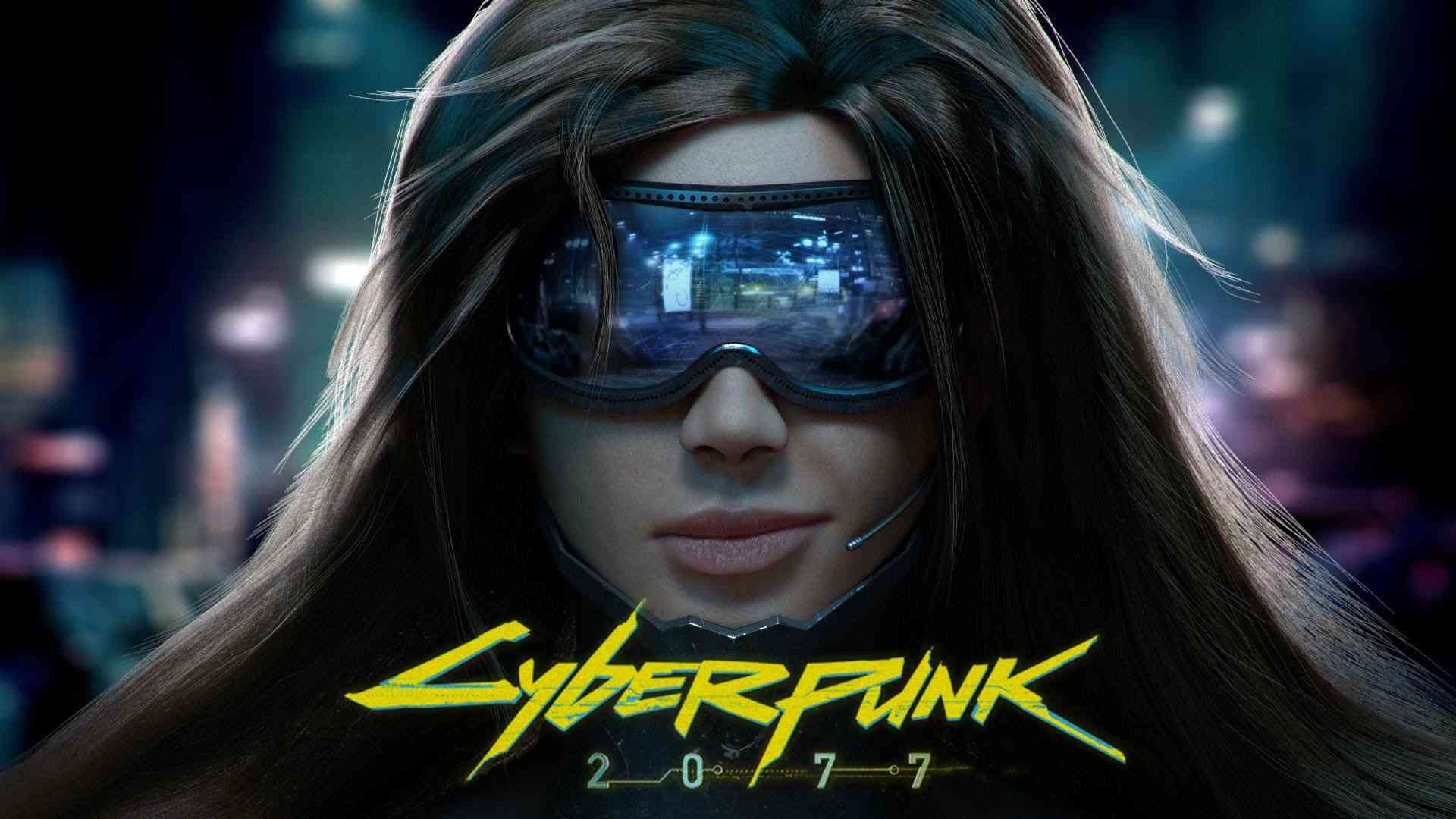 CD PROJEKT RED reveals brand new details regarding the studio's upcoming game, Cyberpunk 2077. Starting today, the title is also available for pre-order.
Cyberpunk 2077 Release Date
Cyberpunk 2077, the upcoming open-world, action-adventure story from the creators of The Witcher 3: Wild Hunt, will release April 16th, 2020 on PC, PlayStation 4 and Xbox One.
The game's Collector's Edition is also available for pre-order and comes packed with a number of high-quality collectibles. These include a 25 cm / 10 inch statue depicting the game's protagonist — V — in action, a steelbook case, a hardcover art book, and more. The Collector's Edition comes in an impressive box made to look like one of the megabuildings towering over Night City.
Accompanying the release date and pre-order news is a cinematic trailer, which offers a deeper look into the game's story. The trailer reveals one of the key characters of Cyberpunk 2077, Johnny Silverhand. The legendary rockerboy is played by Hollywood actor Keanu Reeves (The Matrix trilogy, John Wick series, Johnny Mnemonic). In addition to his appearance and voice, Reeves is also providing full-body motion capture for the character.