Game News
Paradox bought all the rights of Prison Architect brand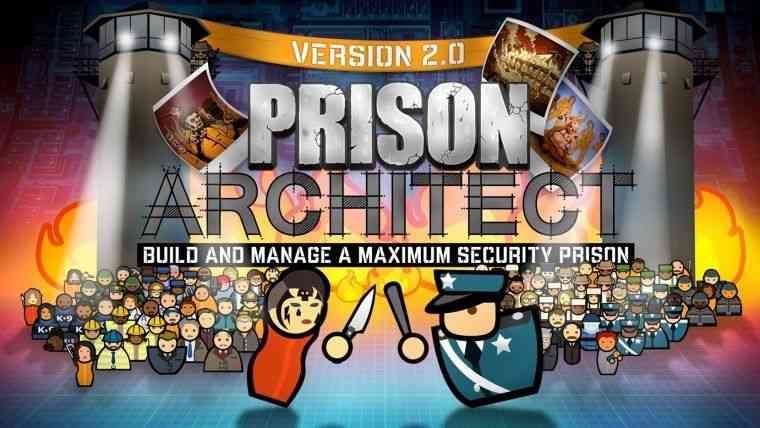 One of the most successful projects of Steam Early Access is undoubtedly the simulation game developed by Introversion Software, Prison Architect. Prison Architect, released in 2015, became very popular in a short period of time and managed to create a quite loyal fan base. Although it is a very small-scale game, the Prison Architect brand, which succeeds in bringing together the prison management dynamics in a fun and realistic way, now is under the roof of Paradox Interactive. Paradox Interactive has acquired all rights of Prison Architect from Introversion Software. We may begin to see plenty of Prison Architect expansion packages.
Paradox bought all the rights of Prison Architect brand
Paradox Interactive continues to invest in simulation-style games, having major brands such as Crusaders Kings, Hearts of Iron, Cities Skylines. Paradox Interactive has made a significant investment by having Prison Architect, which is one of the most popular simulation management games in recent years. Paradox CEO Ebba Ljungerud made a statement on the purchase. Ebba has promised the fans of the series that they will improve the Architect brand. The purchase cost has not been announced yet.