Game News
Rainbow Six: Siege's new operators revealed with a trailer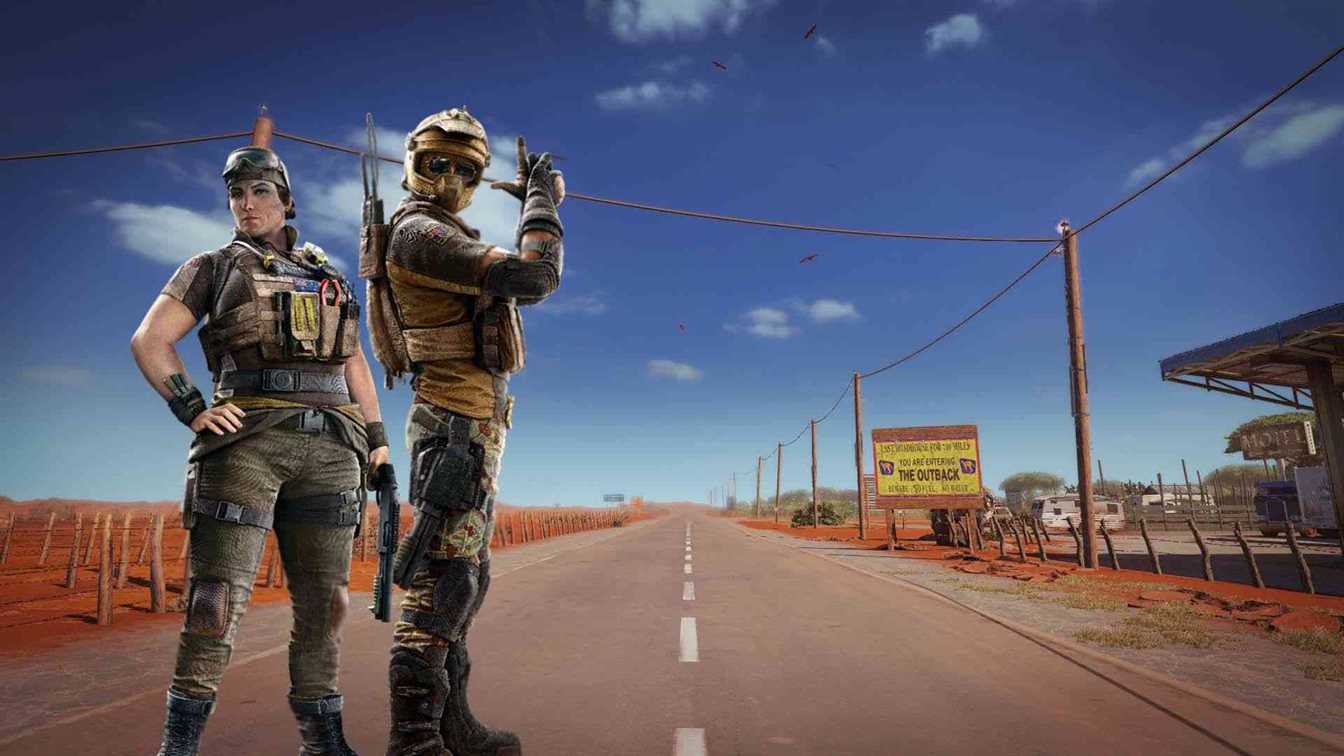 Ubisoft has released a new trailer for Rainbow Six: Siege. The company has revealed two new operators (Gridlock and Mozzie) of the game with this trailer.
Rainbow Six: Siege's new operators revealed with a trailer
Rainbow Six: Siege Game Trailer Video
Two Australian Operators are bringing new gadgets to Rainbow Six: Siege in Operation Burnt Horizon. Gridlock is an Attacker who deploys clusters of spikes on the floor using her Trax Stingers in order to damage and slow her opponents. Mozzie is a Defender who can hack drones from the attacking team and use them himself, thanks to his Pest Launcher. These two new characters will bring new tactics to Rainbow Six: Siege.
The new update will also bring a new free map which is called Outback. Outback is a multi building roadhouse set in the Australian desert.
Rainbow Six: Siege is available for PC, PlayStation 4 and Xbox One. What do you think about new operators Gridlock and Mozzie? Will they change the game meta?