A new gameplay trailer video for Demon's Souls Remake has released. As you know, we have taken the last bend for Playstation 5. With the release of the console, Demon's Souls is undoubtedly one of the most popular games. The production, which previously developed specifically for the Playstation 3 console, will now appear in a completely renewed form on PlayStation 5.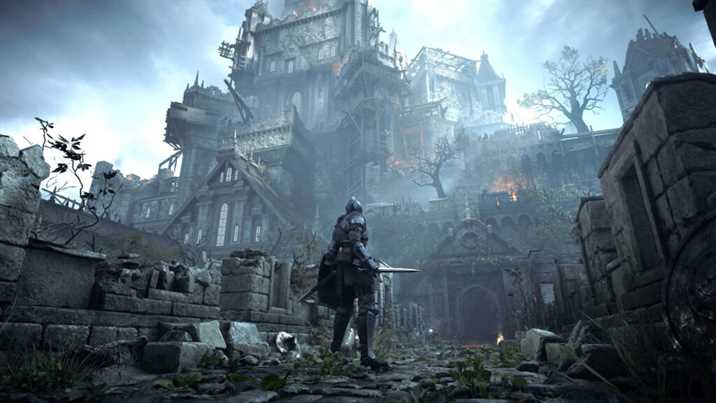 Demon's Souls Remake, Coming Out November 12th
A new gameplay video has released for the highly anticipated Demon's Souls Remake days before the Sony Playstation 5 release. Originally made by From Software, the game developed by Sony's Bluepoint Games company, which has also signed different Remake projects before. We see that different dynamics included in the new video of the game, which received criticism with its slightly fast gameplay in its first videos. Along with the different places we will encounter in the game, the boss struggles also included in this video.
The first video featured images of the first stages of the game. When we look at this video, we see that the dark tunnels of the world of Demon's Souls included. As the boss fight, boss battles named Armored Spider and Flamelurker are included. You can take a look at this published promotional video below.