Game News
New Shadowverse Card Set Revealed: Altersphere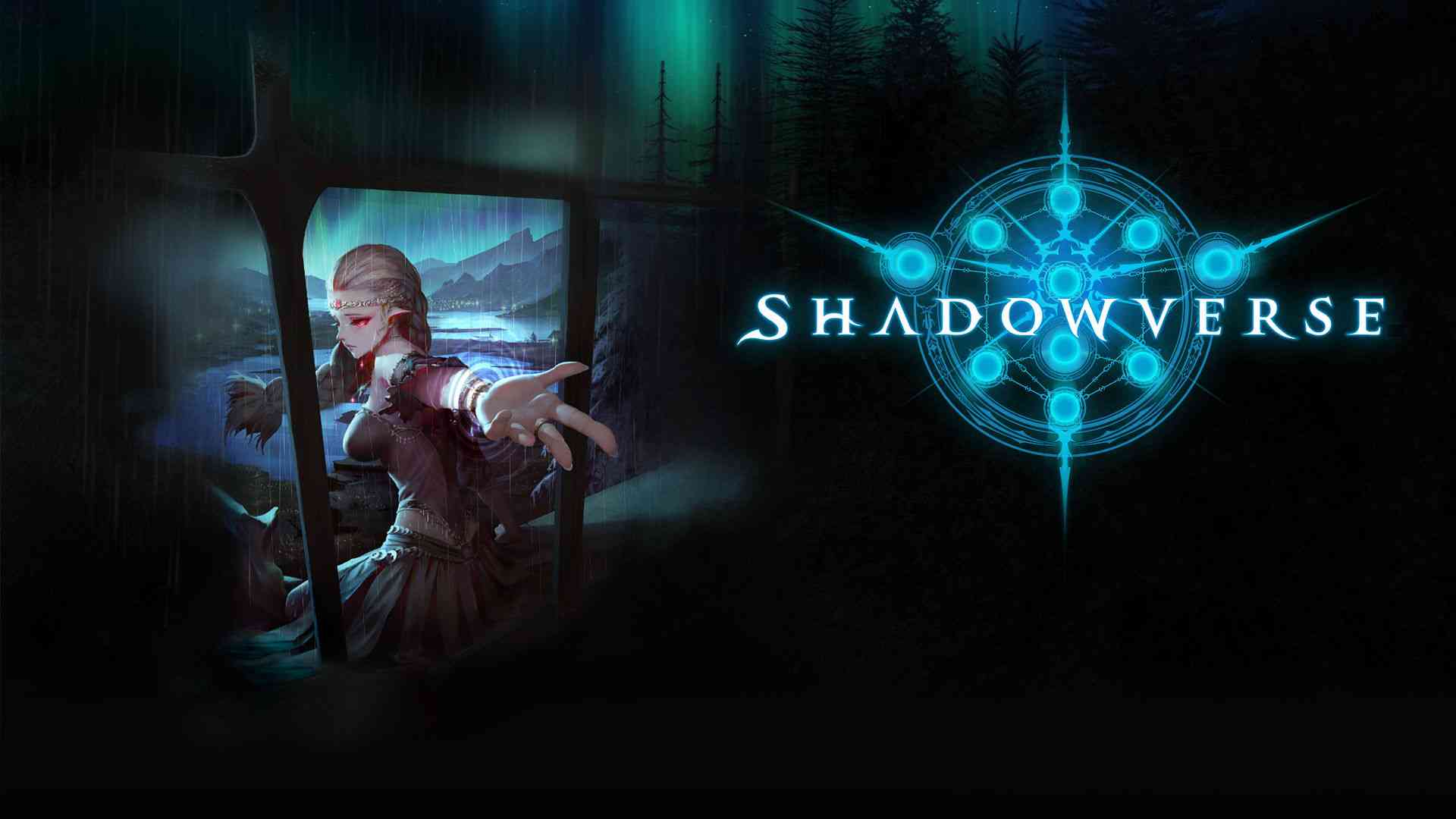 Shadowverse's new card set, Altersphere has been revealed today. A new trailer and two legendary cards were shown and the topic of the expansion came to light. This expansion will be about alternate universes, with what looks like the existing fan favorite legendary cards invading the world of Isunia summoned by what appeared to be a divine being in very different forms than what we are used to.
Shadowverse Card Sets
Going from the new Swordcraft legendary, we can guess that the alternate universe versions of these legendary cards will become a part of a different class' collection than they originally were. Some are already theorizing that this may influence the current main story as it takes place in Isunia and some say these cards will go on to become leaders. Everything we can say at this point is just theories for now. More cards will continue to be revealed thoroughout the month until finally, the new card set will be released on the 27th of December, 2018.