Game News
PlayStation 4 Users Want To Return Cyberpunk 2077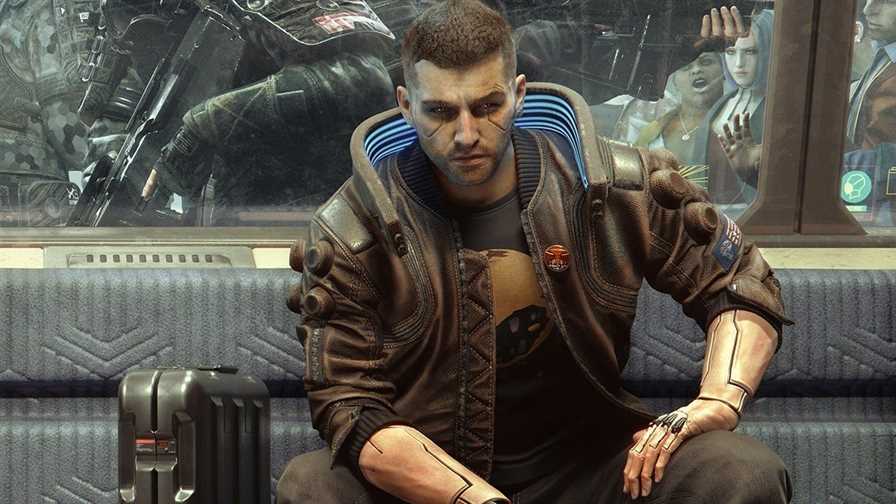 Cyberpunk 2077, which was first announced in 2012 and finally released this year, was a bit unpleasant. PlayStation 4 users who encounter many problems want to return the game. Cyberpunk 2077, one of the highly anticipated games of the year, finally made its debut for consoles, PC, and cloud gaming platforms after the delay period it experienced.
However, the game postponed multiple times this year. Also, disappointed the fans who had to wait on PlayStation 4 and Xbox One consoles for years. The game was able to score 6.6 points from PC users, 2.6 from PlayStation 4 users, and 3.2 from Xbox One users on Metacritic. When we look at this score distribution, we can see on which platforms the game performs poorly.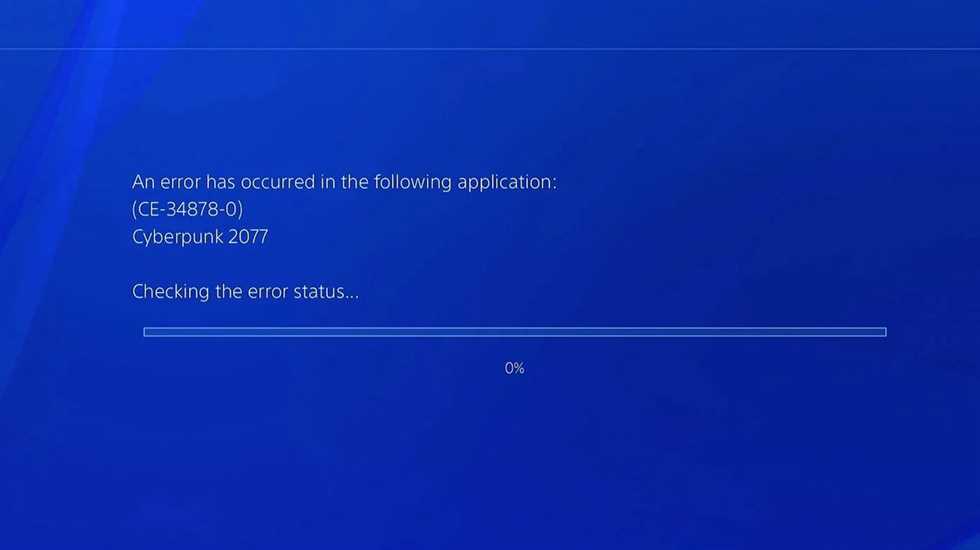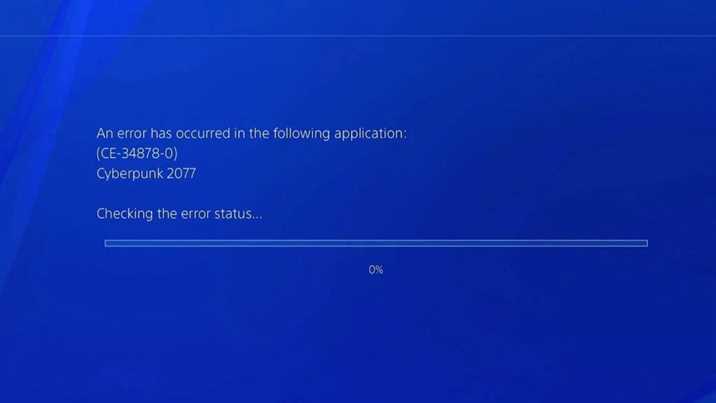 PlayStation 4 Users Want To Return Cyberpunk 2077
PlayStation users want to return the game after their bad experience with Cyberpunk 2077. Sony does not have a refund policy for the PlayStation Store. However, according to the news in Push Square, Sony can compensate the players in exceptional cases.
It seems that the current course of Cyberpunk 2077 seems to be one of the exceptional cases. In the cyberpunkgame subreddit on Reddit, the users explained their complaints about this issue, and a PlayStation representative stated that they received a lot of complaints about this.
If you are following the agenda of the game world, you may have heard that CD PROJEKT RED's highly anticipated game is far from satisfying the users on PlayStation 4. According to the complaints from the users. The game runs at 720p resolution on the standard PlayStation 4 and can drop to 15 fps.
Even while the game regularly crashes on PlayStation 4, various interface breaks. Also, erroneous missions are among the bad experiences of the users. Being aware of these problems, CD PROJEKT RED releases patches quite frequently. If you are playing the game on PlayStation 4 and your experience is very bad, maybe you can get a refund from Sony.
Well, what do you think about this subject? Do you think the game should have postponed once again? Or should it have gotten out to the comparatively less problematic PC first, and after a delay of two to three months, then at least less error-free to consoles?