Game News
The Medium Update Brings Performance Optimizations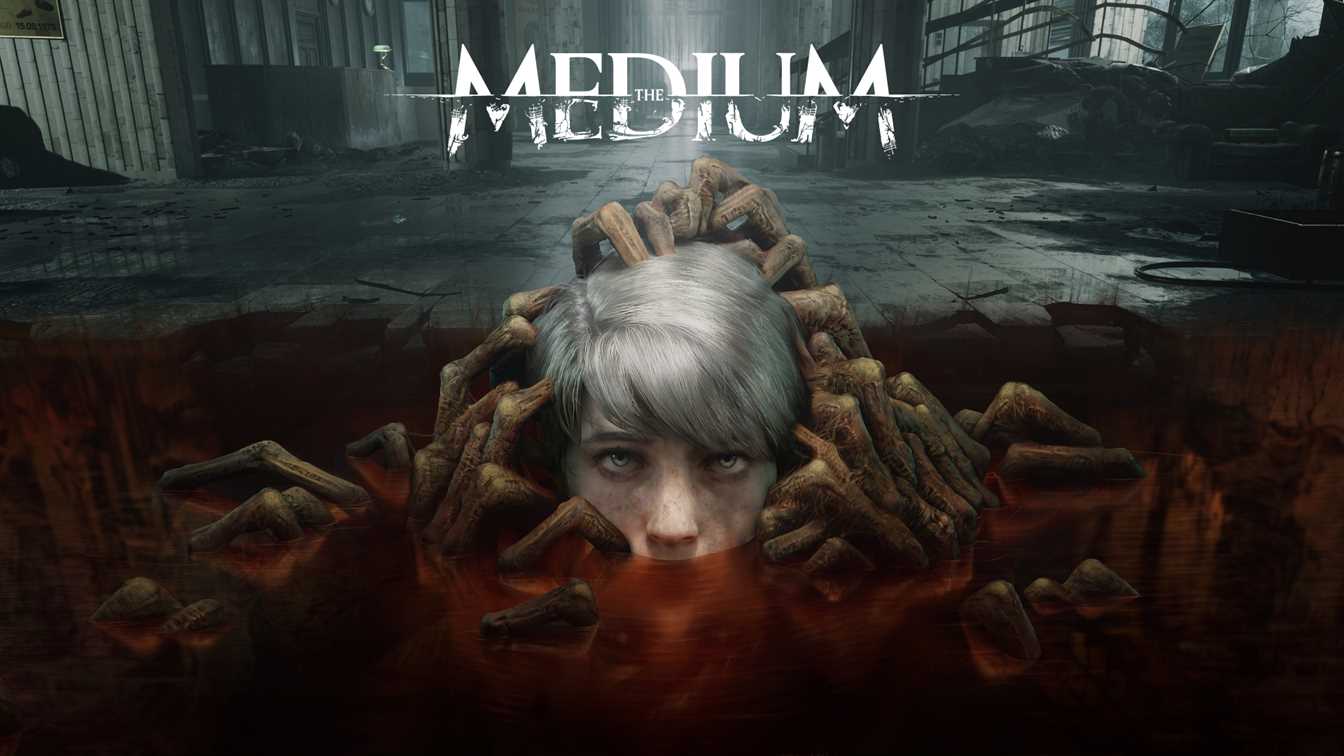 Bloober Team has just released a 3.9GB Update for The Medium. According to the release notes, this patch brings performance optimizations.
The Medium Update is focused on performance optimizations
This update for The Medium is mainly for the performance issues. But also with this update, we can see some bugs and crashes getting fixed. It also brings raytracing optimizations across the whole game, as well as a number of game sound fixes. So rather than new content, this upgrade is totally focusing on performance and improvements. Which was necessary, because there were performance issues at launch.
As usual, you don't have to do anything in order to obtain the latest update for The Medium. Steam will do the hard work for you. All you have to do is log in to your steam account and look for the update. Hopefully, this will resolve the performance issue which really was a headache. You can read the full patch notes below: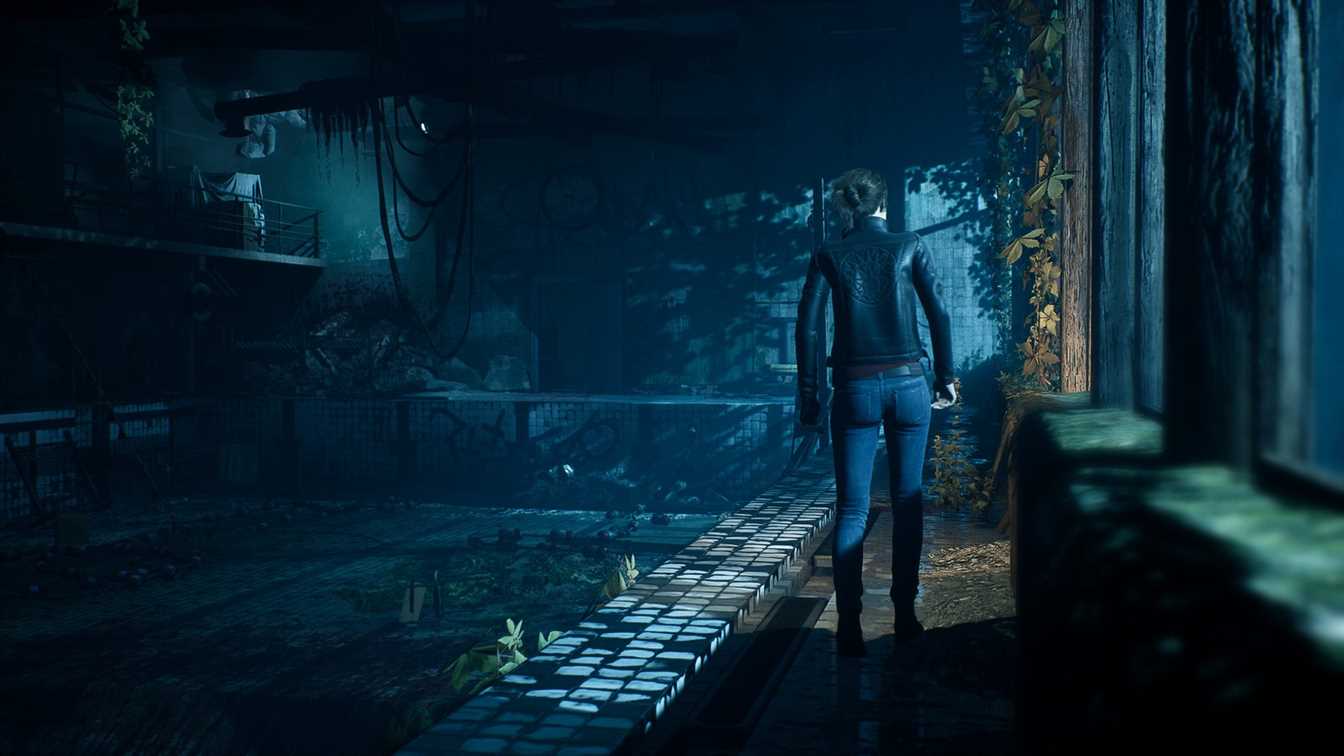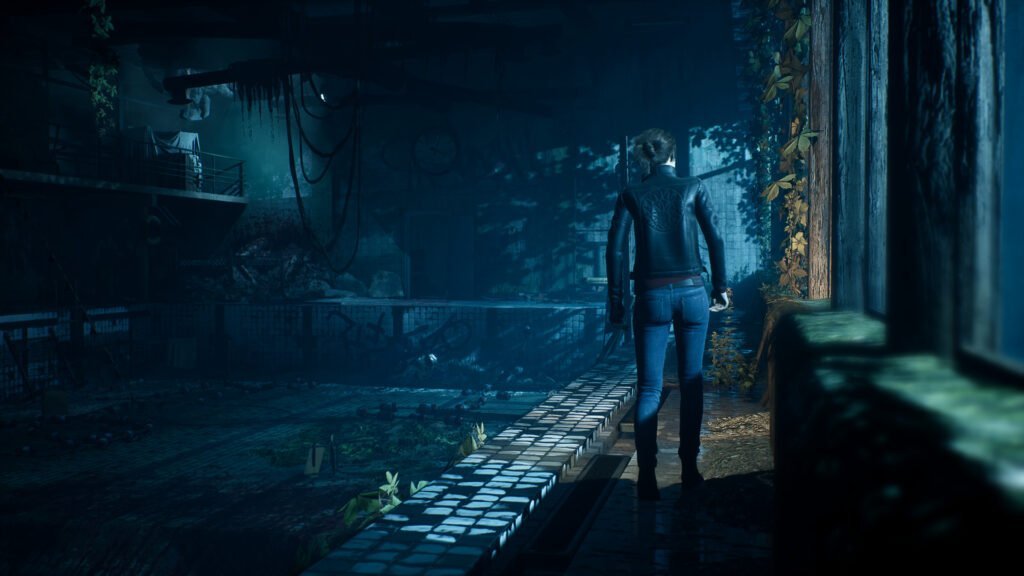 The Medium February 12th Patch Notes
Performance optimizations across the whole game
Eliminated gameplay bugs in various locations
Eliminated known game crashes
Also eliminated game bugs reported by the community
Graphical bug fixes across the whole game
Improvements in camera operation and settings
Scene lighting fixes in various locations
Fixes for reported crash issues when loading saves
Improvements in interactions with in-game events and characters across the whole game
Raytracing optimizations across the whole game
Game sound fixes
These are all of the fixes The Medium is offering with this update. There are already some users stating that this update mainly solves major performance issues. We are sure that there will be more updates coming for the game in order to fix further issues. If you want to hear our opinions about The Medium, you can click here to read our review and see what we think about the title.