Game News
Legendary MMORPG game Knight Online's secret update is revealed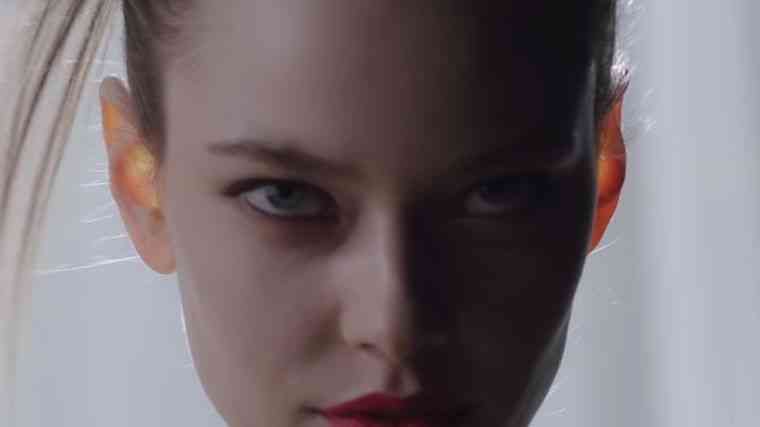 The legendary MMORPG game Knight Online was a phenomenon all around the globe. Now, a secret update has been revealed. Producers who have been working on advertising for days but they kept the update as a surprise, now the big update is announced today.
Legendary MMORPG game Knight Online's secret update is revealed
Knight Online Game Trailer Video
According to the new video, Knight Online players will now be able to transfer their faces to their characters. It is quite nice to have this technology, which has been used for years in video games, in Knight Online. On the other hand, Knight Online, which didn't offer many customization options on the character creation screen, will certainly increase its diversity among the characters with this new update.
Besides all this, two new servers will be added to the game. With the addition of new servers, the game expected to attract its old generation of fans to itself. The game which we thought that it lost some of its player base, appears to increase the number of players. If you're still playing Knight Online, don't forget to comment on the new update, tell us what you think about it down below!