Game News
RedFall Into The Night gameplay video released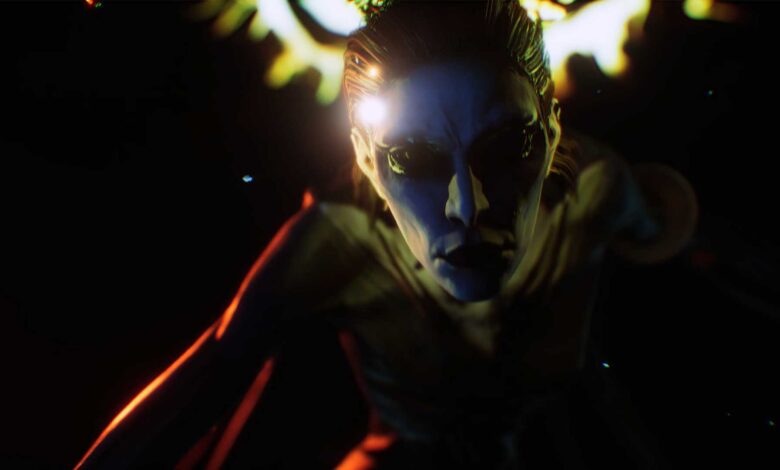 A new gameplay video has been released for RedFall, which Bethesda is currently quietly promoting and developed by the company's Arkane Austin team. In this video, which came to us with the theme of "When it's night", of course, what kind of atmosphere the game takes on in the dark is mentioned.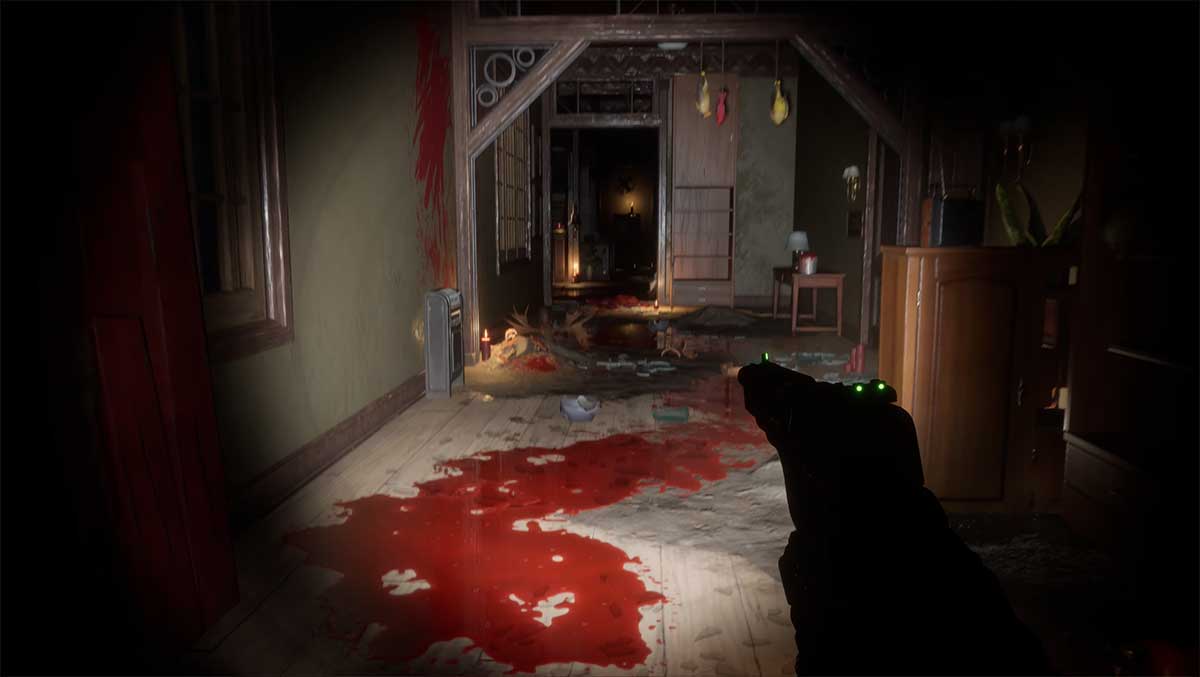 A new RedFall Into the Night gameplay video has been released
The published RedFall Into the Night gameplay video includes scenes showing the venue and indoor areas.
Let us remind you that there is a three-player co-op system in the game, where we will unearth the mystery of the vampires that emerged in the island city of Massachusetts. The new video of the game and the explanation is as follows;
Arkane Austin wants to introduce you to the haunting seas and sunless skies of Redfall, Massachusetts, with the haunting and spooky new trailer for its upcoming story-based open-world shooter.
Be prepared for the situations you may encounter in the future. Because at night, vampires and their cults turn the once elegant seaside town into a twisted and frightening place.