Game News
New Mass Effect Game Released Concept Art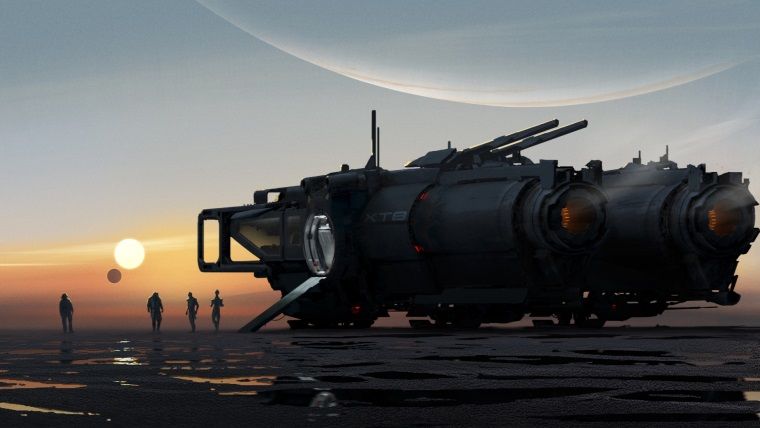 Images continue to be published for the new Mass Effect game, which was officially announced recently. Also, we can say that an exciting wait has started for the Mass Effect series. Especially after Mass Effect Andromeda, the fans of the series greatly disappointed and the mood of the game faded in a very short time. Frankly, as a fan who has played the series many times, I have to say that it is the only game in the series that I haven't finished. Besides, after Andromeda, which many game lovers left in the middle with disappointment, we can say that our hopes have blossomed again.
New Images From Mass Effect game
As you will remember, a special version announced for the Mass Effect trilogy. So, this special version, which will appear in the first period of 2021, will contain the first three games and will appear with improved visuals. Furthermore, with this special package announcement, we learned that Bioware is working on the new game. The announcement of the new Mass Effect game also made with a published artistic work visual.
Today, new artistic works of this new game have published. A book called "BioWare: Stories and Secrets from 25 Years of Game Development" is on sale. This book contains many information and visuals from the games that the company has developed so far. At the end of the book, there are some concept images of the new Mass Effect game. You can take a look at these images below.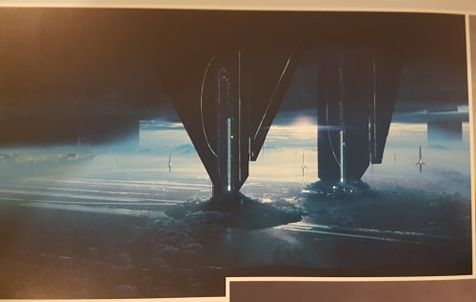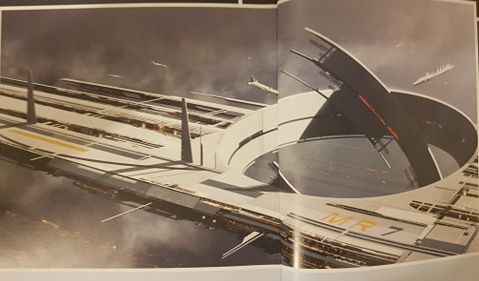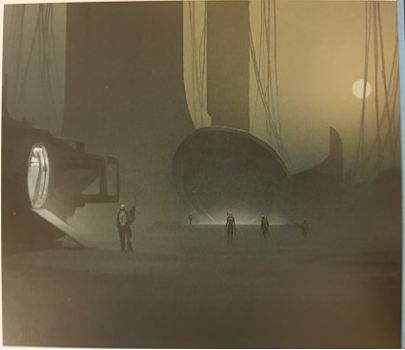 The Future of BioWare – Back To Space
"A look at the next Mass Effect."
On the heels of a long-awaited remaster of the Mass Effect trilogy, BioWare now prepares its epic return to space. A veteran team is hard at work envisioning the next big Mass Effect game. Expect amazing new worlds to explore with memorable characters buoyed by the series' signature choices and consequences.
"There's an incredible universe of history to draw from, and many more stories for us to tell," project director Mike Gamble says. "We're focusing on creating something truly for the fans."