Game News
Halo 5 Won't Get Optimization Update For Xbox Series X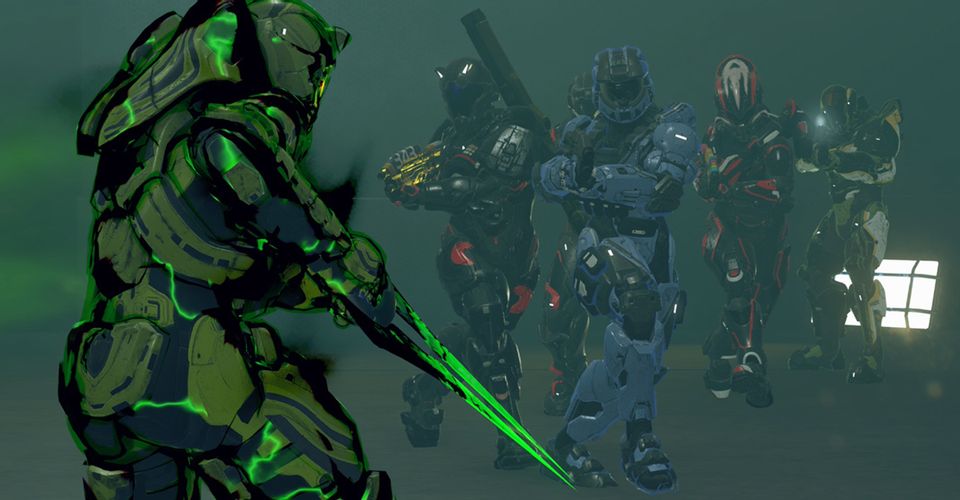 Microsoft announced that Halo 5: Guardians, the first-person shooter released in 2015, will not get an optimization update for Xbox Series X. However, the game will offer faster loading times and high-resolution thanks to the power of the new generation consoles.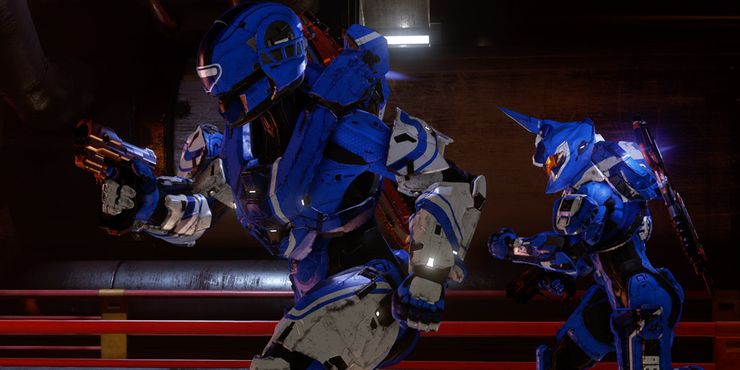 Microsoft's new generation game consoles Xbox Series X and Series S will take their place on the shelves in the coming periods. The new console offers 120 FPS/4K resolution optimization for many new games. Apart from new games, many old games released for previous generation consoles. Also, they are being made compatible with new generation consoles with optimization updates.
Although many games get optimization updates at this point. However, Microsoft has confirmed that it won't get release a special optimization update for Halo 5: Guardians. This means that Halo fans will not be able to play Halo 5 at 120 FPS/4K resolution. On their new consoles while waiting for the Halo Infinite release.
Halo 5 Will Offer Faster Load Times on Xbox Series X
Halo 5: Guardians won't get 120 FPS/4K optimizations on the Xbox Series X, but that doesn't mean the game won't offer any improvements on next-generation consoles. At this point, the game will be able to offer users faster loading times. Also, higher resolutions thanks to the power of new generation consoles.
While Microsoft won't get the same optimization as the MCC for Halo 5, Xbox Series X, and Series S [The Master Chief Collection], next-generation hardware owners continue to see the benefits of faster load times and consistently higher-resolution gaming. they will, "he said. Halo 5: Guardians turn five on Tuesday next week. So, players will earn double experience points for the entire month to celebrate. By clicking the link here, you can access the game's sales page, learn more about the game and purchase the game. Stay Tuned