Game News
Creative England's CE50 recognises games industry trailblazers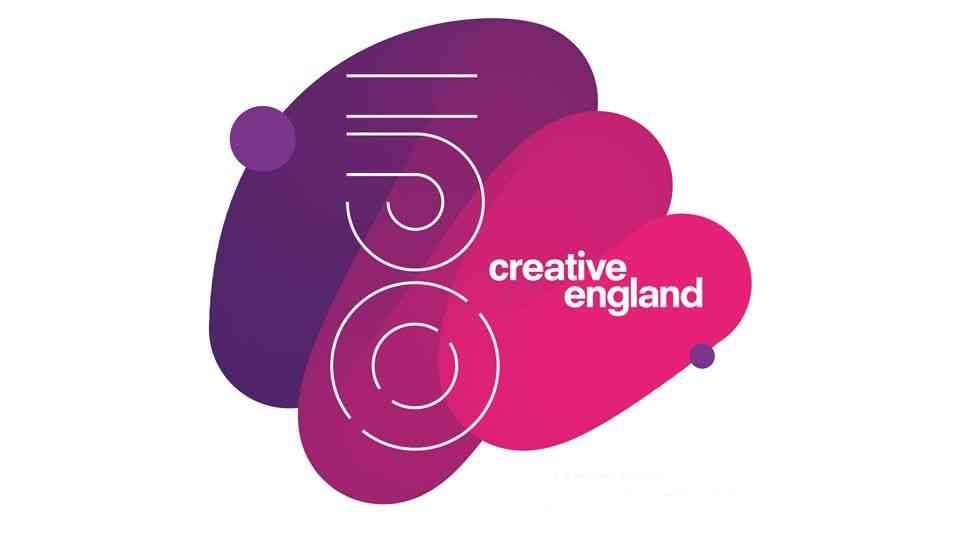 Games industry businesses across the country are recognised in this year's CE50 – a respected annual list that recognises the most exciting, innovative and disruptive creative companies and individuals across film, games and digital media. These entrants are chosen by industry experts for their talent, ingenuity, and ability to turn a bright idea into a commercial success.
Creative England's CE50 recognises games industry trailblazers
For more than a decade, the creative industries have been the UK's fastest growing economic sector. Today, they are worth more than £100bn to our economy. For every 11 jobs in the UK, one is in the creative economy.
The UK games industry is worth nearly £3bn to the British economy and employs over 47,000 people across the country.
The Full CE50 list includes 11 entries from the games industry, with highlights including:
Games
Automaton Games – Cambridge
Focused on pushing the boundaries of massively multiplayer online experiences; Automaton is focused on creating unprecedented online games and virtual worlds. Currently working on their 1000-player shooter Mavericks, they are also at work on an upcoming fantasy game they claim will change how we interact with virtual worlds.
Curve Digital – London
One of the UK's leading games publishers on PC and consoles. Since 2013, the company has been working with some of the world's best game developers to help bring their games to the broadest possible global audience; from indie hits like Dear Esther to the likes of the multi-million-selling Human: Fall Flat. In 2017 Curve Digital was recognised by the celebrated Develop Industry Excellence Awards as 'Publishing Hero' and crowned 'Indie Games Publisher of the Year' at the 2018 and 2019 MCV Awards. Curve Digital was also a 2019 finalist for MCV's 'Community Management of the Year'.
White Paper Games – Manchester

An independent games studio shortlisted for industry awards with its latest game The Occupation – a first person fixed-time investigative thriller set-in North-West England on 24th October 1987. You play as a journalist in a detailed, systems-driving world where people react to your actions and time is your biggest enemy.
Caroline Norbury MBE, Chief Executive of Creatie England, commented:
"It's been another fine year for our creative industries, and the CE50 recognises exceptional talent from across the country – the people and companies we believe will be at the very forefront of our creative economy for years to come.
"Many of this year's group successfully fuse creativity and technology to create meaningful solutions to real world issues. Whether they are teaching young girls to code, providing a new platform for unheard voices, or making content more accessible for different groups, these innovators are making the UK's creative industries truly world leading.
"With the right support in place, the future of the creative sector looks very bright indeed, even in these uncertain political times. Creative England exists to invest and support those with creative ideas worth sharing – helping to guide them to their full creative and commercial potential. We want talent to excel."