Game News
Assassin's Creed Valhalla Wrath of the Druids Is Out Today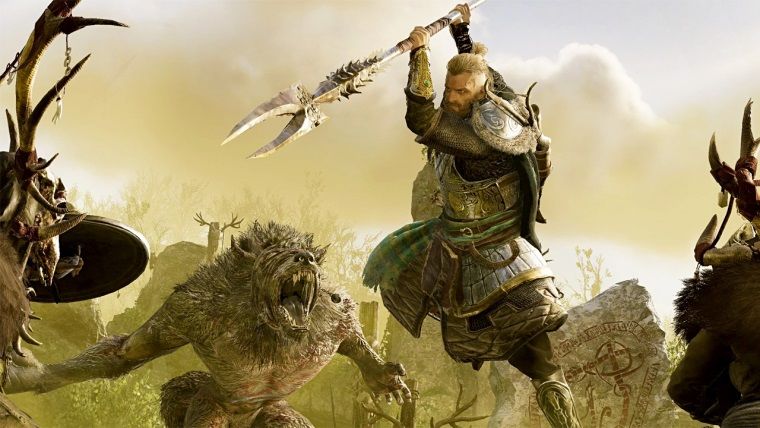 Assassin's Creed Valhalla Wrath of the Druids, the first expansion pack developed for Ubisoft's game Assassin's Creed Valhalla, released last year, is coming to all platforms where the game is released as of today. In this expansion package, which we have the opportunity to review, we travel to Ireland and try to solve the mysteries of the ancient Druid culture with new missions. The information given by Ubisoft about the additional package is as follows;
Assassin's Creed Valhalla Wrath of the Druids Is Out Today
Eivor's new adventure will ask players to take a journey to the enchanting and beautiful Ireland to unravel the mysteries of the Children of Danu, an ancient druid cult. Players will tackle haunted forests and dazzling areas as they take a close look at Irish myths and folklore and help the Irish kings unite the country.
The story begins with Eivor being summoned to Ireland by his long-lost cousin Barid. They are quickly recruited by Ireland's High King Flann Sinna to embark on a perilous journey and unite the fighting factions. Intriguing but dangerous, Celtic Ireland is a brand new region to explore, including three provinces and the city of Dublin. The expansion also includes famous historical landmarks such as the Giants' Pavement, Tara Hill, Black Pig's Moat, Ben Bulben, and more.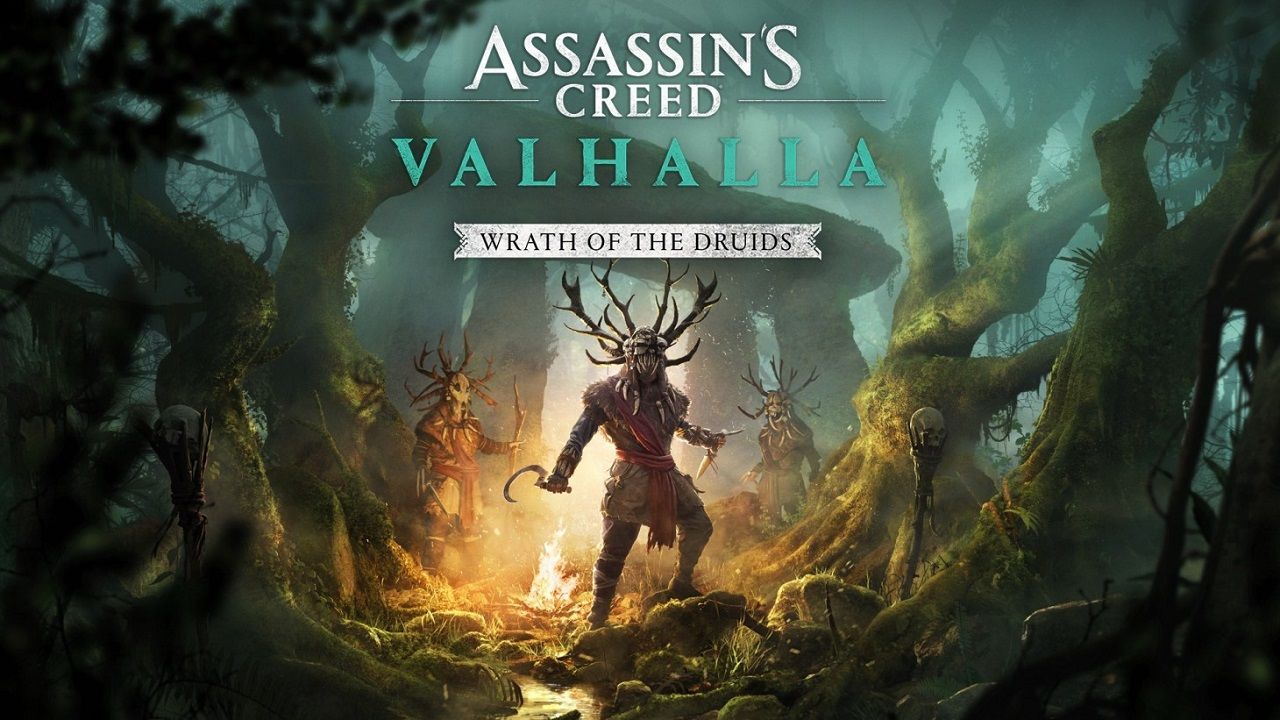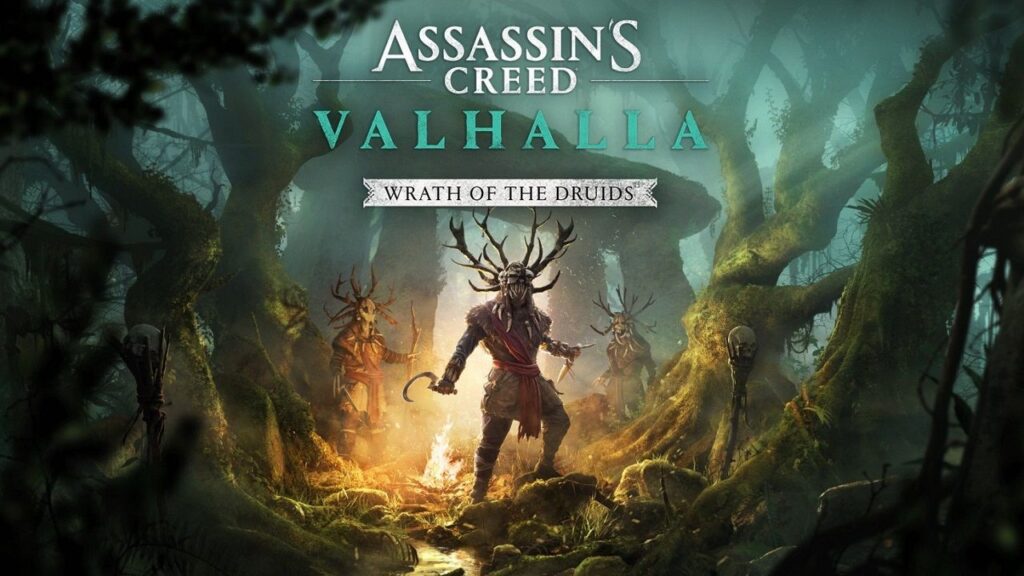 Developed by Ubisoft Bordeaux, Assassin's Creed Valhalla Wrath of the Druids brings new features and content to Assassin's Creed Valhalla:
Fulfill the royal demands of the Irish kings to gather resources.
Take ownership by conquering Ireland's ring strongholds, forge alliances to grow Dublin's wealth, and rule the trade routes, thus making it the main center of commerce.
Exchange rare resources and exotic rewards with overseas countries to make Dublin a thriving city.
Master a brand new type of weapon: the Sickle or sickle is a fast and deadly sword that can be used with two hands.
Use new abilities and abilities like Viking Salute, Smoke Bomb Arrow, Irish Hound Summoning, and Sickle Combo.
Battle and defeat powerful new enemies, including the Children of Danu, a mysterious cult of Druids, Drengrs, Irish factions, and new mythical creatures.
Discover a variety of new gear and weapons with more customization options for Eivor's sailboat, horse, raven, tattoos, hair, and settlement decorations.
Playing the expansion does not require completing the story of the main game. Assassin's Creed Valhalla Wrath of the Druids will be available when players arrive in England and complete one of the first story episodes (Grantebridgescire or Ledecestrescire). There is no mandatory power level to play Wrath of the Druids.
Assassin's Creed Valhalla; Xbox Series X|S on Xbox One consoles, PlayStation®5, PlayStation®4, Epic Games Store for Windows PC and Ubisoft Store, as well as Stadia and Amazon Luna. Assassin's Creed Valhalla Wrath of the Druids expansion can be purchased independently for 24.99 euros. Players can also access the expansion with the Season Pass, which is currently available for 39.99 euros. The Season Pass also; Assassin's Creed Valhalla Gold is included as part of the Ultimate and Collector's editions. Finally, don't forget to mention your thoughts on Assassin's Creed Valhalla Wrath of the Druids in the comments below.