Game News
Do you want to watch 30 minutes of RAGE 2 gameplay?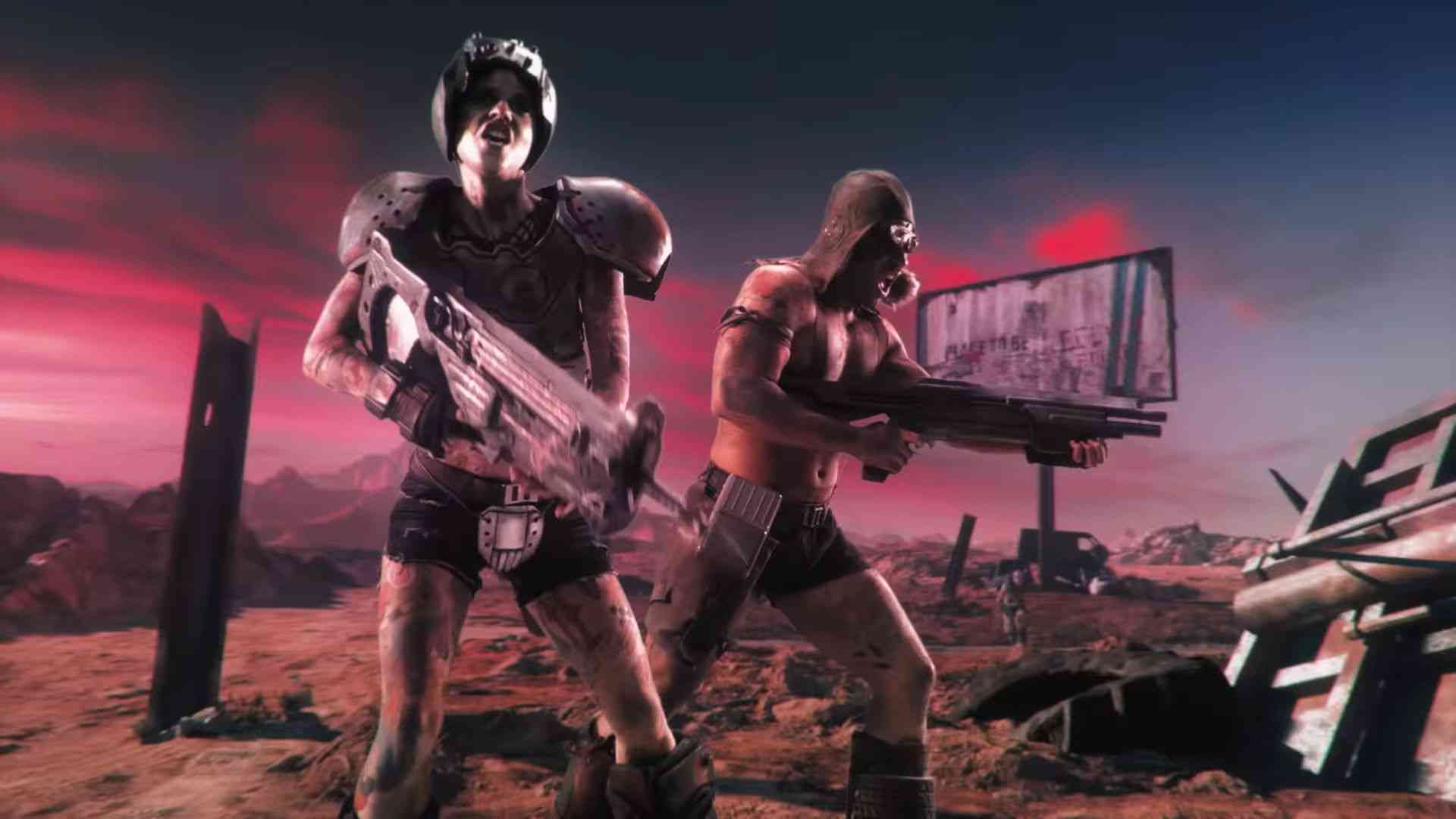 Avalance Studios and id Software's upcoming game RAGE 2 is one of the most anticipated games of 2019. An open world trailer has released for the game in The Game Awards 2018. And now a gameplay video has showed up.
A gameplay video of RAGE 2 has released
RAGE 2 GamePlay Video
Play4Games channel has released a gameplay video of RAGE 2. In the gameplay video, developers are giving some details like wingstick, enemies and other movements skills about RAGE 2.
RAGE 2 is a post-apocalyptic open world first-person shooter in development by Avalanche Studios with oversight of Id Software. It is a sequel to the first hit sci-fi first-person shooter racing game RAGE, released in October of 2011.
RAGE 2 will be released by Bethesda Softworks on May 14, 2019 for PC, PlayStation 4 and Xbox One. If you pre-order RAGE 2, you can get bonuses include a unique mission called "Cult of the Death God", the "Settlers Pistol" from the original RAGE, the Nicholas Raine Armor, and a Monster Truck for use within the game.