Game News
SEGA Sonic Colors Ultimate Might be Developing
SEGA seems to have built the entire infrastructure to remake Sonic Colors, the platform game of the Sonic the Hedgehog series, released in 2010. Sonic Colors, the platform game of the Sonic the Hedgehog series, which sold in European and Australian markets in 2010, can be renewed this year under the name of SEGA Sonic Colors Ultimate.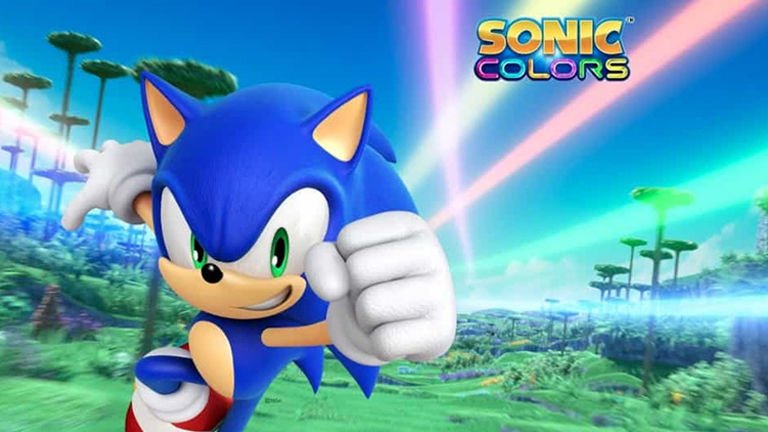 According to Gematsu, a German-based voiceover studio called Iksample worked on a remastered version of the Sonic Colors game at the end of 2020. In addition, the website of the voiceover studio inactivated by going into "maintenance mode". In the latest updates, we see that the French retailer Sogamely listed a product named "Sonic Colors Ultimate" for 34.99 Euros. If we interpret the information on Sogamely's site, the game will be out under the name Sonic Colors Ultimate. According to the website, the game will release for PlayStation 4, Xbox One and Nintendo Switch in 2021. It is not yet clear whether this listing is the result of information leaked from Iksample studio.
SEGA Sonic Colors Ultimate
The progress of the series, which is among the important figures of many sectors, seems to continue. SEGA is also planning to hold a Sonic the Hedgehog concert in 2021 as part of its 30th anniversary plans. On February 10, the American film production company Paramount Pictures announced the Sonic the Hedgehog 2. The movie scheduled to release in theaters on April 8, 2022. Last month, Netflix also announced a new Sonic the Hedgehog 3D animated series called Sonic Prime.
On November 11, 2010, the game was first released on Wii and Nintendo DS. There was a completely different gameplay on both platforms.