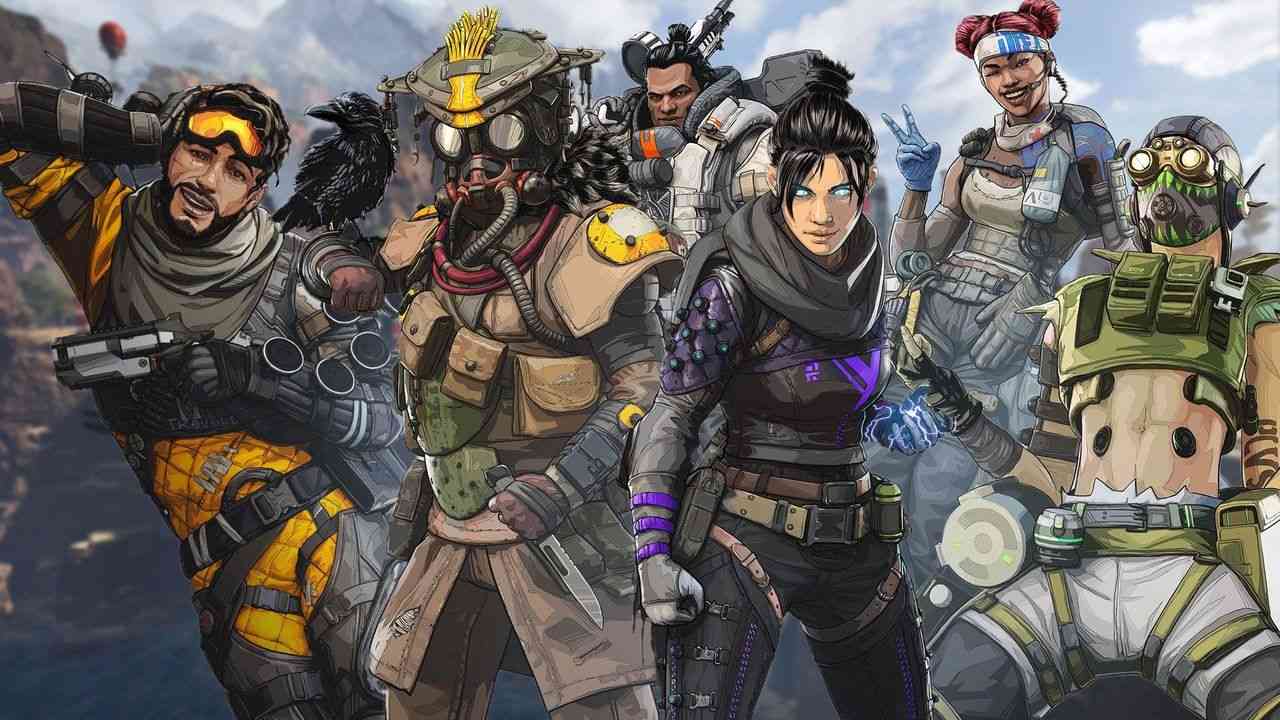 Last year's one of the most popular video game genres was undoubtely battle royale, which gathered huge number of players in short amount of time. Meanwhile, the Fortnite and PUBG was losing its playerbase, an unexpected title started to grow on battle royale fans, and of course it was Apex Legends. It had no marketing nor popularity before it's release and came like a lightining, gaining players like noone's business. But, as expected, a free online game with cheaters will occur at some point, and Apex Legends was no different.
Major ban wave hits Apex Legends
Apex Legends' playerbase came close to 10 million and it's still growing, but the cheater factor still bothers the creators of the game, Respawn Entertainment. The studio had to take care of this problem by removing more than 770.000 accounts on game's lifespan. Since the game is free to be reached by everyone, Respawn Entertainment also blocked around 330.000 IP's so the players can't connect to the server and can't create new accounts on Apex Legends.
Even though Apex Legends was one of the most watched video game on Twitch, its the fame didn't last long and Apex Legends' viewer count drastically decreased this month.