Game News
Injustice: Gods Among Us Free on Steam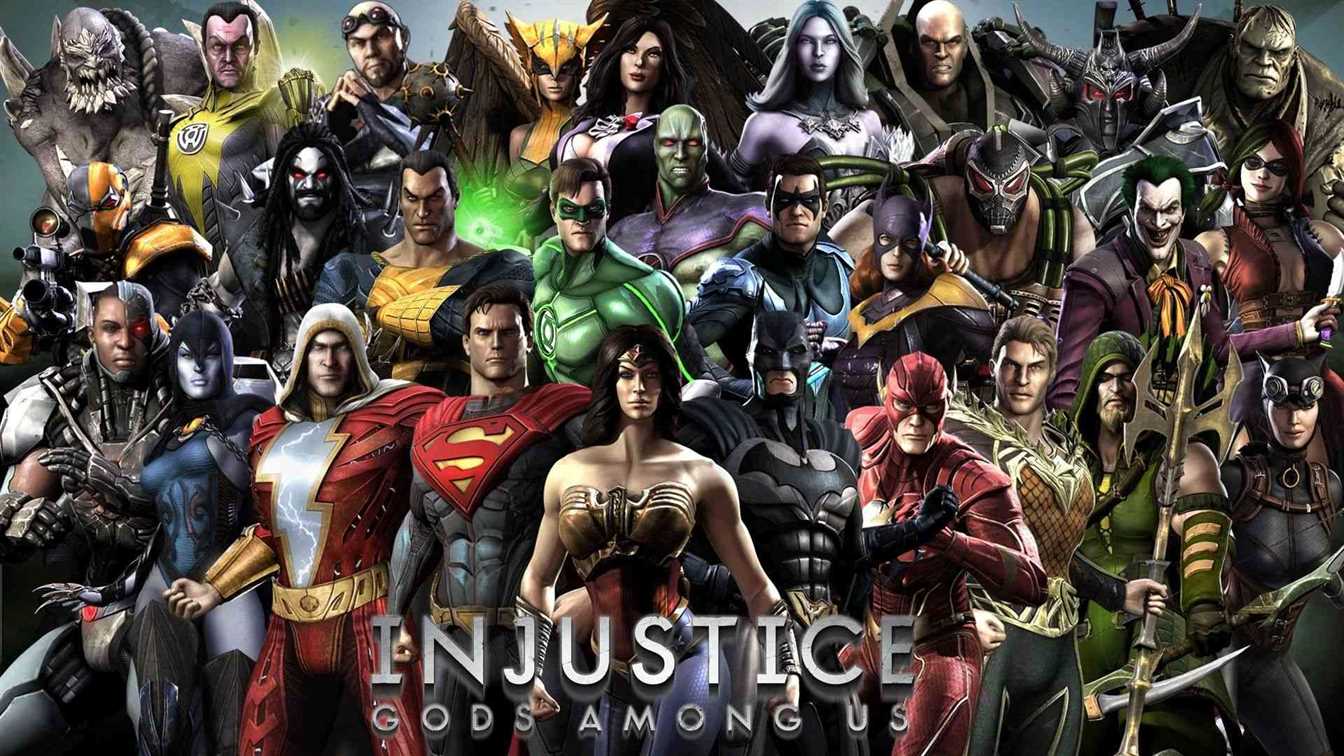 NetherRealm Studios' DC Comics superhero fighting game Injustice: Gods Among Us Free on Steam. The game is also free on other platforms like Xbox One and PlayStation 4. NetherRealm Studios also known with their Mortal Combat title.
Injustice: Gods Among Us first published in November 2013. So we cannot say it's a new game but it is a DC Universe game. So it never gets old. With its 8-hour campaign, Injustice puts you in the shoes of different characters like Batman, The Joker, Green Lantern, The Flash, Superman and Wonder Woman from the DC universe. As well as the campaign mode, there's also a Battle Mode, Versus Mode, Training Mode, and S.T.A.R. Labs mode. S.T.A.R. Labs mode features 240 challenges specific to each character.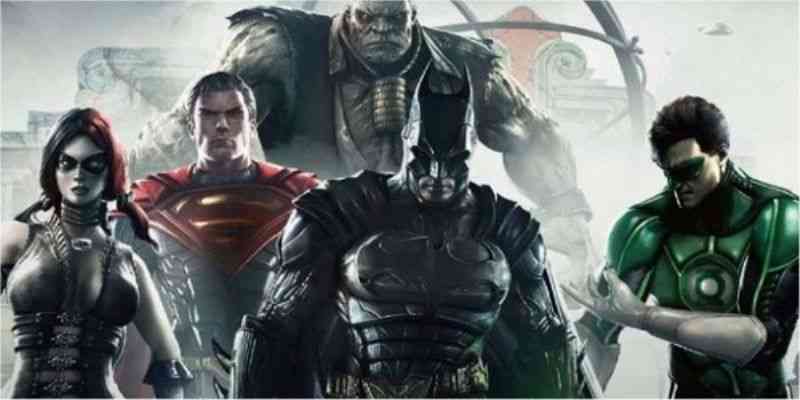 The storyline is set in a parallel universe within the DC Comics' Multiverse. In this reality, Superman becomes a tyrant and establishes a new world order after the Joker tricks him into killing Lois Lane and destroying Metropolis with a nuclear bomb. In an effort to stop this, Batman summons counterparts of the League's members from another universe to join his insurgency and end the totalitarian regime. Injustice became the highest selling game in the United States and the United Kingdom during the month of its release. The game also won several awards for "Best Fighting Game" in 2013.
You will get the Ultimate version of the game as soon as you add it to your library. The ultimate version includes six new playable characters, over 30 new skins, and 60 new S.T.A.R. Labs missions.
You can grab your free copy of Injustice: Gods Among Us Ultimate Edition until 26th of June.
You can watch the Injustice: Gods Among Us Ultimate Edition – Official launch trailer below. Stay tuned, enjoy.
Injustice Gods Among Us: Ultimate Edition Game Trailer Video