Game News
PUBG Mobile is receiving a Godzilla themed update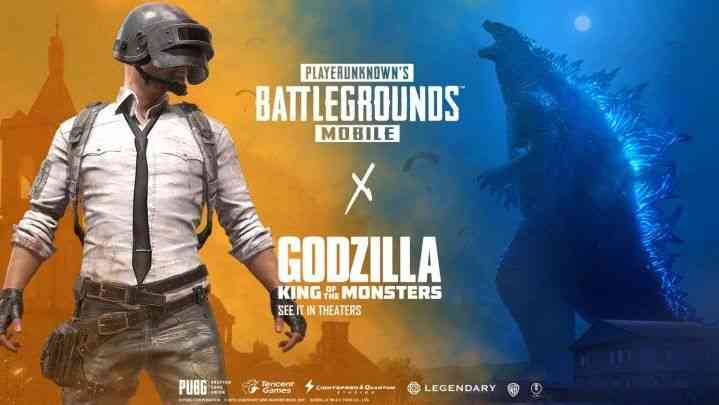 Tencent Games and PUBG Corporation are teaming up with movie Godzilla: King of the Monsters to unleash a ferocious crossover event that offers a gargantuan twist on the gaming genre.
Pubg Mobile Breaks New Ground With Upcoming Godzilla: King Of The Monsters Mashup
Soon in May, content from the highly-anticipated blockbuster movie stomps into PUBG MOBILE as part of a monstrous promotional update free on the App Store and Google Play. PUBG MOBILE players can start to discover ominous in-game clues of Godzilla's thunderous arrival.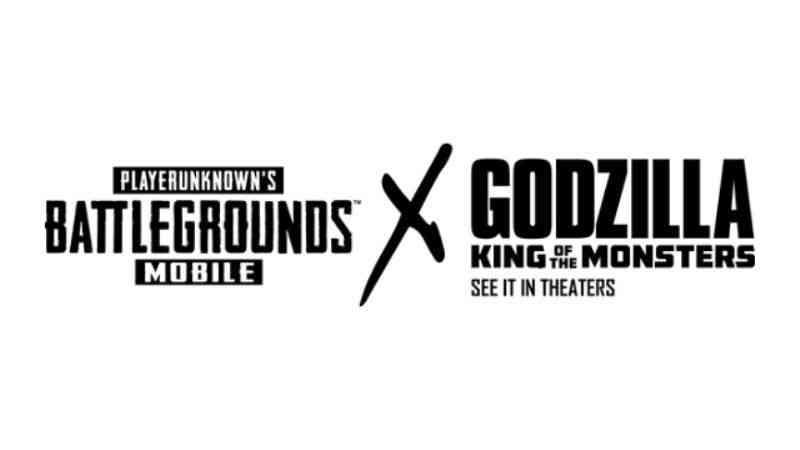 The PUBG MOBILE x Godzilla: King of the Monsters crossover event celebrates the latest installment in the world-renowned Godzilla franchise. Coming to theaters May 31, 2019, the new story follows the heroic efforts of the crypto-zoological agency Monarch as its members face a battery of god-sized monsters, including the mighty Godzilla, who collides with Mothra, Rodan, and his ultimate nemesis, the three-headed King Ghidorah.